Films
Buy Tickets Now >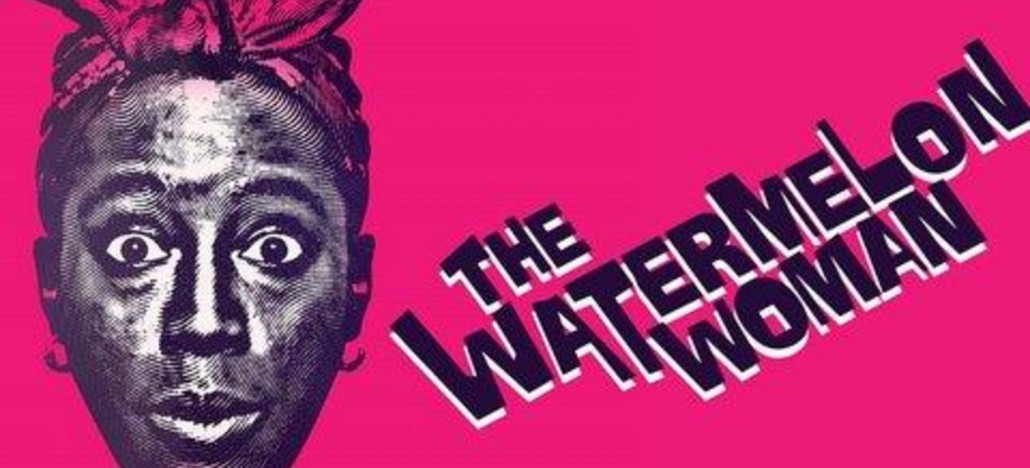 The Watermelon Woman
Tuesday July 14th 2020, 6:30 pm
Genre: Drama, Lesbian, Romance, Slice of Life

Category: Cocktails & Cinema Happy Hour

Language: English

Venue: Virtual Screening Event

Cheryl Dunye's bitingly funny, deeply personal feature debut is a landmark look at the black lesbian experience. The director herself stars as Cheryl, a twenty-something lesbian struggling to make a documentary about Fae Richards, a beautiful and elusive...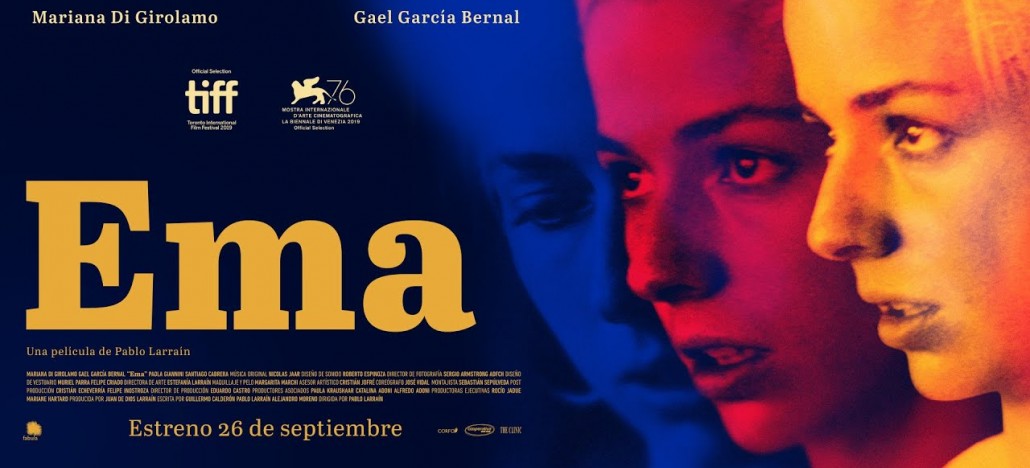 EMA
Thursday July 23rd 2020, 7:00 pm
Genre: Action, Drama, Lesbian, LGBTQ, Musical, Romance, Suspense

Category: GLOW Screening Series

Language: In Spanish with English subtitles

Venue: Virtual Screening Event

Pablo Larraín returns to present-day Chile for an incendiary portrait of a young woman in rebellion. Set in Valparaíso, the film concerns married couple Ema, a platinum-blonde fiery reggaeton dancer, and choreographer Gastón (Gael García Bernal),...