Film Entry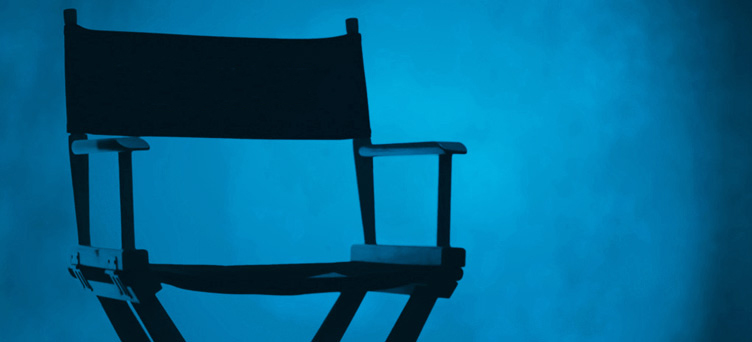 Submission Instructions
Film Submissions to the 2020 OUTshine Film Festival - Miami Edition Open November 4th!
Deadlines
Earlybird Deadline: January 4, 2020
Regular Deadline: February 7, 2020
Late Deadline: March 1, 2020
Notification Date: March 15, 2020
Fees: FULL LENGTH & SHORT FILMS
Earlybird Deadline
Standard: $20 USD
Gold Members: $15 USD
Regular Deadline
Standard: $40 USD
Gold Members: $30 USD
Late Deadline
Standard: $80 USD
Gold Members: $60 USD
Submit Your Film via Film Freeway

Submissions are now CLOSED
DCP encoding:
OUTshine Film Festival is being sponsored by Cineworx Digital Cinema Services and is offering reduced rate DCP encoding for our accepted filmmakers. If you'd like to obtain a quote please reach out to jerseysouix@cineworx.net and include the runtime of your film. They are also offering upload and downloading services for those of you who already possess a DCP for delivery to OUTshine or other festivals around the country.