Film Entry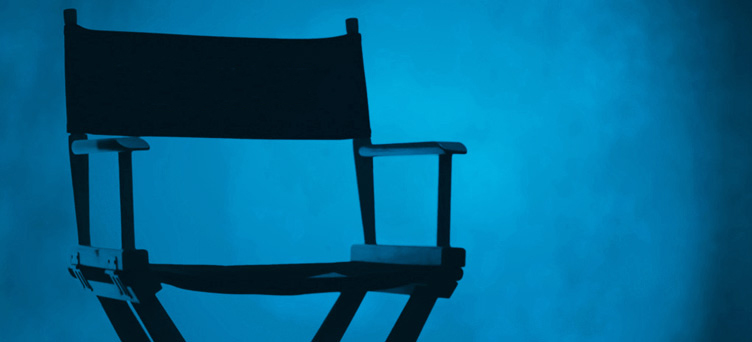 Film submissions to OUTshine Miami will open in November.
Submissions for OUTshine Fort Lauderdale are NOW CLOSED.
DCP encoding:
OUTshine Film Festival is being sponsored by Cineworx Digital Cinema Services and is offering reduced rate DCP encoding for our accepted filmmakers. If you'd like to obtain a quote please reach out to jerseysouix@cineworx.net and include the runtime of your film. They are also offering upload and downloading services for those of you who already possess a DCP for delivery to OUTshine or other festivals around the country.