Films
Buy Tickets Now >
Sequin in a Blue Room
Thursday January 23rd 2020, 7:00 pm
Category: GLOWMIAMI

Language: English

Venue: Gramps

A dashing teenager, hypnotized by the allure of app-based sex on demand, uses the alias "Sequin" for a series of trysts with older men. When his thrill-seeking leads to a memorable encounter at an anonymous sex party, he resolves to track down the...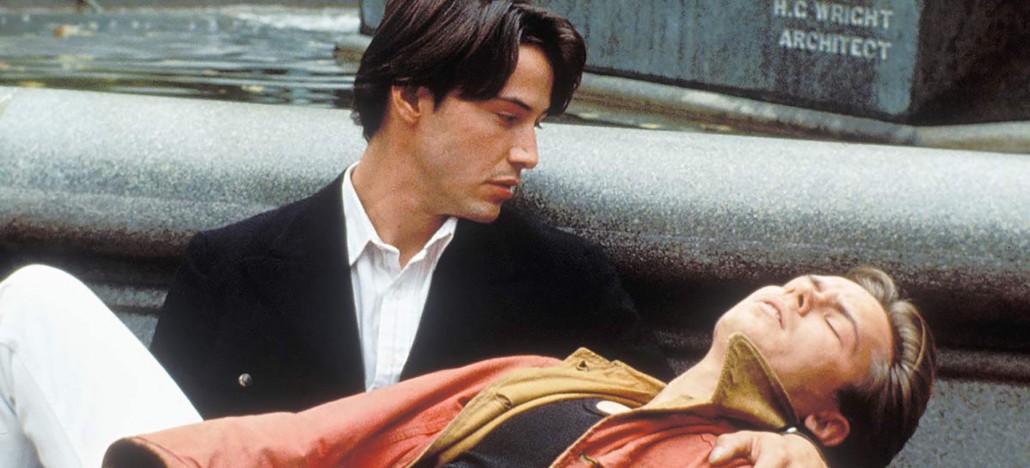 My Own Private Idaho
Tuesday January 14th 2020, 8:00 pm
Category: Monthly Screening at Hotel Gaythering

Language: English

Venue: Hotel Gaythering

FREE Monthly Screening Series presented by OUTshine Film Festival and UMHPAC at Hotel Gaythering on Miami Beach. January 14, 2020 My Own Private Idaho (1991) In this loose adaptation of Shakespeare's "Henry IV," Mike Waters (River Phoenix) is a gay...