SHORTS - IT'S LADIES' NIGHT
Wednesday April 28th 2021, 12:01 am - Sunday, May 2nd @ 11:59 pm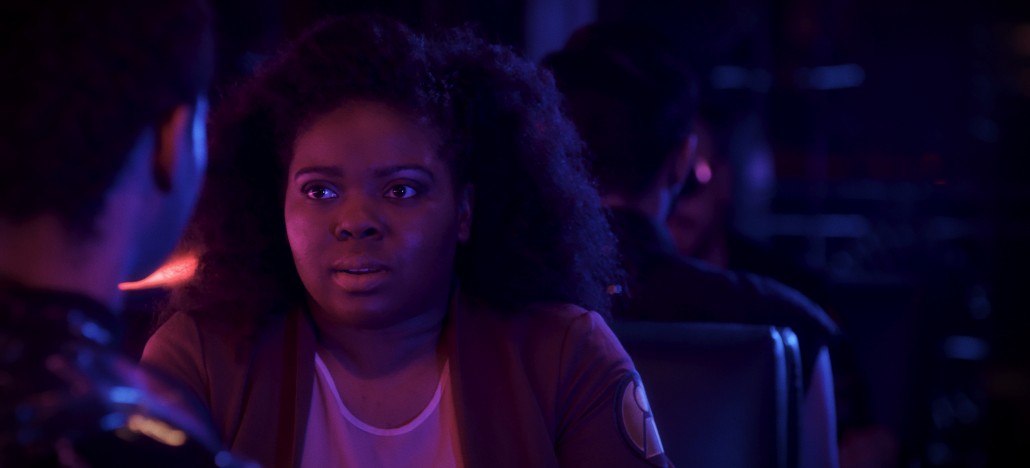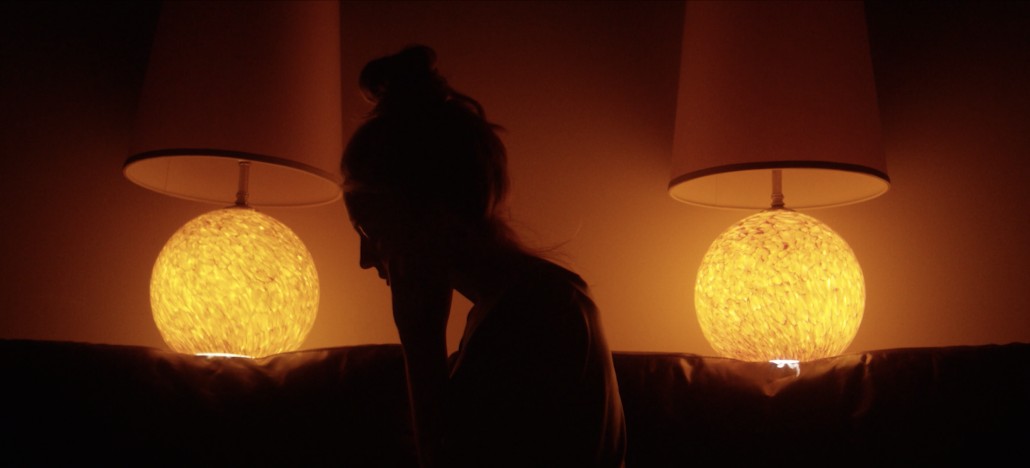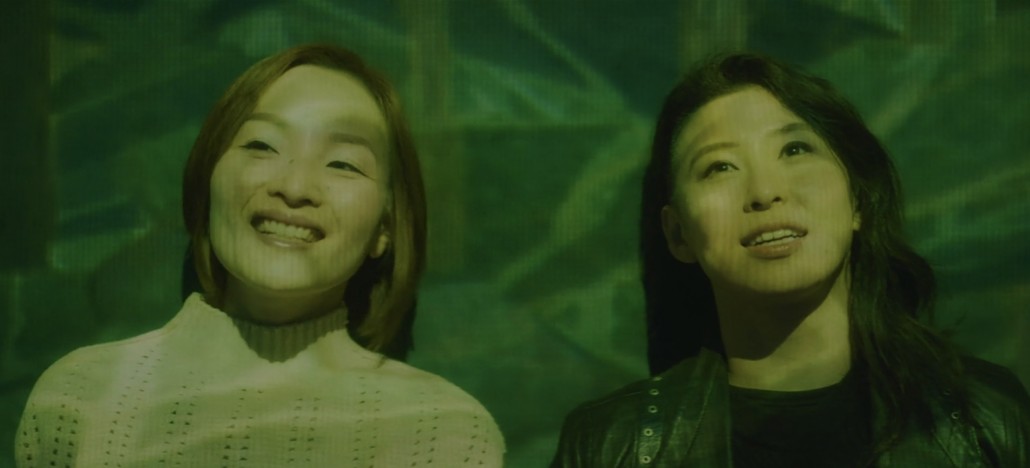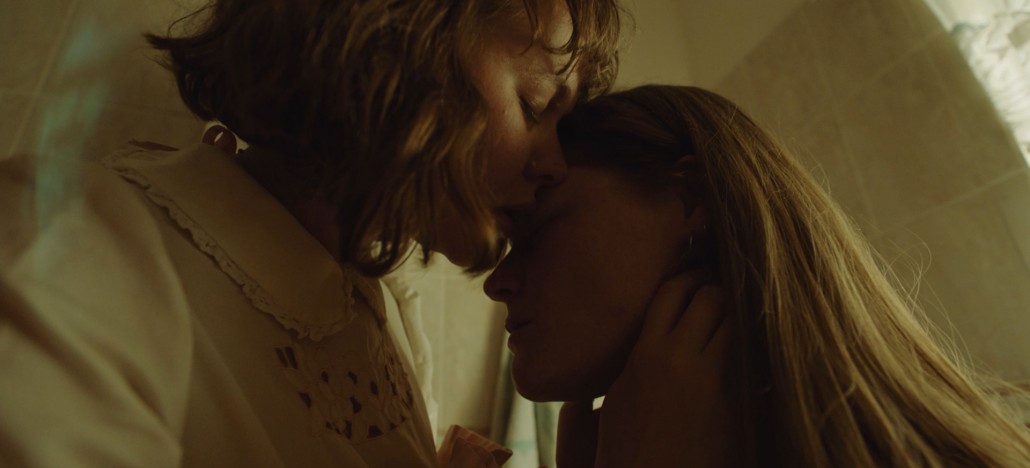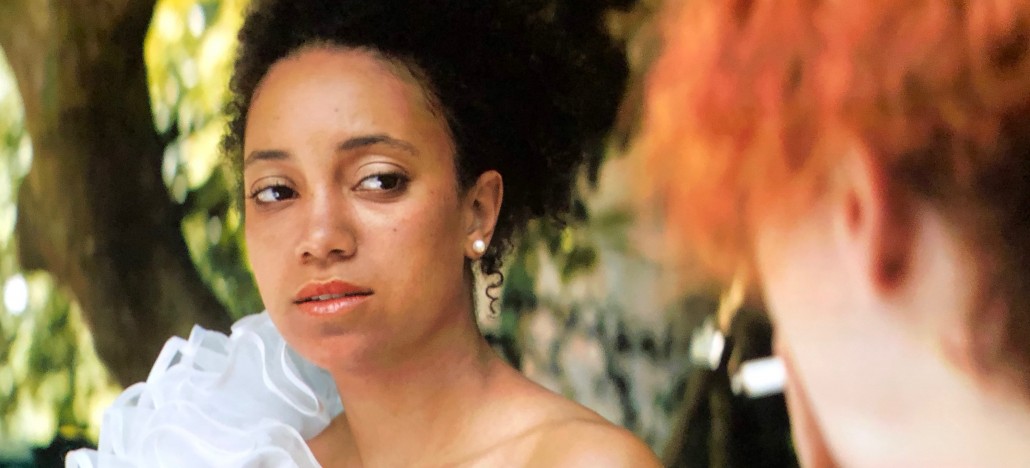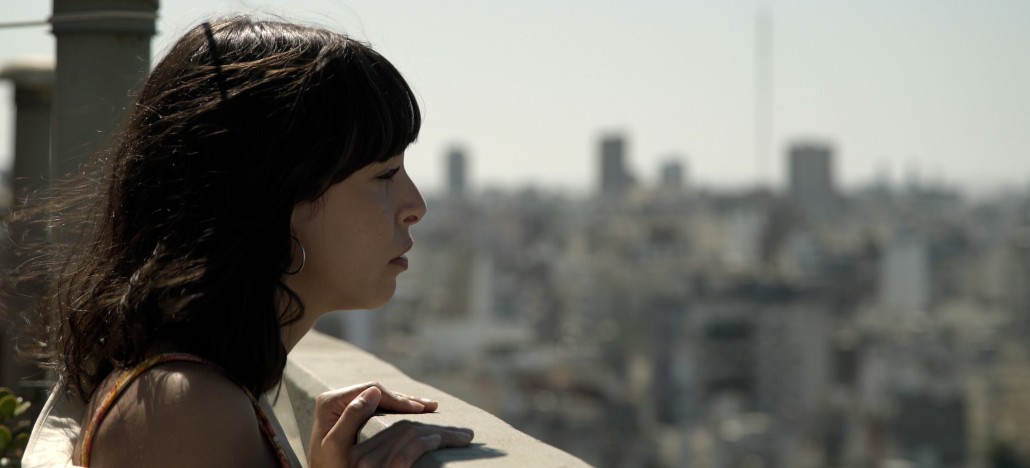 FROM A TO Q - Trailer

AND THEN - Trailer

EKSTASIS - Teaser
Genre: Bi, Comedy, Drama, Lesbian
LEAP (SALTO)
Director: Juan Baio & Eino Antonio
3 mins, Spanish w/English Subtitles, Argentina, 2021
On the rooftop of a massive building, surrounded by the blazing Buenos Aires' skyline, two friends are taking a relaxing sunbath. In the flash of an instant an unexpected event takes place, which will call into question their friendship and leave them both on the brink of a resolution that could change their lives.
FRIEND OF SOPHIA
Director: Alden Peters
5 mins, English, USA, 2021
Inspired by the queer experience of the 1950s and 60s, a woman attempts a discreet encounter in a not-too-distant future where attraction to androids is considered a sickness and punished as a crime.
EVE
Director: Joe Solomon
13 mins, English, UK, 2020
This is a comedy drama of a young woman who has just got married to her long term boyfriend and now has doubts. She acknowledges she has been repressing her sexual attraction for women for some time, but that these feelings are genuine. Especially relevant at this moment, after kissing the groom's sister, Olivia, an out and confident lesbian, at the hen party the night before. When Francis, Eve's husband, finally finds her, sitting alone in contemplation, he is anxious and confronts her over her disappearance, believing she has cheated on him. Eve quickly refutes this, confiding that she believes she is now lesbian. Francis is incredulous at this idea, assuring her that attraction to both genders is common, but does not detract from their love which is genuine. Eve seems swayed and the newlyweds return to their family and friends. Just as the group pose for the official wedding photo, Francis looks over at Eve, noticing her anxiety and questions her. Eve leaves in tears, determined, yet vulnerable, as heated exchanges erupt between the mothers, a distraught husband goes into meltdown and the wedding party absorb the shock of Eve's departure.
FROM A TO Q
Director: Emmalie El fadli
19 mins, English, UK
From
A to Q
is the story of 22-year-old Alex who wakes suddenly from a dream where she's intimate with Kayla. Only problem is Kayla happens to be Alex's best friend and Alex has never been with a girl before. She now has to navigate through her newfound feelings, all the while trying really hard not to mess up the friendship she's had since she was 5.
UNSTUCK
Director: Angelica Bourland
3 mins, English, USA, 2020
A young woman decides to listen to a specific song that takes her back to memories of a past lover.
THE TAILOR
Director: Nathalie Therriault
16 mins, English, Canada, 2020
It is a tender story about a young gender non conforming person on a day of a bridesmaid fitting who is struggling to fight for her identity. By chance, she has an encounter with an elderly Asian tailor. This meeting irrevocably changes their inhibitions about who they are and from that moment on they are inspired to live authentically. It is a story about identity, acceptance, mentorship, intimacy and hope.
AND THEN
Director: Jenn Ravenna Tran
17 mins, English, USA, 2020
The short film follows Mana, a Japanese-American woman who arrives in Tokyo seeking to find a break from her life as an artist, and Haru, a Japanese woman from the countryside who dreams of becoming an artist herself one day. They meet under unique circumstances, and their story unfolds.
And Then
is a short film about two women who meet and grow closer to each other through insomnia, exploring a new city, and art. It is a story about missed connections, loneliness, adventure, longing to be accepted, art, finding purpose, and the possibility of reconnecting with those we've lost touch with.
EKSTASIS
Director: Emilie Badenhorst
35 mins, Afrikaans w/English Subtitles, South Africa, 2020
Ekstasis
is a short film about a young woman that discovers intimacy, and the loss thereof, through an intricate relationship with her best friend and the dissipation of her parents' marriage.