Swimming Pool (Piscina)
Saturday October 7th 2017, 5:00 pm
Savor Cinema
503 SE 6th St, Fort Lauderdale 33301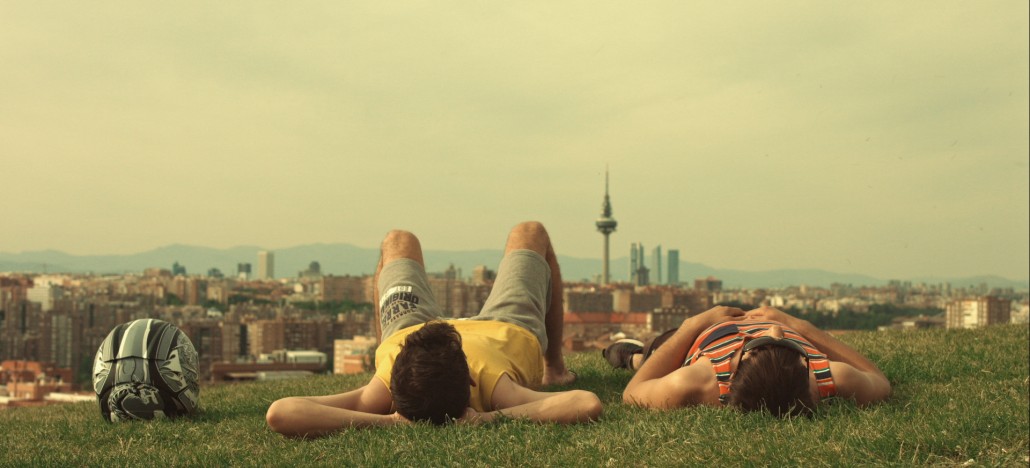 Runtime: 10 mins
Language: Spanish with English Subtitles
Director: Carlos Ruano
Country: Spain
Category: Men's Shorts Program
Santi and Jota are two guys living in the outskirts of Madrid. Like many others, they have decided not to study or work and they spend their precious time drinking beer cans in the park, going to sleazy clubs and talking about the hottest girls in the neighborhood. But Jota seems a little bit worried about something.

ABOUT SWIMMING POOL
After directing two short films awarded in some of the most important LGTBI Spanish Film Festivals, I wrote PISCINA, a short film that talks about getting out of the closet in an unconventional environment.

What I wanted to do is to deal with a complex and often sad situation using humor as a main weapon. Trying to make those people from our community that are having a bad time feel loved and less alone.