A Million Happy Nows
Saturday October 14th 2017, 7:15 pm
The Classic Gateway Theatre
1820 E Sunrise Blvd. Fort Lauderdale 33304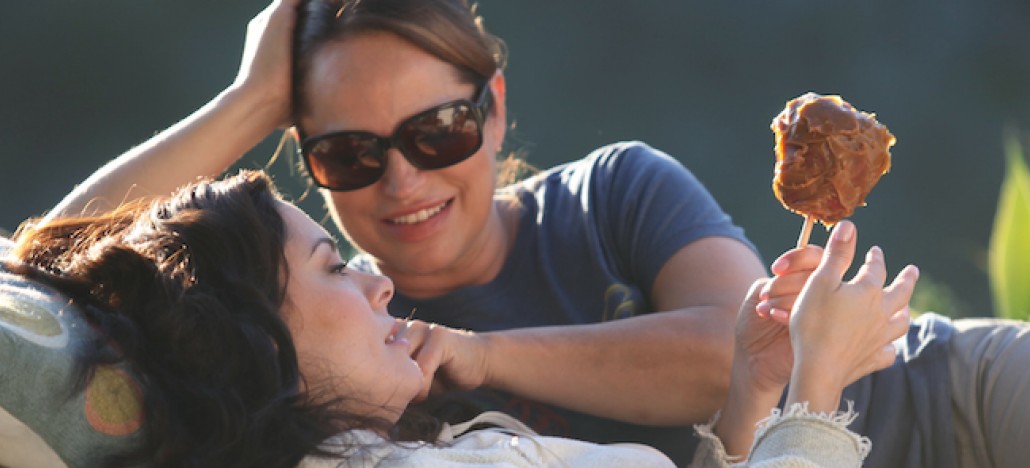 Runtime: 80 minutes
Language: English
Director: Albert Alarr
Country: USA, 2016
Genre: Drama, Lesbian, Romance, Slice of Life
A veteran soap opera star who is tired of being sidelined for younger talent, who also is finding it harder to memorize her script lines, decides not to renew her contract. She and her publicist/partner retire to a beach house. When a doctor's visit reveals early onset Alzheimer's, the couple's relationship will be strained until they find the strength to redefine themselves and what they mean to one another.
Best Narrative Feature, Best Actress, Best Supporting Actress - Film Out (San Diego)
Audience Award Best Narrative Feature - Outfest (Los Angeles)
PRECEDED BY SHORT FILM
Counting
Director: Dan Pal, USA, 2016, 10 mins .
Highlights

Honors -
Best Narrative Feature, Best Actress, Best Supporting Actress - Film Out (San Diego)
Audience Award Best Narrative Feature - Outfest (Los Angeles)
Community Partner: