Beach Rats
Thursday August 17th 2017, 7:00 pm
The Classic Gateway Theatre
1820 E Sunrise Blvd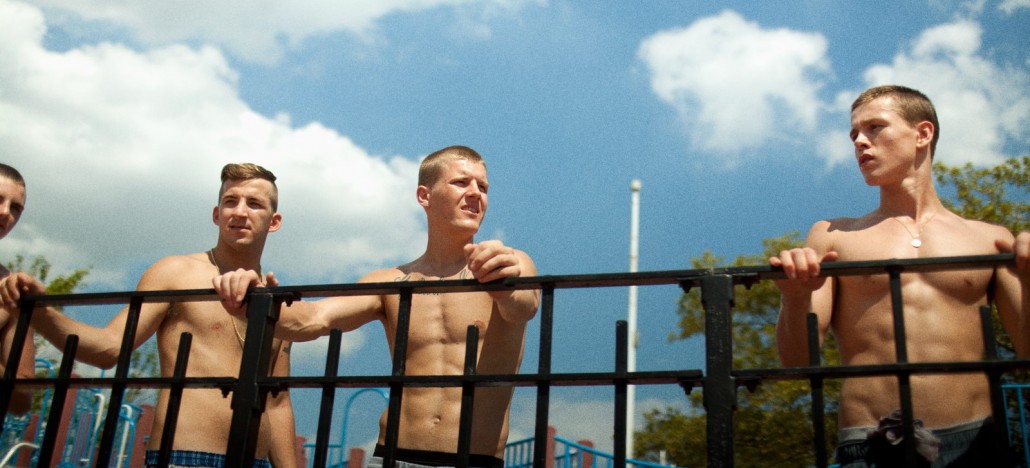 Runtime: 95 minutes
Language: English
Director: Eliza Hittman
Country: USA 2017
Genre: Drama
Frankie, an aimless teenager on the outer edges of Brooklyn, is having a miserable summer. With his father dying and his mother wanting him to find a girlfriend, Frankie escapes the bleakness of his home life by causing trouble with his delinquent friends and flirting with older men online. When his chatting and webcamming intensify, he finally starts hooking up with guys at a nearby cruising beach while simultaneously entering into a cautious relationship with a young woman. As Frankie struggles to reconcile his competing desires, his decisions leave him hurtling toward irreparable consequences.

JOIN US AFTER THE FILM FOR A CONEY ISLAND THEMED AFTER PARTY!

Next door at Mod Wine Lounge, enjoy amusement park/boardwalk inspired hors d'ouevres, specialty wine drinks, classic midway style games, music, and much more!

Party is included with your "Beach Rats" film ticket. Ticket will also allow to receive $1 off wine glass or $5 off a bottle.