The Lavender Scare
Sunday April 23rd 2017, 2:30 pm
Regal Cinemas South Beach
1120 Lincoln Rd. Miami Beach 33139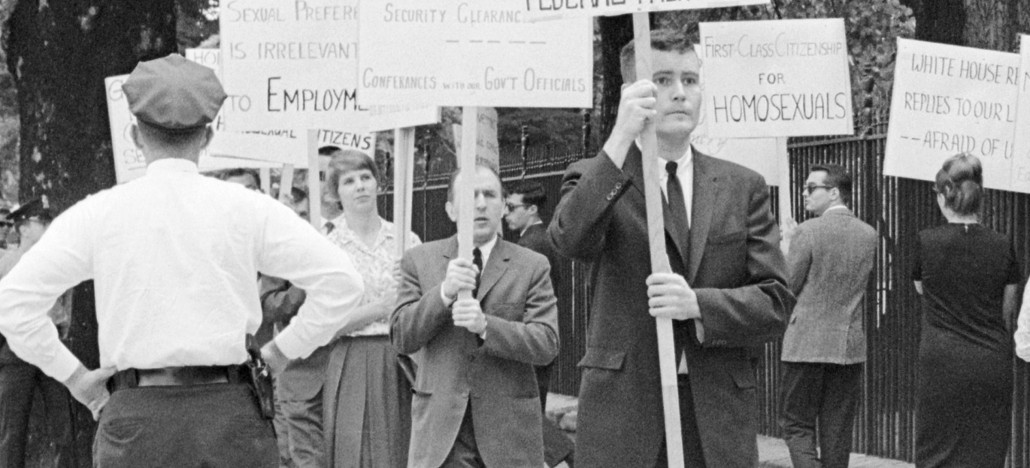 Runtime: 76 minutes
Language: English
Director: Josh Howard
Country: USA, 2017
Genre: Documentary, Political
With the United States gripped in the panic of the Cold War, President Dwight D. Eisenhower deems homosexuals to be "security risks" and orders the immediate firing of any government employee discovered to be gay or lesbian. It triggers a vicious witch hunt that ruins tens of thousands of lives and thrusts an unlikely hero into the forefront of what would become the modern LGBT rights movement. The Lavender Scare shines a light on a chapter of American history that has never received the attention it deserves.

Official Selection: Newport Film Festival, Sun Valley Film Festival, FilmOut San Diego, QFest (New Jersey), Qflix (Philadelphia) & Fort Myers Film Festival

Director, Josh Howard, and David Johnson, the author of the book that The Lavender Scare is based on, expected to be in attendance for a Q&A after the film.
Highlights

Audience Winner -
Runner-Up Documentary Film

Josh Howard - Director
David Johnson - Author

Michael Schneider - Board Member
My Festival Pick

Honors -
Official Selection
Newport Film Festival
Sun Valley Film Festival
FilmOut San Diego
QFest (New Jersey)
Qflix (Philadelphia) & Fort Myers Film Festival