B&B
Friday April 28th 2017, 7:00 pm
Regal Cinema South Beach
1120 Lincoln Road, Miami Beach, FL 33139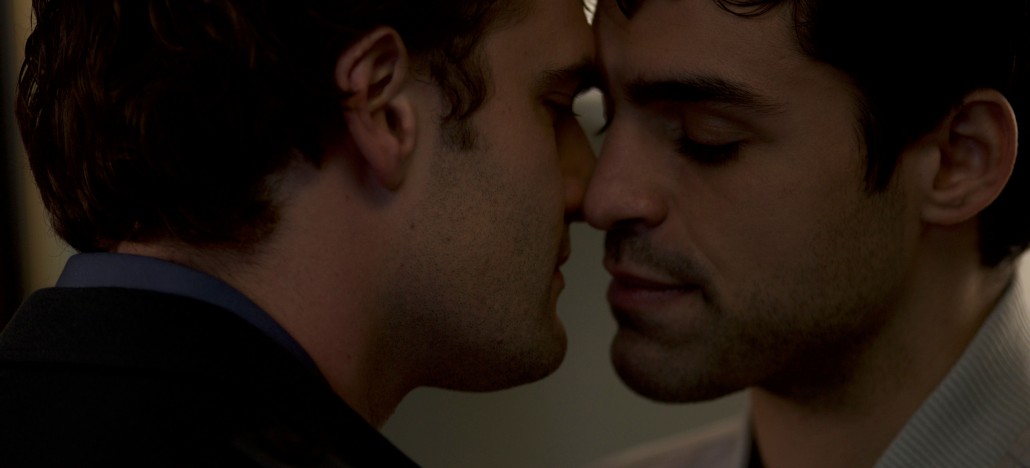 Runtime: 97 minutes
Language: English
Director: Joe Ahearne
Country: UK, 2017
Genre: Drama, Suspense, Thiller
NORTH AMERICAN PREMIERE
Handosme gay Londoners Marc and Fred plan a weekend of mischief, returning to bait the owner of a remote B&B who they successfully sued a year prior for not allowing them to share a bed. Events take a deadly turn when another guest, with far more sinister intentions, arrives. Marc and Fred's weekend of fun turns into a suspenseful battle for survival in this smart, comedic dark thriller. B&B will keep you guessing 'til the end.

Director, Joe Ahearne, and Producer, Jayne Chard, will be in attendance for a Q&A after the film.
Highlights

Jayne Chard - Producer

Joe Ahearne - Director