Spoilers
Sunday October 9th 2016, 3:00 pm
The Classic Gateway Theatre
1820 E Sunrise Blvd. Fort Lauderdale 33304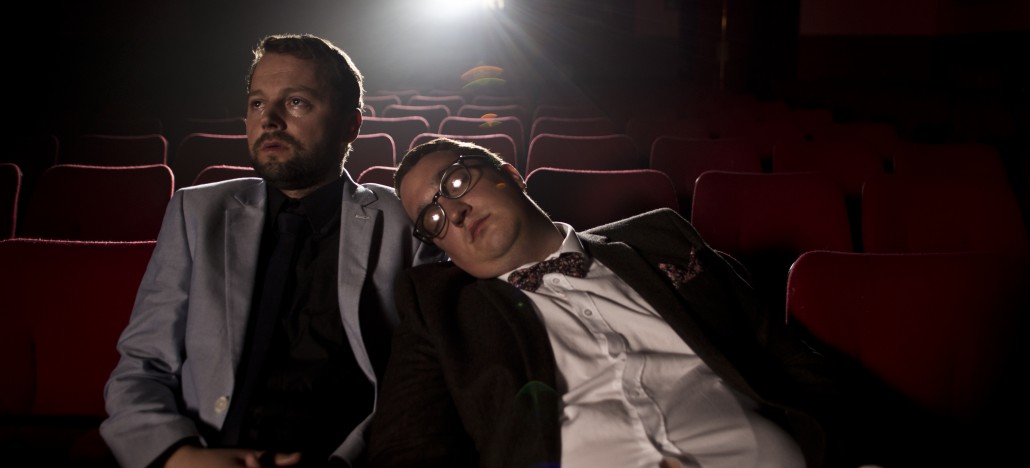 Runtime: 22 minutes
Language: English
Director: Brendon McDonall
Country: UK & Australia 2016
Category: Men's Shorts
This much anticipated short film, by 2014 Iris Prize winner Brendon McDonall follows in the footsteps of Sundance Award winner Burger by receiving its premiere screening on the BBC before starting its international festival journey.

Leon's loved and lost.

He's hit ground zero and never wants to go through that hell again. But then he meets someone incredible. Life seems full of possibility again. Inside his molecules are a hot mess and figurative butterflies are doing flash mobs in his tummy. BUT… what if he knew the ending before it even began? What if that ending involved more suffering? With all that painful baggage, could he have a second chance at true intimacy?

Spoilers is the seventh short film to be produced by the Iris Prize supported by The Michael Bishop Foundation and Gorila Post, the worlds largest LGBT short film prize valued at £30,000.