The Happys (A Taste of Film)
Monday October 10th 2016, 7:00 pm
Gallery of Amazing Things
481 S Federal Hwy, Dania Beach, FL 33004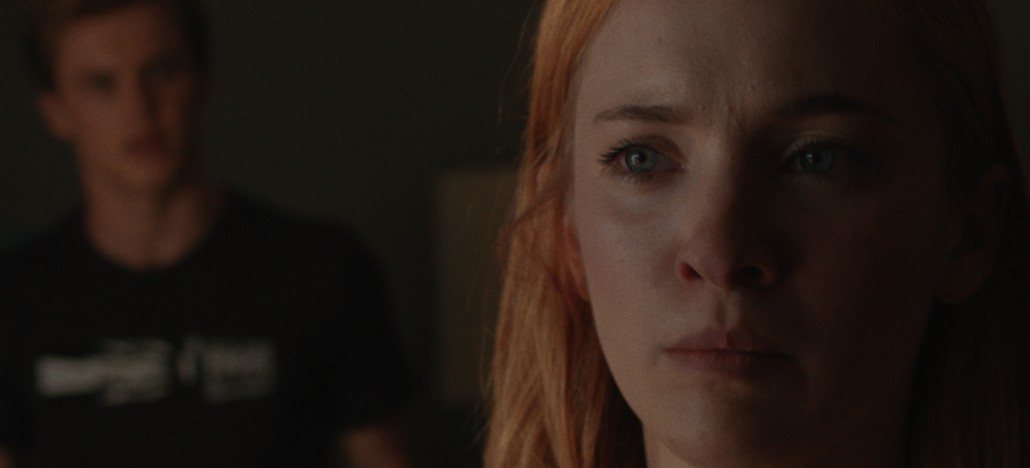 Runtime: 87 minutes
Language: English
Director: Tom Gould and John Serpe
Country: USA, 2016
Genre: Comedy, Drama
A PRODUCERS CIRCLE EXCLUSIVE EVENT

Twenty-one year old Tracy walks in on her newly minted 'movie star' boyfriend having sex with a man. After assessing her limited options, she returns to Mark with a deal-if he agrees to marry her, she'll forget the whole thing ever happened. Mark accepts her terms, but neither fully understands the sacrifices they have to make. Their relationship quickly deteriorates, but Tracy's world blossoms when she befriends the quirky residents in her Los Feliz neighborhood. As she discovers her sense of self and true passion for cooking, Tracy is a catalyst that forces everyone around her to grow and connect in unforeseen ways. The cast includes Janeane Garofalo and The Walking Dead's Melissa McBride, with an original score by Patrick Sansone (Wilco).

Filmmakers and Talent expected to be in attendance for a Q&A after the film.
Film Sponsored By: