Ladies Shorts - SCHEDULE CHANGE due to Hurricane Matthew
Sunday October 9th 2016, 12:45 pm
The Classic Gateway Theatre
1820 E Sunrise Blvd, Fort Lauderdale, FL 33304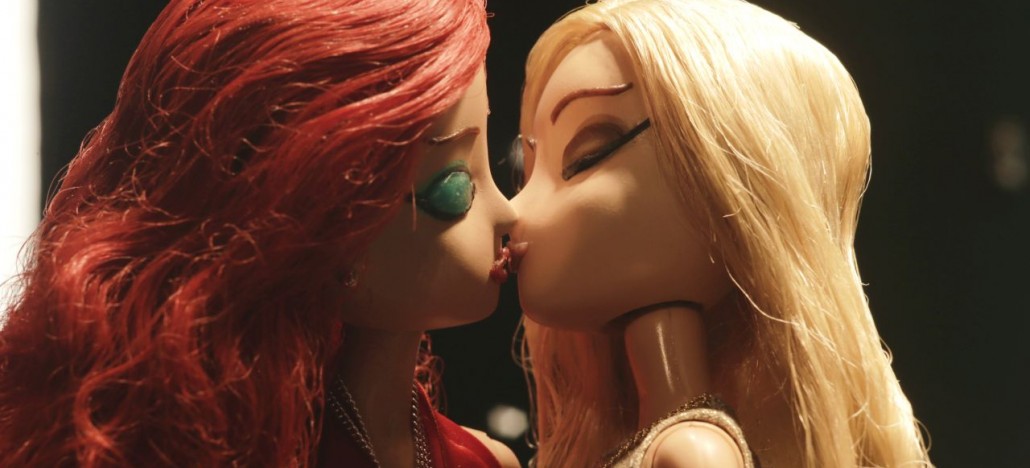 Runtime: 102 minutes
Genre: Action, Adventure, Comedy, Drama, Science Fiction
We know you want them…here they are…ENJOY!

B.
Director: Kai Stänicke, Germany, 15 mins. No dialogue.

Vámonos
Director: Marvin Lemus, USA, 12 mins.

Dawn
Director: Jake Graf, UK, 14 mins.

Oh-be-joyful
Director: Susan Jacobson, UK, 13 mins.

Tits on a Bull
Director: Tim Worrall, New Zealand, 16 mins.

Fake It
Director: Tzurit Hartzion, Israel, 23 mins. In Hebrew, with English subtitles.

More Than God
Director: Kev Cahill, UK, 9 mins. In Norwegian, with English subtitles.

Filmmakers and Talent expected to be in attendance for a Q&A after the film.