Summertime
Saturday April 30th 2016, 5:15 pm
REGAL CINEMAS
1120 Lincoln Rd, Miami Beach, FL 33139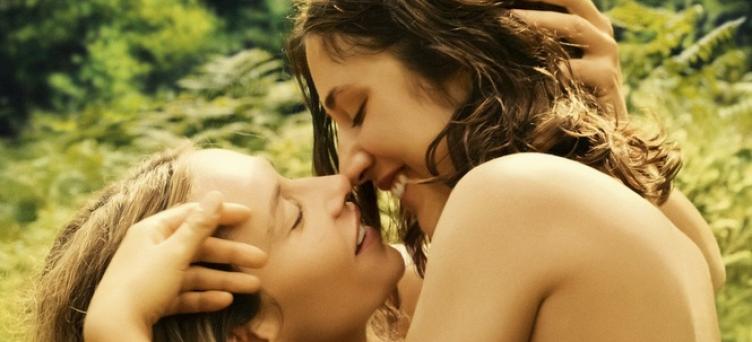 Runtime: 105 minutes
Language: In French, with English subtitles
Director: Catherie Corsini
Country: France, 2015
That giddy, all-consuming thrill of first love is conveyed with great empathy in
Summertime. It is 1971, Delphine is bored at home on her parents' farm in the
French countryside. She flees to Paris and immediately falls for older Carole, a
leader in the emerging women's rights movement. When Delphine is obliged
to return to the family farm, Carole follows her. Once there, they'll have to cope
with another reality. Summertime is a love story between two young women
that is both unabashedly sexy and utterly realistic and compelling.
Community Partner: