Fair Haven
Saturday April 30th 2016, 5:00 pm
COLONY THEATRE
1040 Lincoln Rd, Miami Beach, FL 33139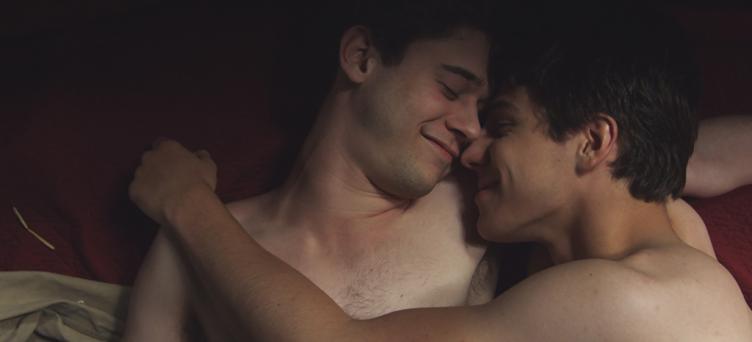 Runtime: 90 minutes
Director: Kerstin Karlhuber
Country: USA, 2016
Fair Haven follows a young man, James, who returns to his family's farm after a long stint in gay-to straight conversion therapy. He comes home believing that he has been "cured" of his same-sex desire. However, once home he is torn between the expectations of his
emotionally distant father and the memories of Charlie, a past relationship he has tried to bury. Fair Haven is filled with gorgeous landscapes and wonderful performances from Gregory Harrison, Tom Wopat and terrific young and rising stars Josh Green and Michael Grant.

Filmmakers and Talent expected to be in attendance for a Q&A after the
film.
Community Partner: