Me, Myself and Her (Io E Lei)
Friday April 29th 2016, 6:45 pm
REGAL CINEMAS
120 Lincoln Rd, Miami Beach, FL 33139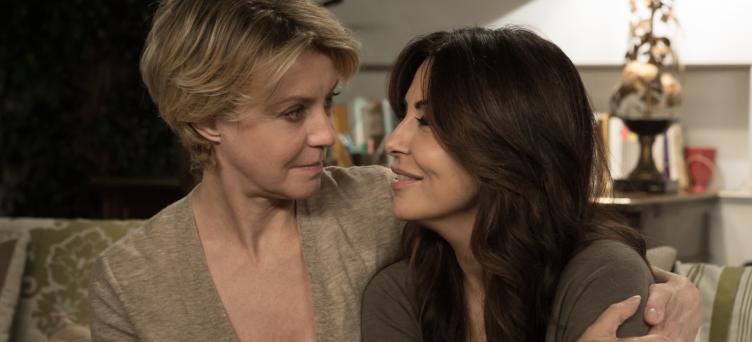 Runtime: 97 minutes
Language: In Italian, with English subtitles
Director: Maria Sole Tognazzi
Country: Italy, 2015
Marina is beautiful, sexy, funny, and a successful restauranteur. She's independent, self-confident and curious and has no doubts about her sexuality. She likes women and loves
Federica. Federica is a respected architect with a marriage behind her. Marina is the first and only woman in her life. While Marina is happy to believe they are a couple, Federica
experiences a crisis of identity and starts asking herself what she really wants from life and love. With a light tone, this warm look at the everyday struggles of two people to build a life
together strikes a universal chord.
Film Sponsored By: