The Culprit
Monday April 25th 2016, 6:45 pm
Regal Cinemas South Beach
1120 Lincoln Road
Miami Beach, FL 33139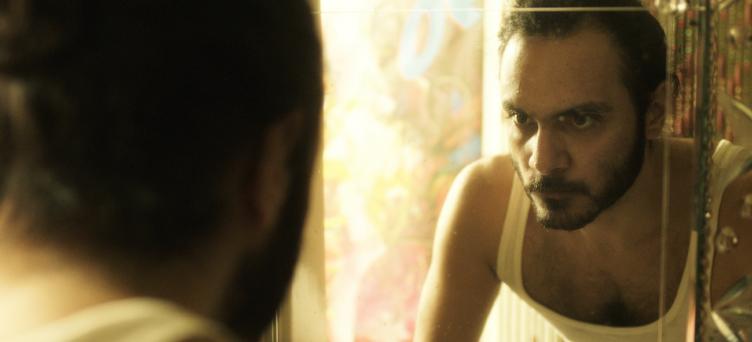 Runtime: 4 mins.
Language: In Arabic, with English subtitles.
Director: Michael Rittmannsberger
Country: Germany
Category: Short Film, Gay
A young man is accused of a crime. He confesses and doesn't show a sign of regret.
On the contrary - the young man seems to be proud and fully convinced of what he
did...