UIO: Take Me For A Ride (UIO: Sácame a pasear)
Sunday April 24th 2016, 5:15 pm
Regal Cinemas South Beach
1120 Lincoln Rd
Miami Beach, FL 33139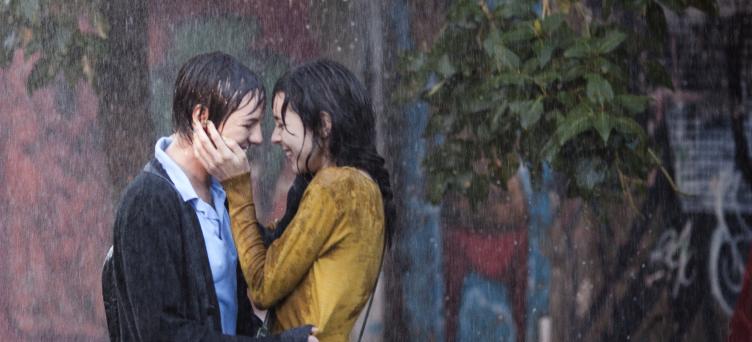 Runtime: 70 minutes
Language: In Spanish with English subtitles
Director: Micaela Rueda
Country: Ecuador, 2016
Category: Coming of Age, Drama, Foreign, Lesbian
EAST COAST PREMIERE
Starting her senior year in high school, Sara doesn't have many friends and is caught between an overbearing mother and a more understanding father. With uneasiness at school and tension in the household, Sara escapes to smoke in a little alley alone – that is – until Andrea, a new classmate arrives. A close friendship develops, but behind closed doors, an intimate relationship unfolds which, when discovered, throws everything into disarray.
UIO: Take Me For A Ride
is a quiet, gentle and beautiful film.
Preceded By:
Recording
, Directed by Rebecca Shoptaw, USA, 9 minutes.
Community Partner: