What Is Perfect?
Wednesday April 29th 2015, 9:00 pm
Miami Beach Cinematheque
1130 Washington Avenue, Miami Beach, FL 33139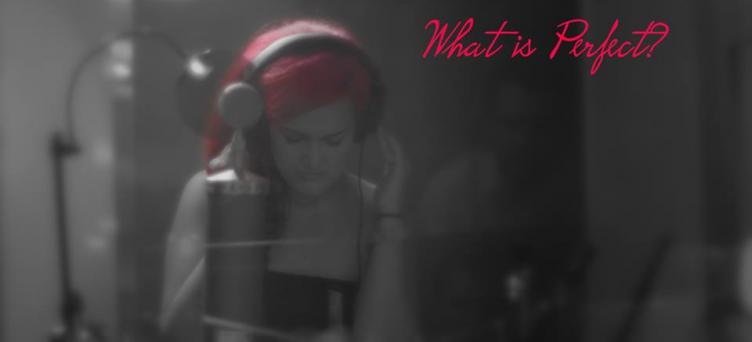 Runtime: 12 Minutes
Language: English
Director: Dmitry Zhitov
Country: USA 2015
Category: Shorts Program

'What is Perfect?' follows several artists discovering and uncovering beauty in their imperfections. This documentary explores the hardships and dreams we all face in life.