Opening Night: Boulevard + After Party
Friday April 24th 2015, 7:30 pm

Colony Theatre
1040 Lincoln Rd

SKY DECK Miami
605 Lincoln Rd.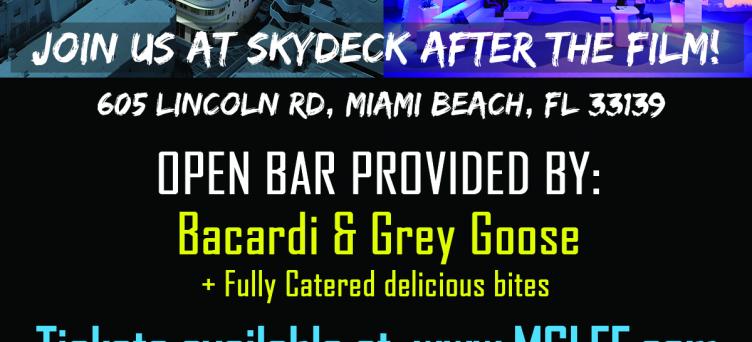 Runtime: 89 minutes
Language: English
Director: Dito Montiel
Country: USA
Category: Film + Party
OPENING NIGHT FILM | SOUTHEAST PREMIERE

Nolan Mack (Robin Williams) has worked quietly at the same bank branch for decades, sharing a home (but not a bedroom) with his wife, Joy (Kathy Baker.) But when he begins an unsettling relationship with young hustler, Leo (Roberto Aguire), Nolan's safe existence is rocked to its foundation. Director, Dito Montiel, explores a middle-aged man's sexual awakening with grace and dignity, anchored by a poignantly understated performance by Williams, as the enlightened but unraveling Nolan. Montiel's seasoned direction builds just the right amount of tension between the players and their now questionable relationship.