Where The Boys Are
Sunday October 11th 2015, 5:15 pm
Cinema Paradiso
503 SE 6th St, Fort Lauderdale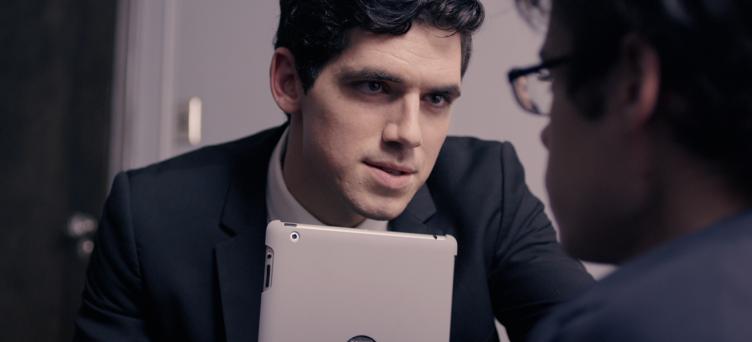 Language: Multi
Category: SHORTS PROGRAM

From prep school to a monster mash party, from a family gathering to a high school reunion and from a gloryhole to a potentially gay politician (no, that is not the same film), these shorts run the gambit of locations and genres, but they are where the boys are.

Monster Mash, Directed by Mark Pariselli, USA, 21 minutes.
Hole, Directed by Martin Edralin, Canada,15 minutes.
Bowes Academy, Directed by Greg Emetaz, USA, 15 minutes.
I Am Syd Stone, Directed by Denis Theriault, Canada,11 minutes.
The Outfit, Directed by Yen Tan, USA, 12 minutes.
Trunk, Directed by Jack Taylor Cox, UK, 12 minutes.