The Guy with a Knife
Saturday October 17th 2015, 3:00 pm
Classic Gateway Theatre
1820 Sunrise Blvd, Fort Lauderdale, FL 33304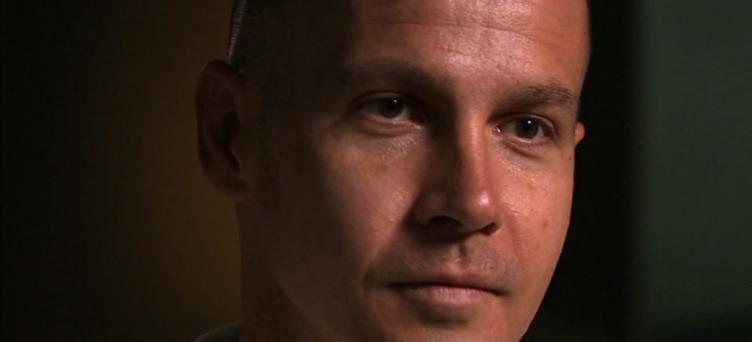 Runtime: 84 Minutes
Language: English
Director: Alison Armstrong
Country: USA, 2015
Category: FEATURE | FLORIDA PREMIERE
FLORIDA PREMIERE
Twenty years after he helped put Jon Buice in a Texas prison, Ray Hill is fighting to free him. Filmed over eight years,
The Guy With The Knife
traces the friendship between a prominent gay rights activist and a convicted 'gay-bash' murderer, set against the backdrop of gay rights, victims' rights and prisoners' rights, in the harsh Texas justice system. The film casts a fascinating spotlight on how the flaws of the system as well as the effects that personal agenda and the court of public opinion can have on justice.
www.theguywiththeknife.com
Community Partner: