Reel
Sunday October 12th 2014, 12:00 pm
The Classic Gateway Theatre
1820 E. Sunrise Blvd. Fort Lauderdale FL 33304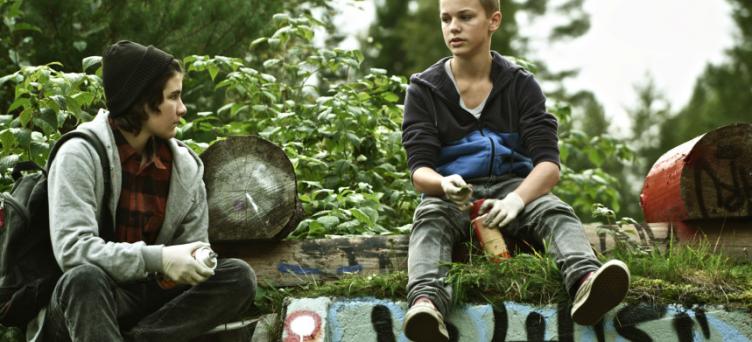 Runtime: 13 minutes
Language: Swedish with English subtitles.
Director: Jens Choong
Category: FLGLFF 2014 Shorts
It is the last day before Victor has to move to another city with his parents. So he and his best friend Robert do all the things they liked to do together so much: skateboarding, spraying, hanging out. But something is different this time.