South Beach On Heels
Sunday October 12th 2014, 9:30 pm
The Classic Gateway Theatre
1820 E. Sunrise Blvd. Fort Lauderdale FL 33304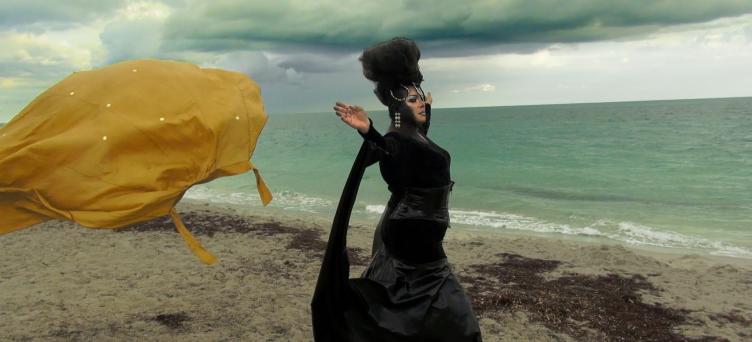 Runtime: 80 minutes
Language: English
Director: Dmitry Zhitov
Country: USA 2014
Category: FLGLFF 2014
While drag shows exist from the small seedy dive bars of Middle America to the elaborate shows in Vegas, each community has performers, entertainers and artists that maintain a strong sense of family, and in Miami this is no different. Ever wonder about the stories of real people who live behind the larger than life personas of their drag alter-egos? Well South Beach on Heels takes you backstage, frontstage, behind the scenes and in the scene of the drag community right here in our town.

FILMMAKER & DRAG QUEENS MEET-N-GREET TO FOLLOW

TICKETS ARE NOW SOLD OUT. VISIT THE VENUE TO ADD YOUR NAME TO THE RUSH LINE LIST.
Community Partner: