SHORTS PROGRAM #1
Sunday April 24th 2022, 4:45 pm
Regal Cinemas South Beach
1120 Lincoln Rd Mall, Miami Beach, FL 33139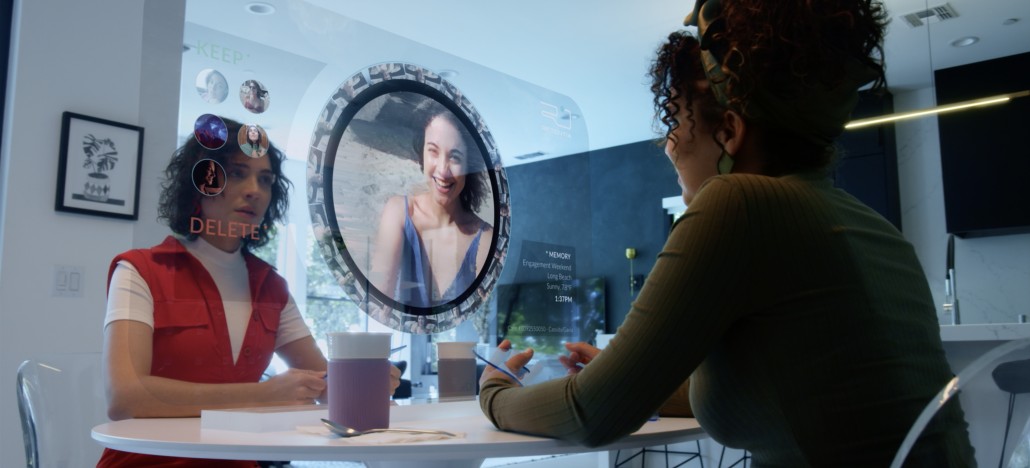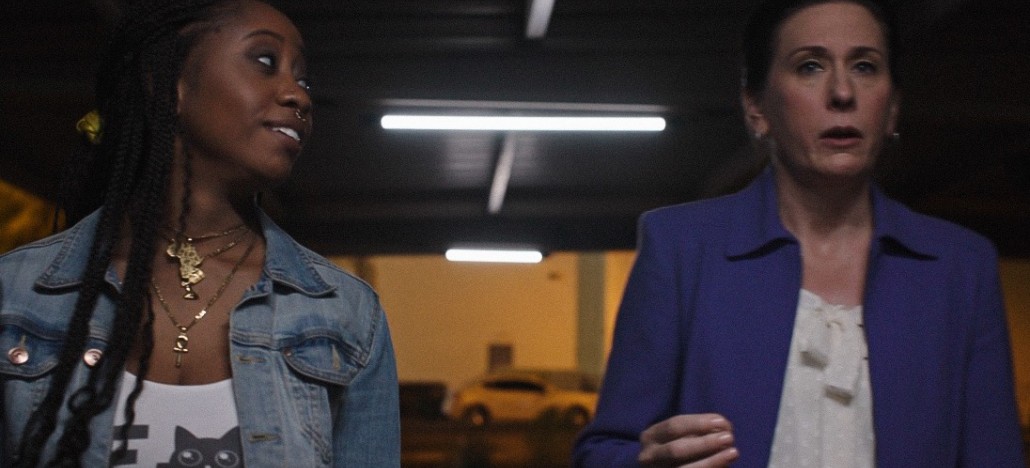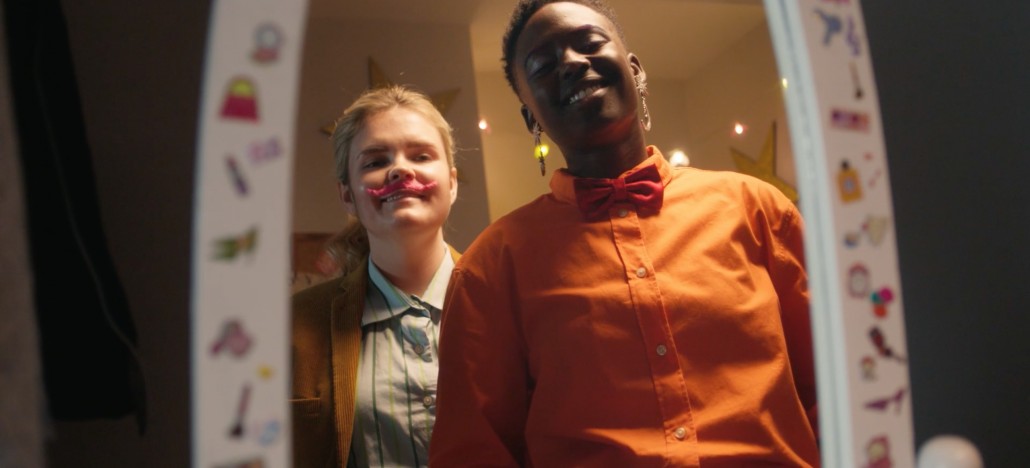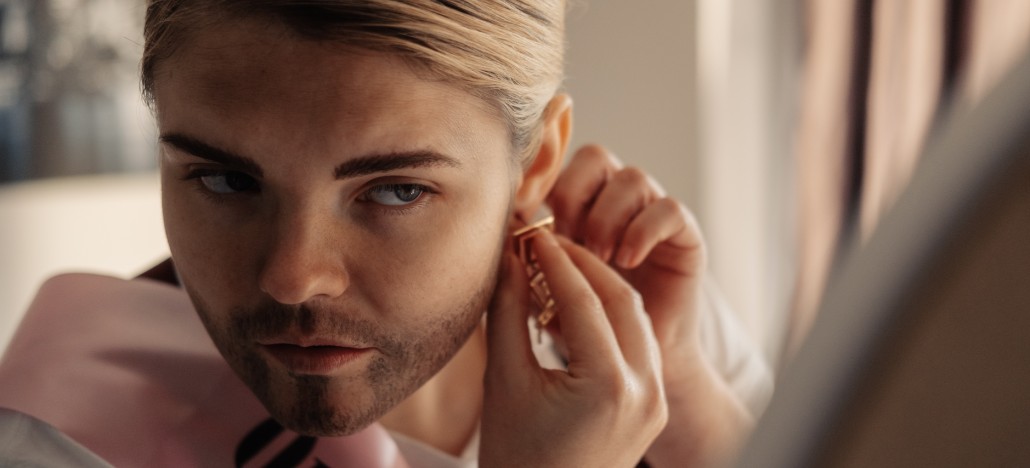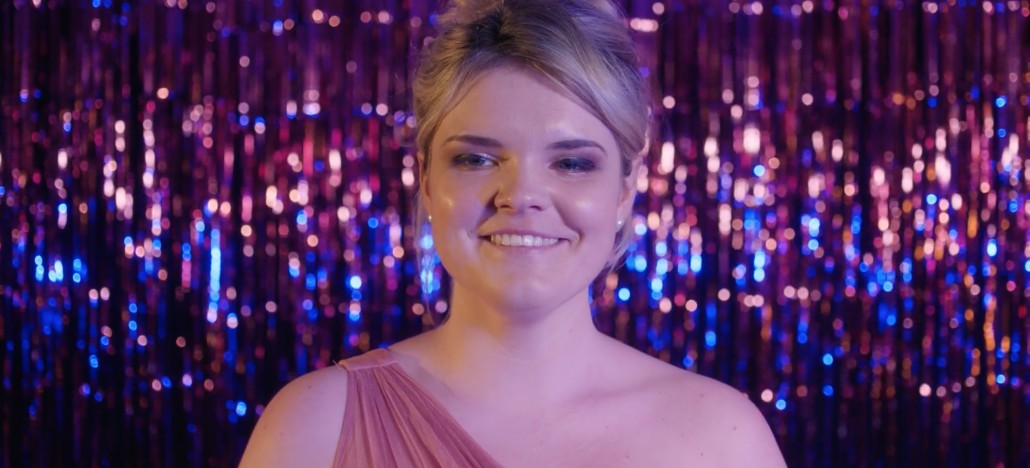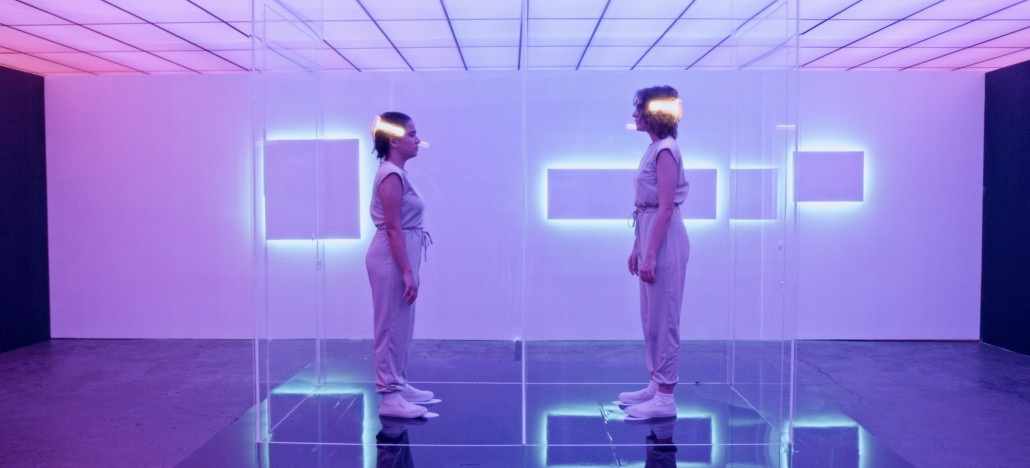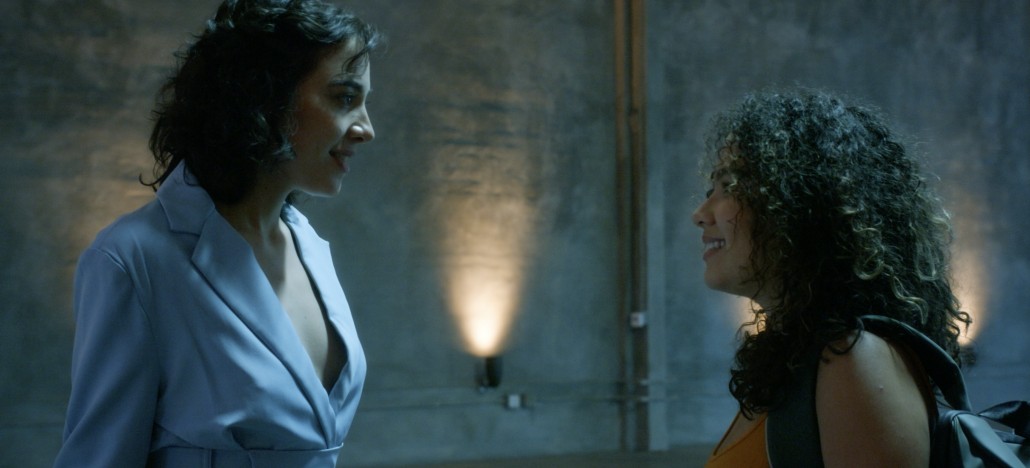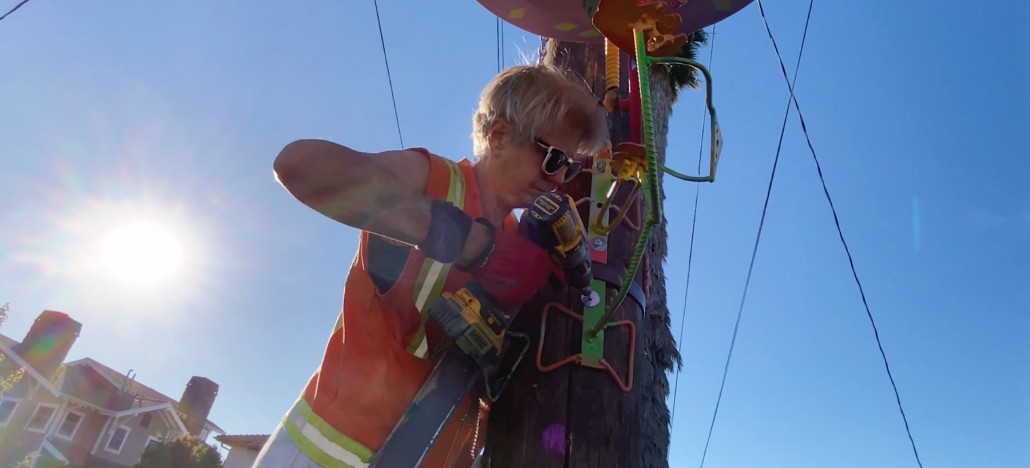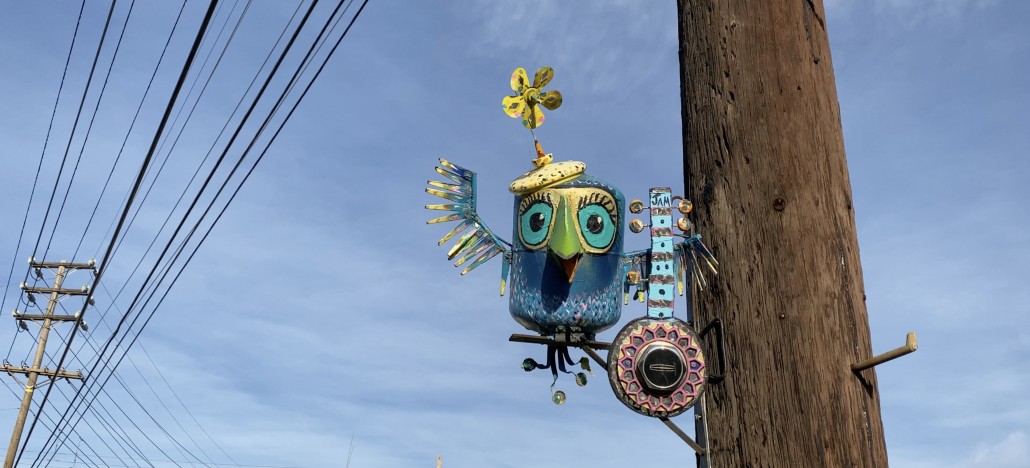 Category: Miami Edition
Genre: Comedy, Drama, Fantasy, Lesbian, LGBTQ, Mystery, Romance, Science Fiction, Suspense
Additional Info: Les Connect Presents
LADIES WHO LUNCH
2:00pm: Lunch at Yard House
With a Complimentary Bloody Mary
4:45pm: Leading Ladies - Shorts Program #1

Reserve Your Seat by Purchasing Your Film Ticket!
Sponsored by: Bacardi and Yard House
SHORTS PROGRAM #1
I laughed, I cried, I laughed some more...but I also cried some more. Whether up or down, the emotional rollercoaster of these shorts is always worth the ride.
I HOPE YOU KNOW
Director: Alexia Dalla Rosa, 25 minutes, USA, 2022
A story following the journey of Sara, a young woman struggling after losing her boyfriend, Thomas, to suicide. As Sara accompanies Thomas's childhood friend, Jane, up to Northern Ontario for his funeral, the two girls must rely on each other to get over their grief, insecurities, and the questions they both hold.
BLUNT
Director: Hisonni Mustafa Johnson, 20 minutes, USA, 2021
In this dialogue-driven episode, an interracial lesbian couple attempts to ease the racial tension between them and their parents using the power of straight talk and a little bit of Cannabis.
DRAGGED UP
Director: Laura Jayne Tunbridge, 19 minutes, UK, 2021
Dragged Up is a comedy-drama about family, identity, and drag that sees a shy and awkward tomboy use, drag to find the inner confidence she needs to show her family who she truly is.
FAREWELL
Director: Maria Akesson, 5 minutes, In Swedish with English subtitles, Sweden, 2021
Agnes and Ellen fell in love and spent the following 50 years together. One day Ellen dies and their dreams of moving on together shatters, this is where the story of determined Agnes starts.
KEEP/DELETE
Director: Kryzz Gautier, 19 minutes, USA, 2022
In a future world where memories are handled like computer files, two lovers decide to undergo a procedure and have their entire relationship wiped from their brains.
POWERS
Director: Paige Morrow Kimball, 24 minutes, USA, 2021
A budding artist in her 60s spreads joy in her urban community by hanging sculptures on telephone poles with messages of positivity. Afraid to get caught, she disguises herself as a man, hanging them anonymously. Through her random acts of kindness she comes into her own as an artist and makes peace with her troubled past. This heartwarmingheart-warming story reminds us that it's never too late to discover one's true passion.
ALSO STREAMING ON OUTSHINE AT HOME: APRIL 25 - 27
Community Partner: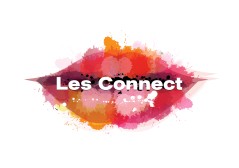 Film Sponsored By: