FRAMING AGNES
Sunday May 1st 2022, 12:45 pm
Regal Cinemas South Beach
1120 Lincoln Rd Mall, Miami Beach, FL 33139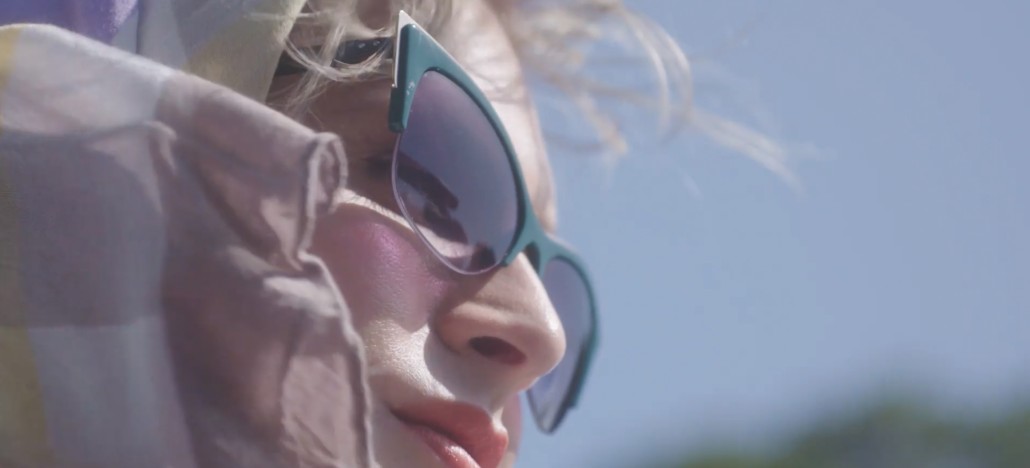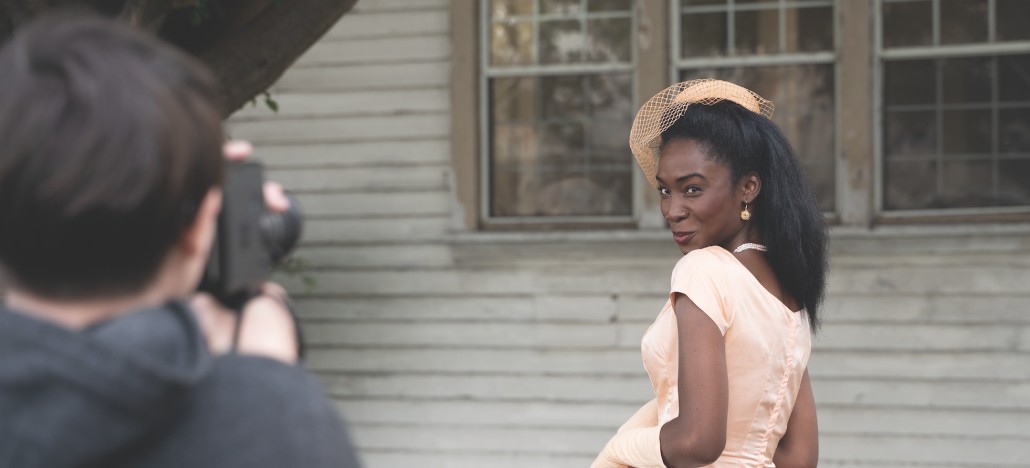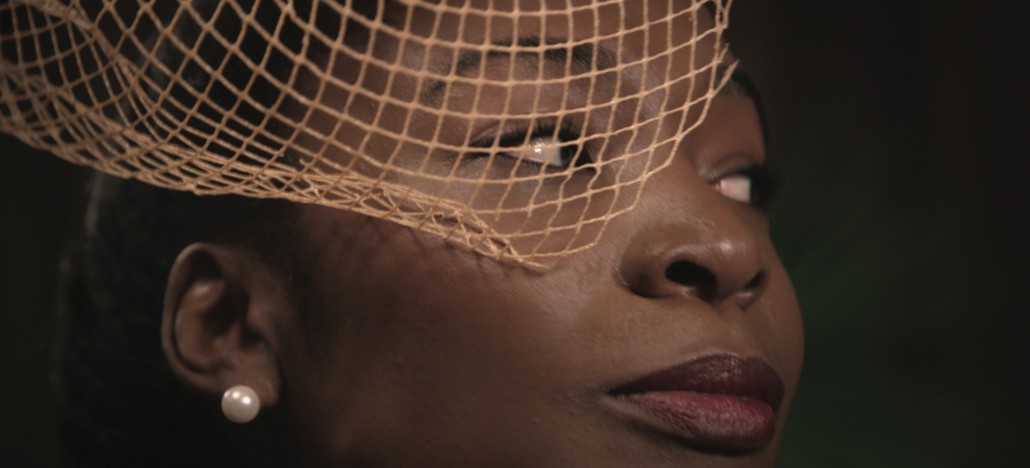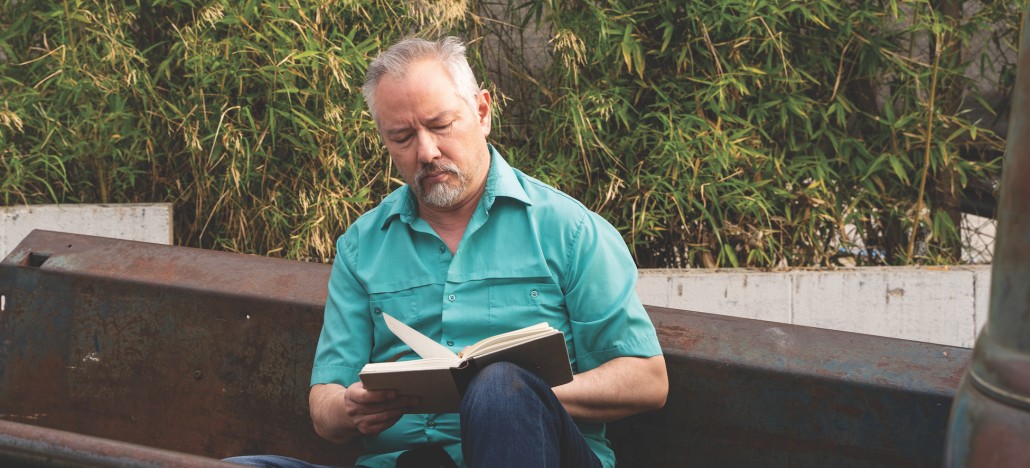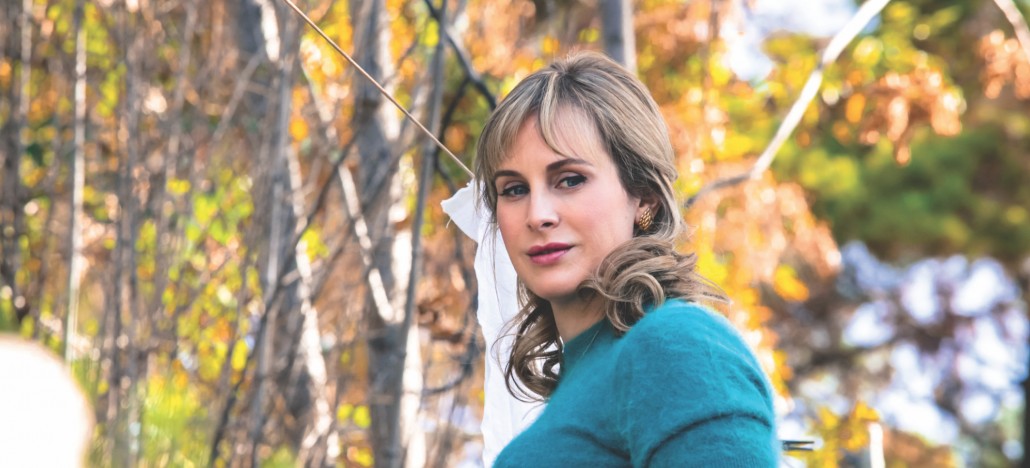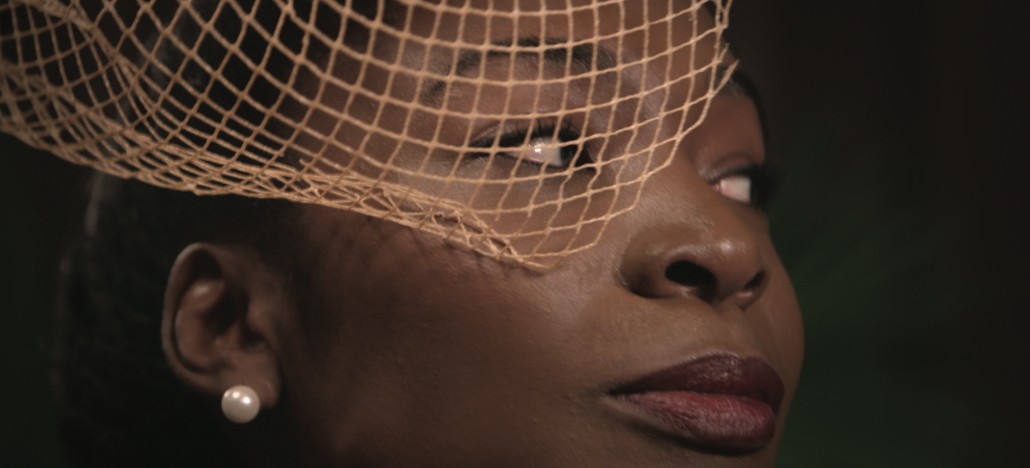 PRECEDED BY SHORT FILM: DASH Director: Rory Fleck Byrne, 15 minutes, Ireland, 2021 A small-town stable man struggles with his femininity amidst a rugged rural landscape. As his favorite horse is set to be euthanized at the end of the week he is forced to make a decision. Will he continue to live like this?
Runtime: 75 minutes
Language: English
Director: Chase Joynt
Country: Canada, 2021
Category: Miami Edition
Genre: Documentary, Historical, Trans
In 1958, a young trans woman named Agnes entered a study about sex disorders at UCLA to get the gender-affirming care she needed, by any means necessary. Her story was long considered to be exceptional until never-before-seen case files of other patients were found in 2017. Directed by Chase Joynt (No Ordinary Man) and featuring an all-star cast of transgender artists and performers, Framing Agnes uses re-enactment and genre-blurring storytelling techniques to breathe new life into previously unknown people who redefined gender in the midcentury.
ALSO STREAMING ON OUTSHINE AT HOME: MAY 2 - 4
Highlights

Honors -
AUDIENCE AWARD: NEXT
@ SUNDANCE FILM FESTIVAL

Honors -
NEXT INNOVATOR AWARD - PRESENTED BY ADOBE
CHASE JOYNT @ SUNDANCE FILM FESTIVAL