JEANNETTE
Saturday April 30th 2022, 2:45 pm
Regal Cinemas South Beach
1120 Lincoln Rd Mall, Miami Beach, FL 33139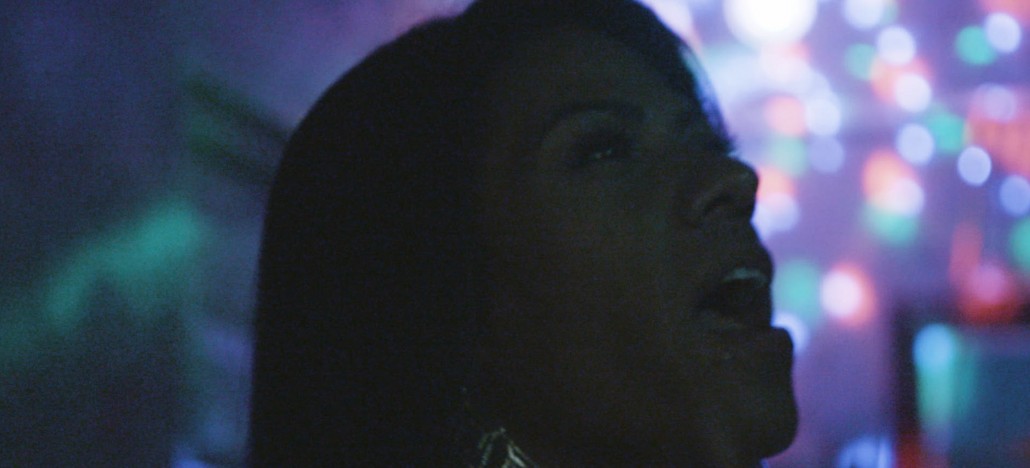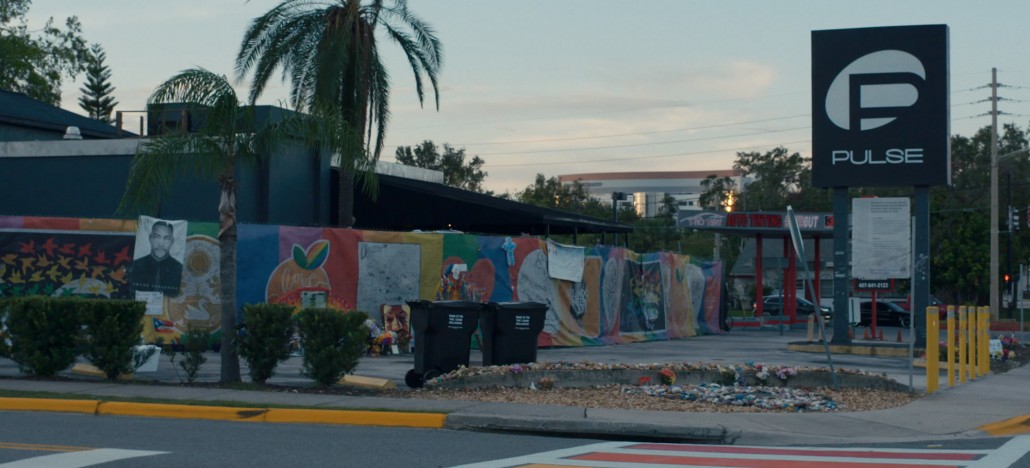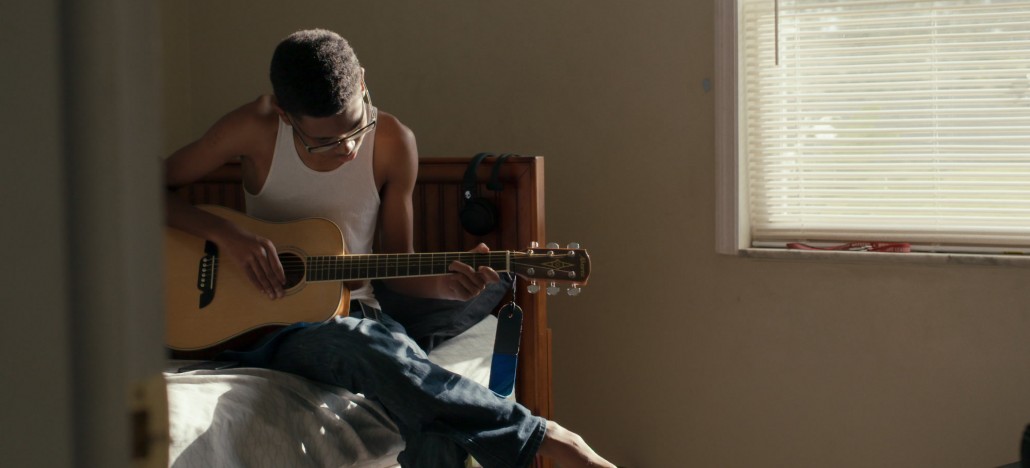 PRECEDED BY SHORT FILM: POWERS Director: Paige Morrow Kimball, 24 minutes, USA, 2021 A budding artist in her 60s spreads joy in her urban community by hanging sculptures on telephone poles with messages of positivity. Afraid to get caught, she disguises herself as a man, hanging them anonymously. Through her random acts of kindness she comes into her own as an artist and makes peace with her troubled past. This heartwarming story reminds us that it's never too late to discover one's true passion.
Runtime: 77 minutes
Language: English
Director: Maris Curran
Country: USA, 2021
Category: Miami Edition
Genre: Documentary, Lesbian
EAST COAST PREMIERE
The film begins in the aftermath of the PULSE Nightclub shooting — after the news cameras have packed up and life is meant to return to normal. Jeannette Feliciano's curtains are closed; she can't escape the weight of her survivor's guilt, but she concentrates on getting strong – for herself, her son, and her community. We follow Jeannette as she designs a bootcamp for fellow survivors, prepares to compete in a bodybuilding competition and travels to Puerto Rico, her homeland, to aid her sister and her wife in the wake of the devastation from Hurricane Maria. The film is structured as a journey of healing for Jeannette.
ALSO STREAMING ON OUTSHINE AT HOME: MAY 1 - 3