MANSCAPING
Saturday April 30th 2022, 2:30 pm
Regal Cinemas South Beach
1120 Lincoln Rd Mall, Miami Beach, FL 33139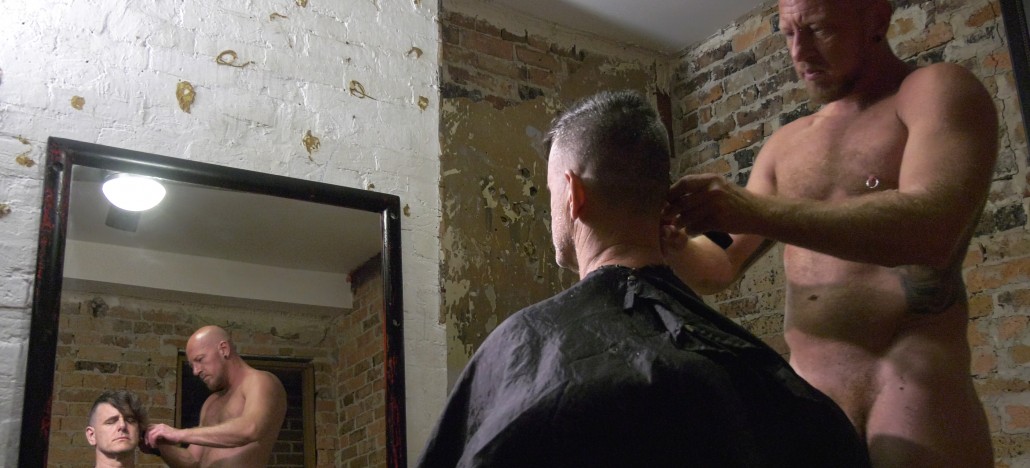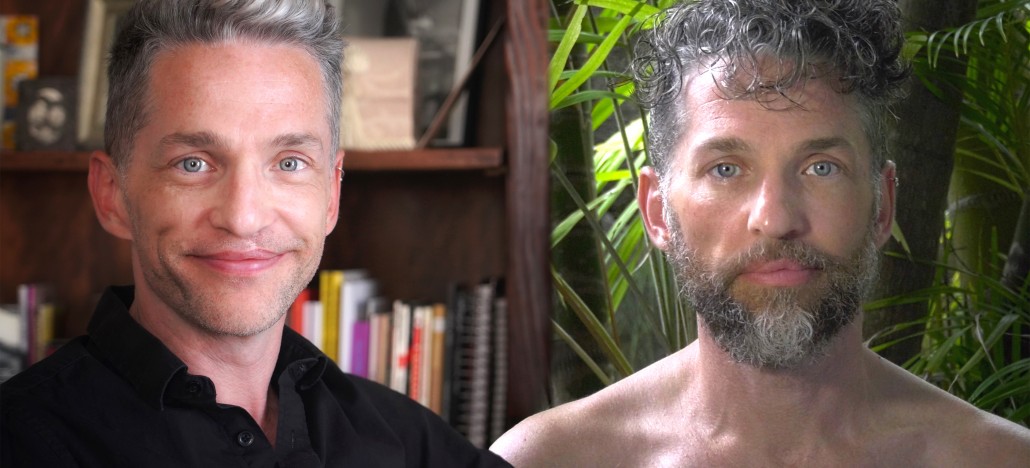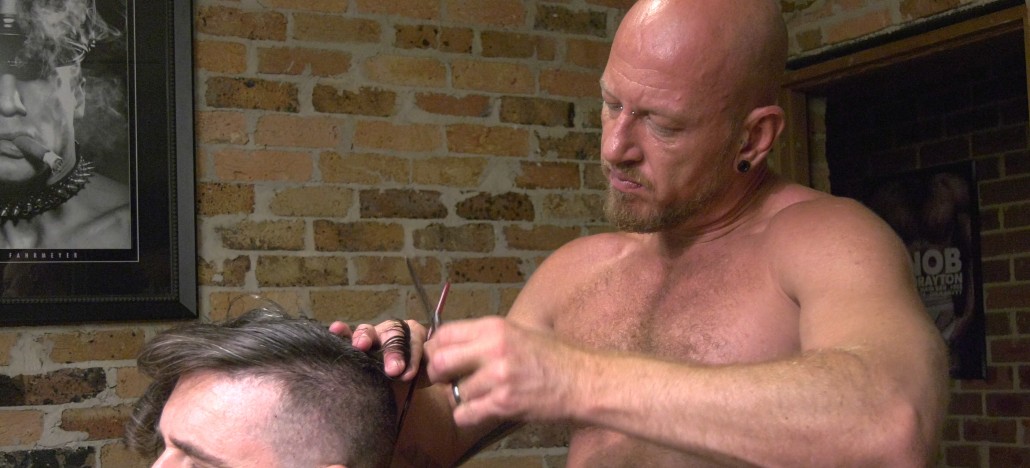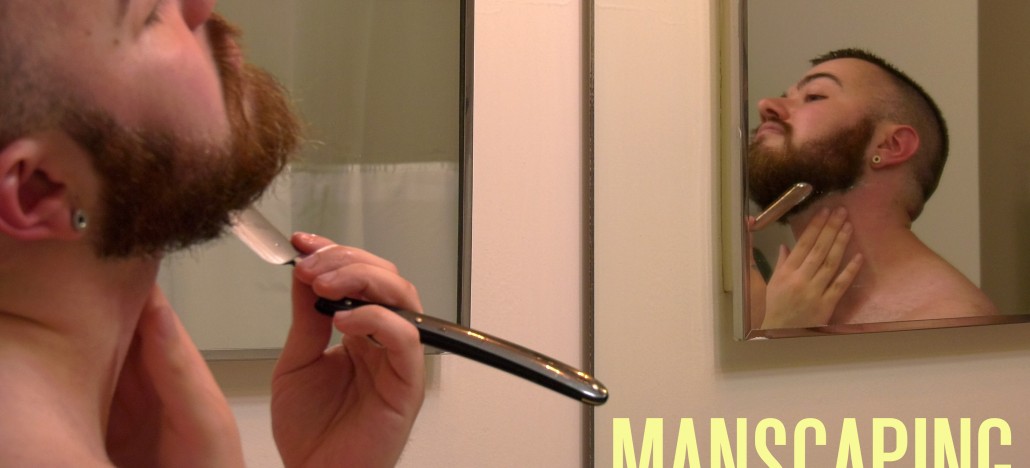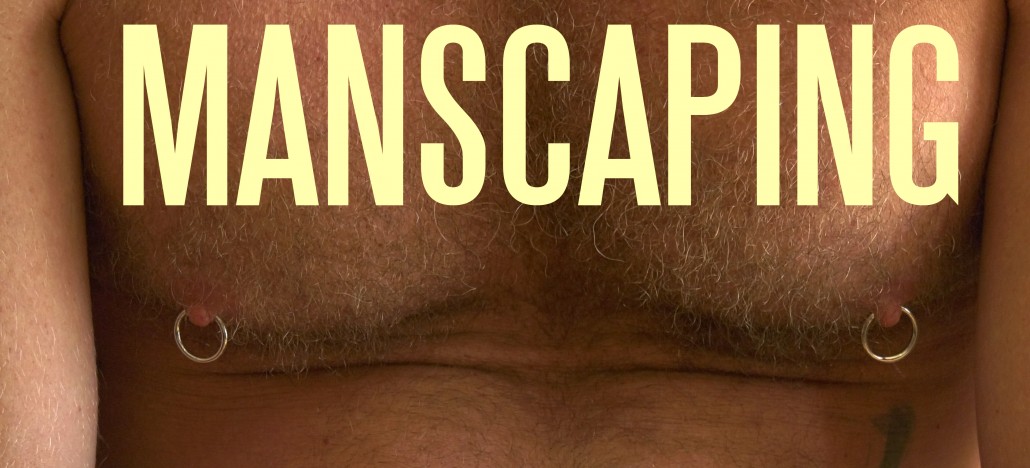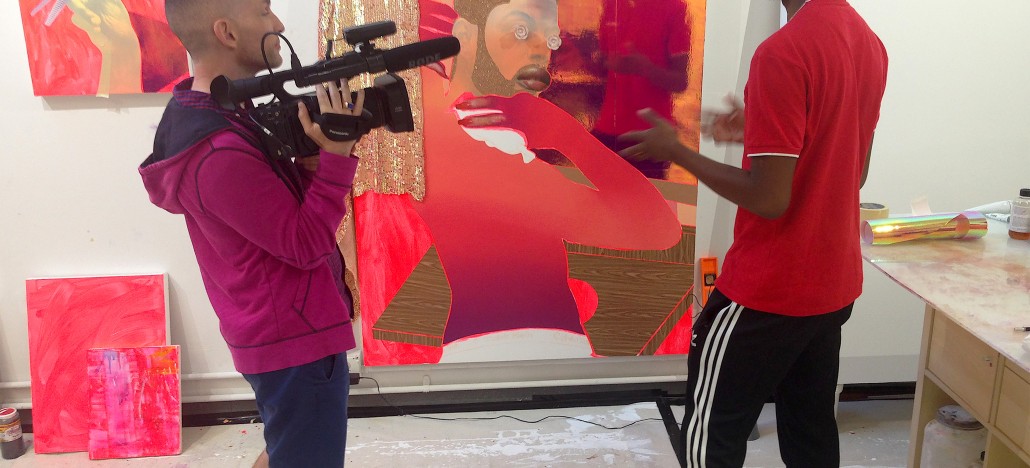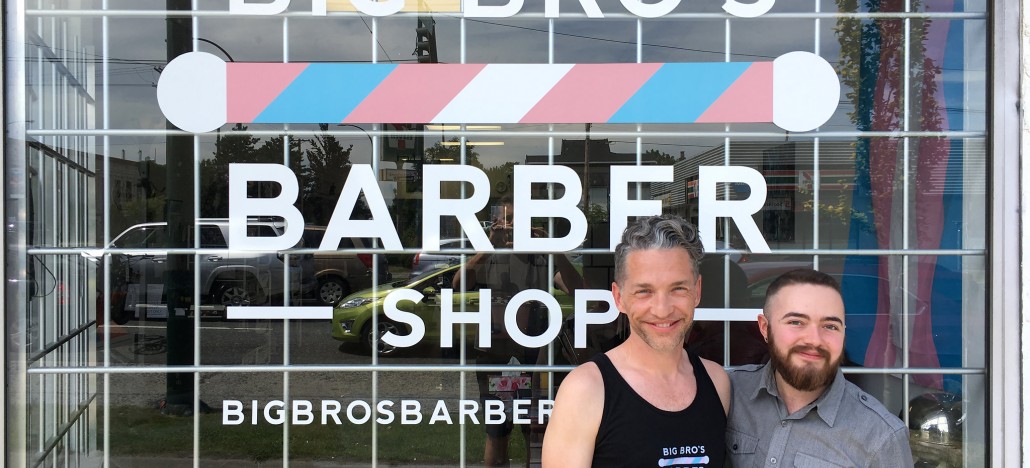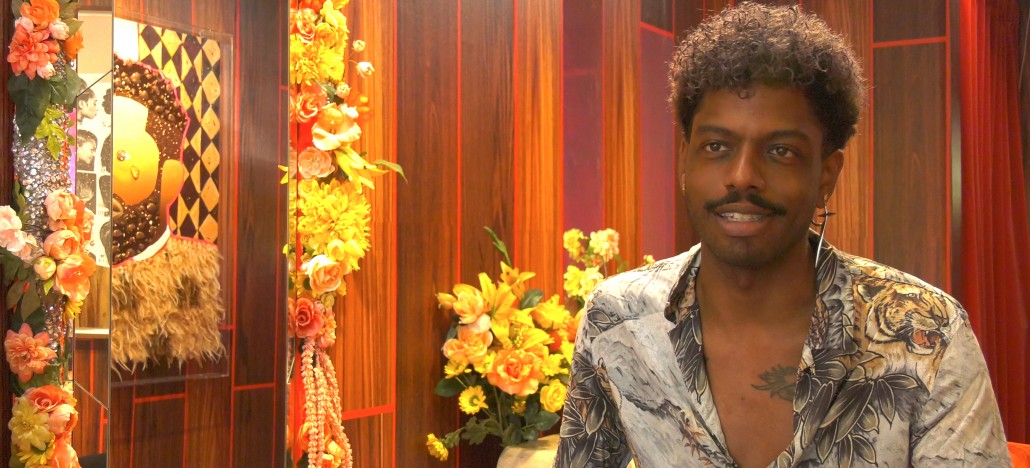 PRECEDED BY SHORT FILM: FUNERAL QUEEN Director: Marty Madden, 16 minutes, USA, 2021 This documentary short explores the lives, loves and extraordinary passions of Santa Fe Funeral Director/Drag Queen, Marie Antoinette Du Barry and her relationship with her grandmother while discovering an unexpected link between drag performance and grief.
Runtime: 62 minutes
Language: English
Director: Broderick Fox
Country: USA/Canada/Australia, 2022
Category: Miami Edition
Genre: Documentary, Gay, Trans
EAST COAST PREMIERE
Devan Shimoyama is a Black American artist, whose barbershop painting series draws upon Afrofuturism and drag to envision the Black barbershop as a more inclusive space. Jessie Anderson is a young transgender Canadian barber and proprietor of Big Bro's Barbershop, where trans, gender nonconforming, and queer customers know they won't have to 'go back into the closet' to get a haircut. Richard Savvy, Australia's 'naked barber', is a fetish barber/porn actor, and former 'Sydney Mr. Leather' who invites you to leave your shame and clothes at the door. Their stories, artistry, and activism model ways we can cut through the toxicity of male fragility in favor of social inclusion and personal freedom.
ALSO STREAMING ON OUTSHINE AT HOME: MAY 1 - 3