COMMUNITY SCREENING FILM: WHO WE LOVE
Saturday April 30th 2022, 12:00 pm
Regal Cinemas South Beach
1120 Lincoln Rd Mall, Miami Beach, FL 33139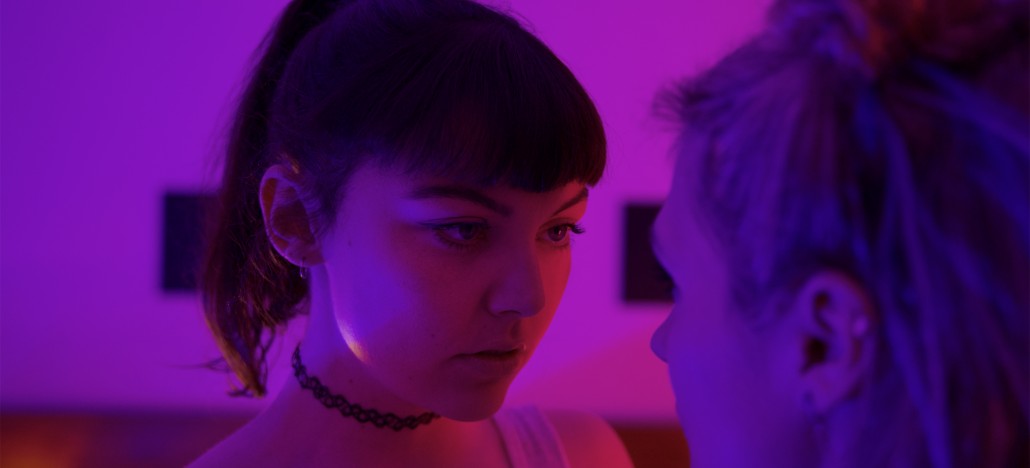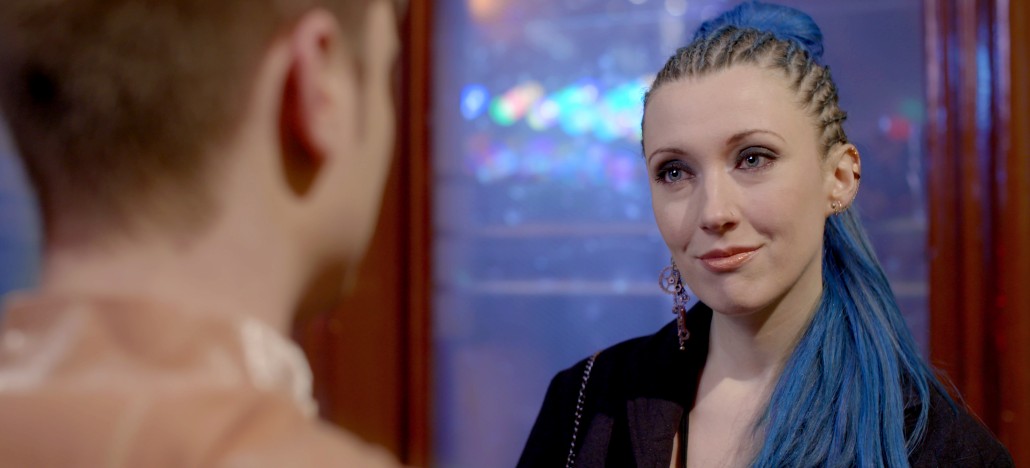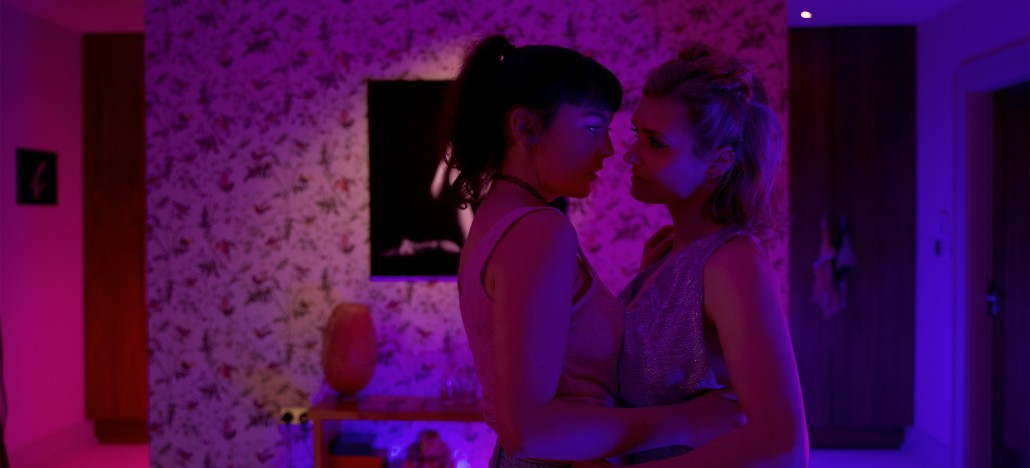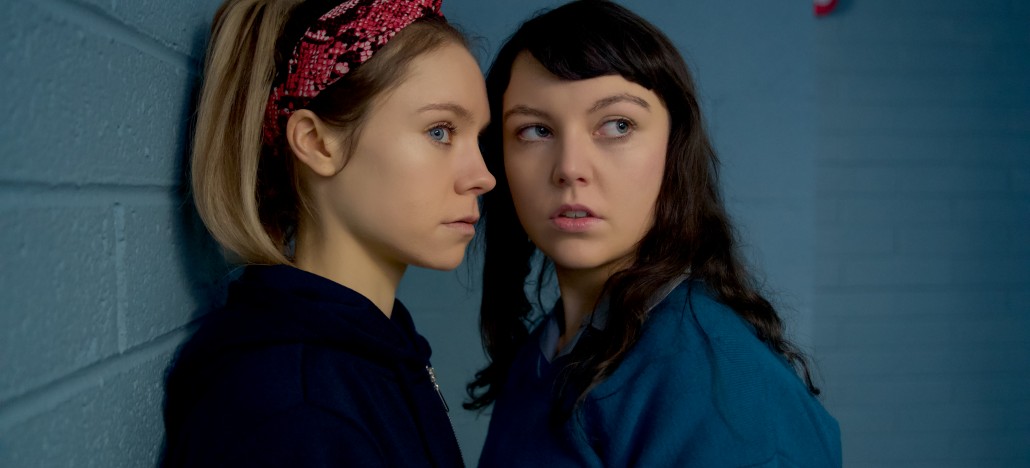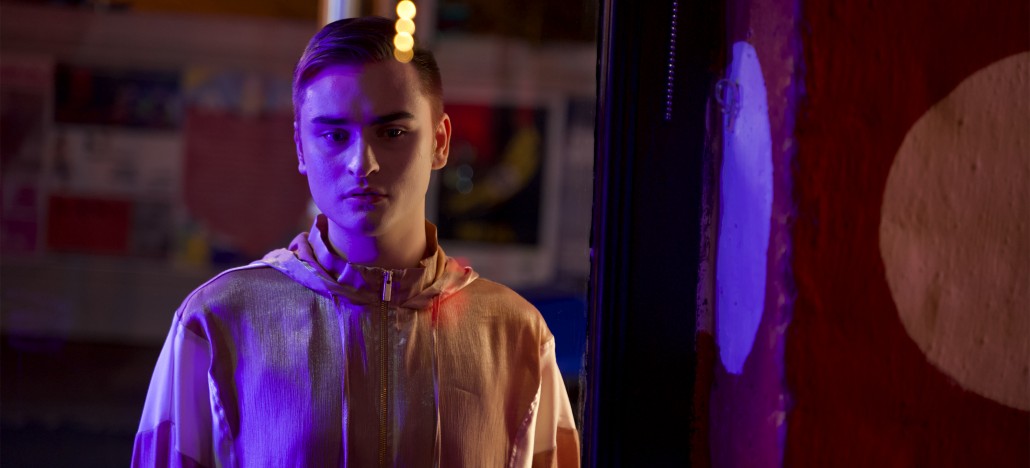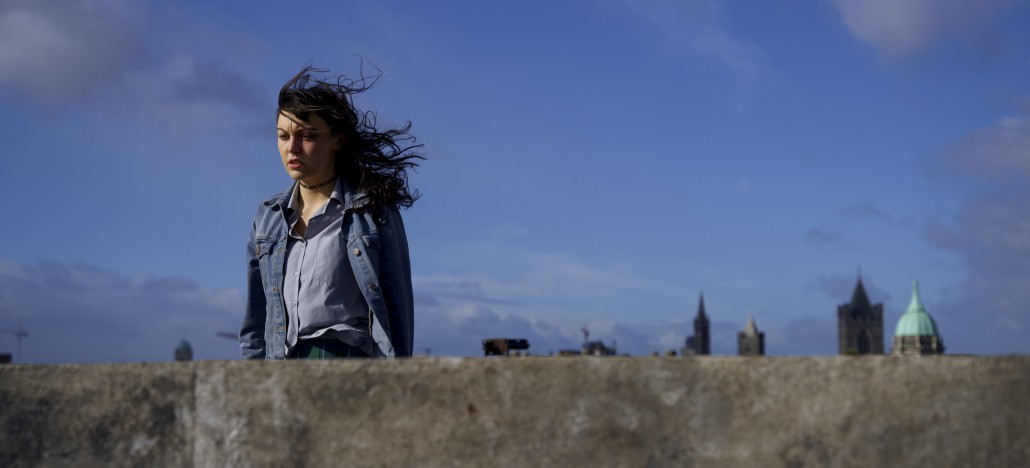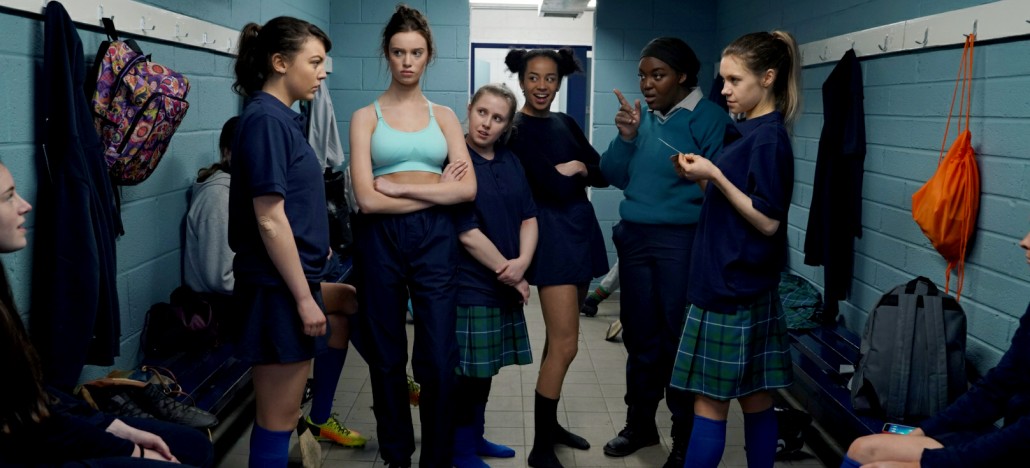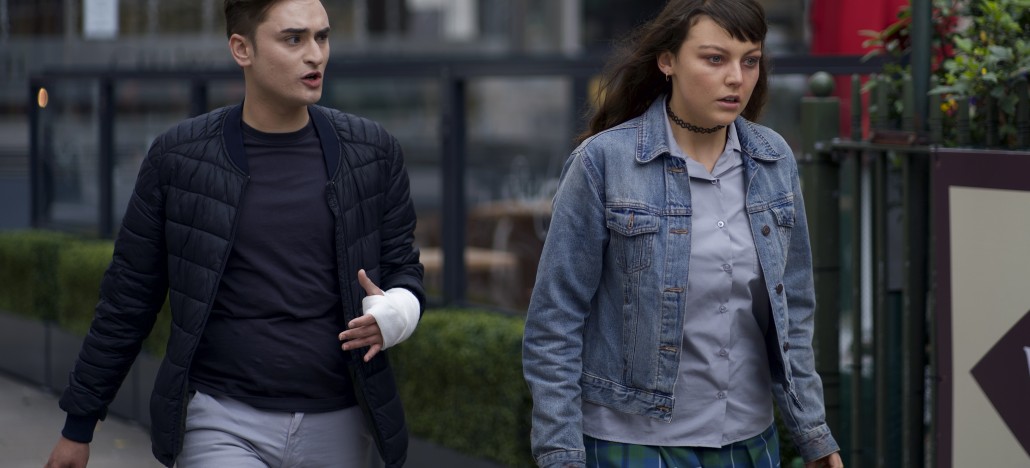 PRECEDED BY SHORT FILM: WARRIOR (a pridelines film) Director: Angelica Bourland, 20 minutes, USA, 2022 Nineteen-year-old Luis Garcia has lived his life appeasing his parents by trying to honor their every wish. When he is confronted with life altering news it is through the help of found family that Luis gains the strength to become the Warrior he was destined to be.
Runtime: 92 minutes
Language: English
Director: Graham Cantwell
Country: Ireland, 2021
Category: Miami Edition
Genre: Comedy, Drama, Gay, Lesbian, Romance
NORTH AMERICAN PREMIERE
The story of Lily, a girl with a secret, on the cusp of becoming a young woman. With her gay best friend, the fiercely loyal and flamboyant Simon, she navigates the treacherous waters of school life. When a misunderstanding with the beautiful and popular Violet leads to a vicious attack, Lily is faced with the greatest challenge of her young life. The team responsible for the film wanted to being a story to life that they wish they had seen at Lily's age, and we are better for their effort. Who We Love is a film about coming of age and coming out!
ALSO STREAMING ON OUTSHINE AT HOME: MAY 1 - 3
Community Partner: