The Schoolmaster Games
Friday April 29th 2022, 9:30 pm
Regal Cinemas South Beach
1120 Lincoln Rd Mall, Miami Beach, FL 33139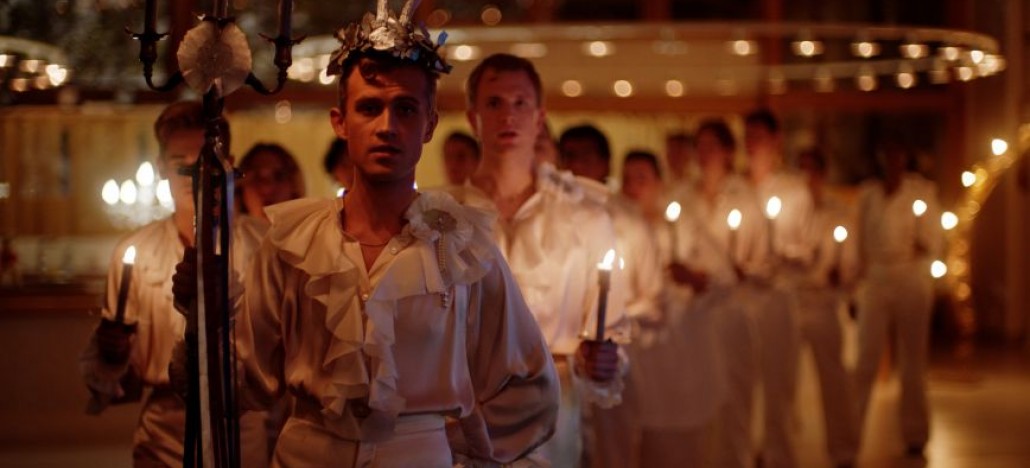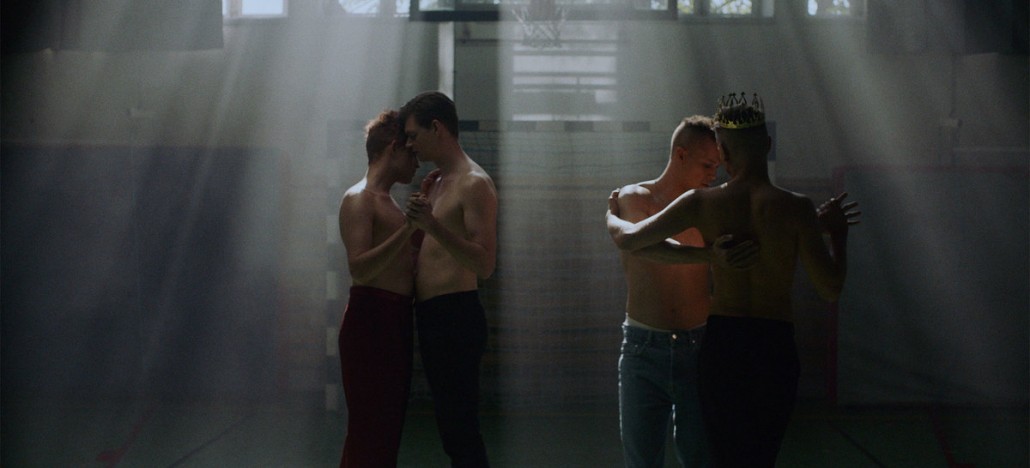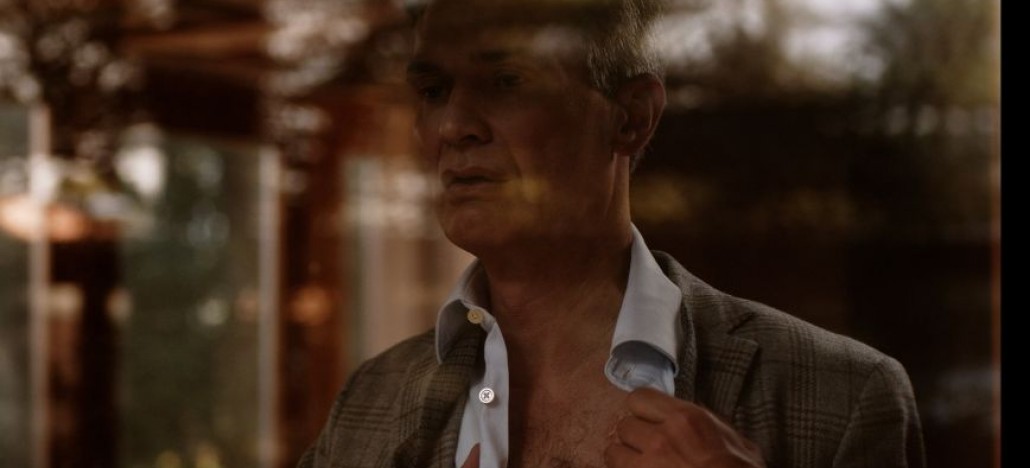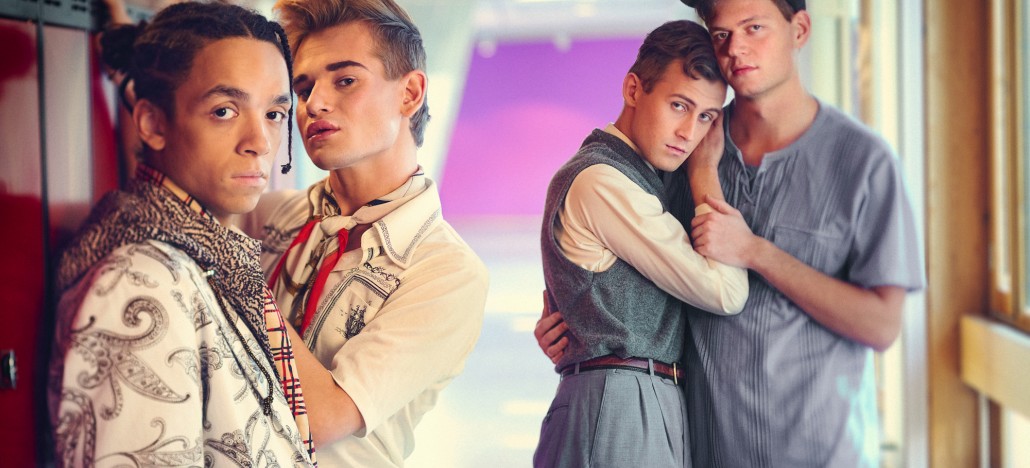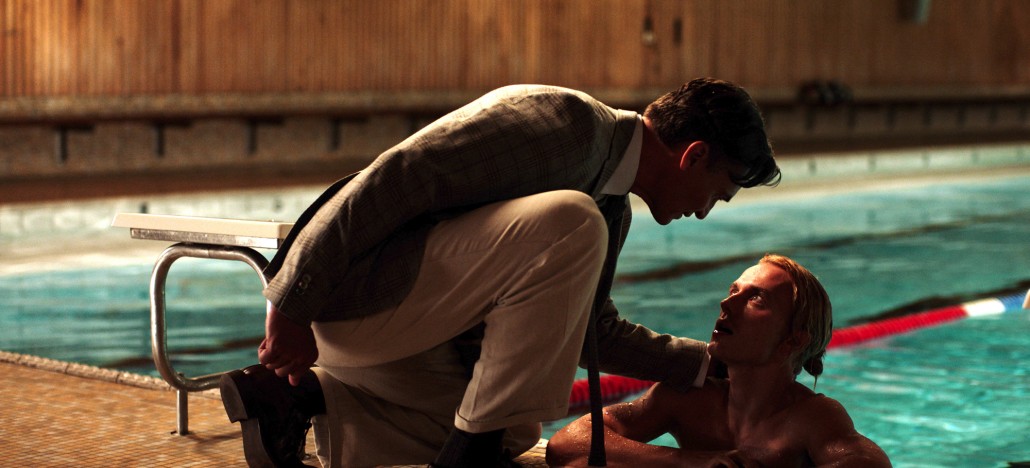 Runtime: 82 minutes
Language: In Swedish with English subtitles
Director: Ylva Forner
Country: Sweden, 2022
Category: Miami Edition
Genre: Drama, Gay, Romance
SOUTH EAST PREMIERE
The school year at St. Sebastian, exclusively populated by queer guys, has just started. The much-desired Charles enters a secret sexual power game orchestrated by the strict schoolmaster, who is tortured by memories from a time long before the erotic acceptance that currently prevails at the boarding school. When the competition for the prestigious singing event tightens, friendships crack and the utopian existence begins to fall apart piece by piece. Based on a novel and inspired by high school films and gay porn,
The Schoolmaster Games
illustrates a world where sexuality is free, but power games simmer beneath the surface.
ALSO STREAMING ON OUTSHINE AT HOME: APRIL 30 - MAY 2