COCKTAILS & CINEMA™ "AND THE WINNER IS..." SHORTS PROGRAM
Streaming: January 28th - February 6th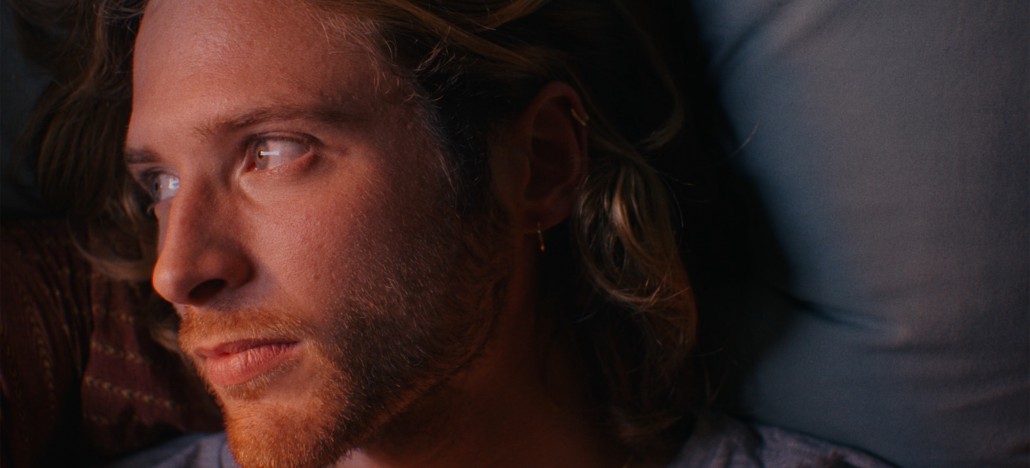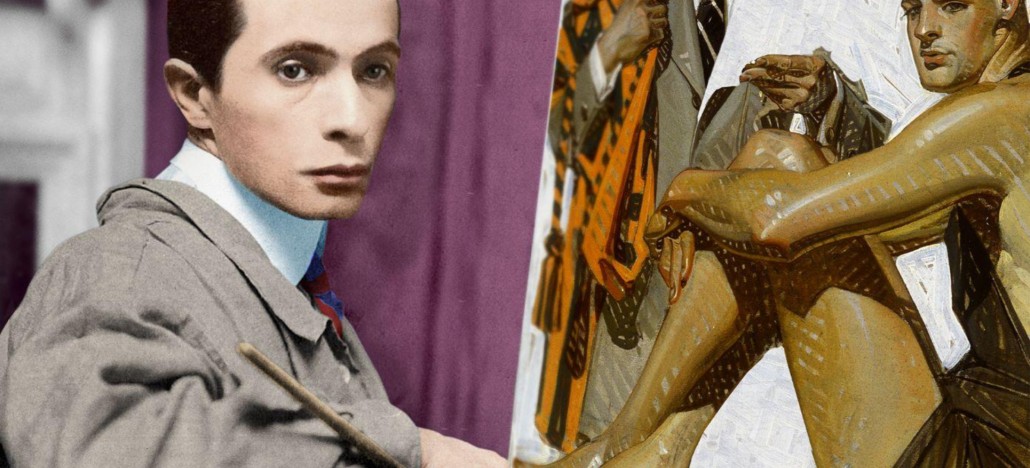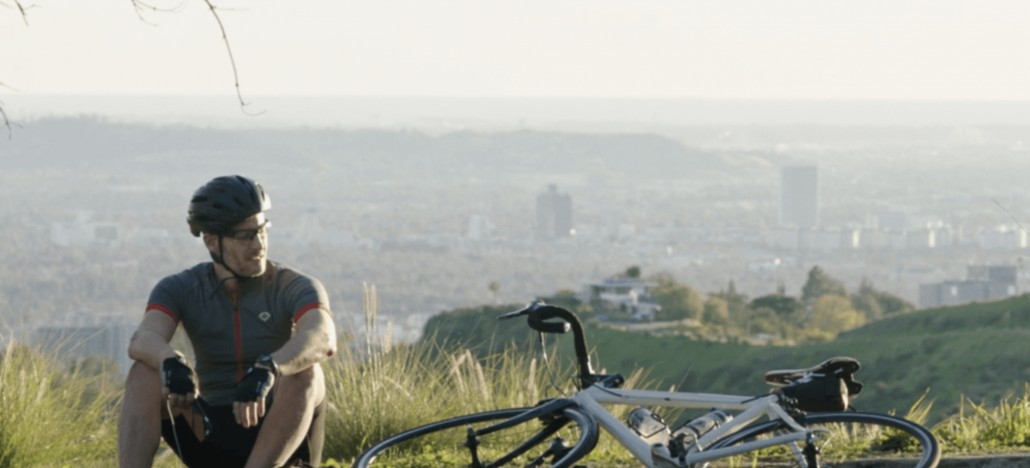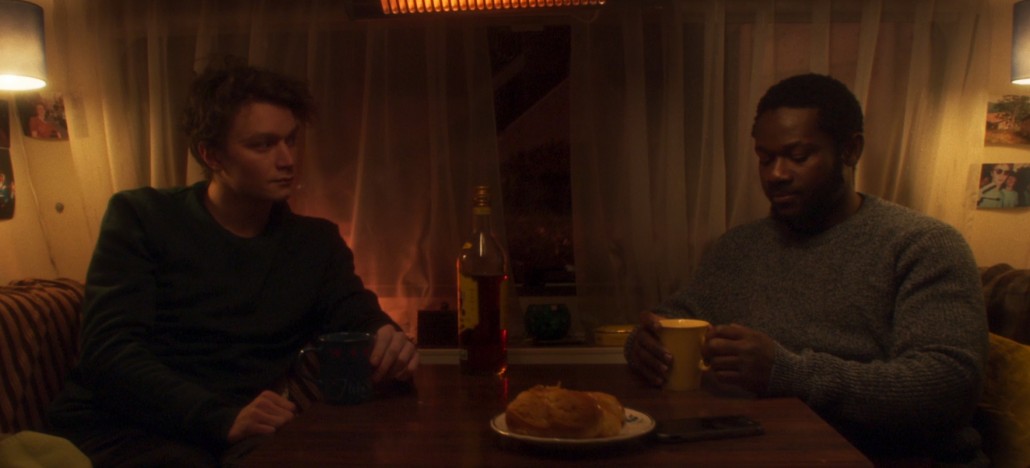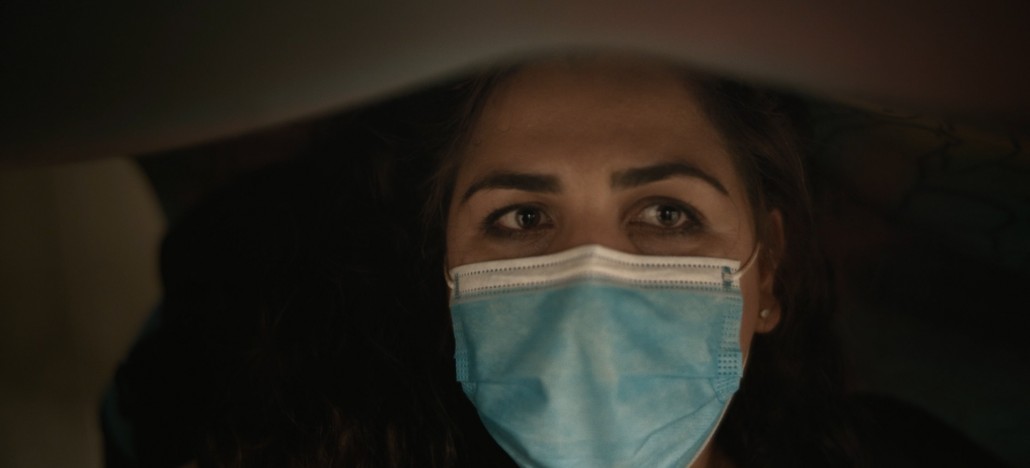 Category: OUTshine At Home - Virtual
A collection of some of the award winning shorts from the 2021 OUTshine Miami and Fort Lauderdale Editions. Don't take our word for it that these are the best shorts around, listen to the audience and the juries who declared this to be the case.

BRACHA
Directors: Aaron Geva and Mickey Triest, 13 minutes, In Hebrew with English subtitles, Israel
During the covid 19 curfew, Bracha is wandering in the middle of the night, holding a mattress over her head, in the empty streets of Bat Yam. Her anxious mother, Nitzi , is surprised to find her at her doorstep, and has a hard time welcoming her into her home. In a delusional, tedious night, they are dragged into an argument that brings up old baggage - and wakes up the neighbors.

HUGO: 6:30
Directors: Simon Helloco and James Maclver, 13 minutes, In French with English subtitles, France
During a casting session, Hugo, a young actor, is invited to be the narrator, actor, and director of a story he has to improvise. He embarks on a story about sex, illness, and emancipation.

THE EPHEMERAL (LO EFIMERO)
Director: Jorge Muriel, 20 minutes, In Spanish with English subtitles, Spain
Two strangers meet in a subway car. Both bring their past with them. Both look from their present. Both will determine their future in that fleeting, and ephemeral, vital journey that brings them together briefly.

ON MY WAY
Director: Sonam Larcin, 23 minutes, In Dutch, French and English with English subtitles, Belgium
One night, Dayo, a Nigerian migrant, arrives near a gas station lost in the Belgian countryside, where he has to wait for the arrival of a truck that will take him to his destination. Niels, a gas station worker, awaits the arrival of Antoine, a man from the village with whom he has a hidden relationship. When Niels decides to help Dayo, Antoine worries. The three men will then see their paths take a direction they did not expect.

ON THE RIDE
Director: Jen McGowan, 14 minutes, USA
It has been exactly a year since events shook Scott's life to the core. He sets off on a bike ride to clear his head, and his past and present have a near head-on collision. As he brushes off the dirt, he comes to understand that the only way forward is an encounter with a stranger he never intended to meet. Their unusual connection may help provide the closure Scott desperately needs.

CODED: The Hidden Love of J.C. Leyendecker
Director: Ryan White, 28 minutes, USA
Coded tells the story of illustrator J.C. Leyendecker, whose legacy laid the foundation for today's out-and-proud LGBTQ+ advertisements.