SHORTS OF ALL SORTS
- At Home Only
Friday October 15th 2021, 12:00 am - Sunday, October 24th @ 11:59 pm
Streaming: October 15th - October 24th
VIRTUAL ONLY
ON OUTSHINE AT HOME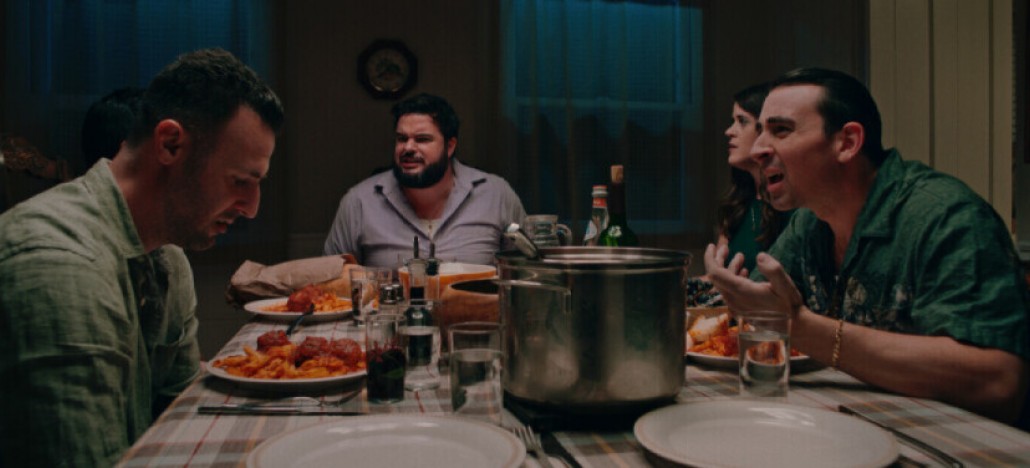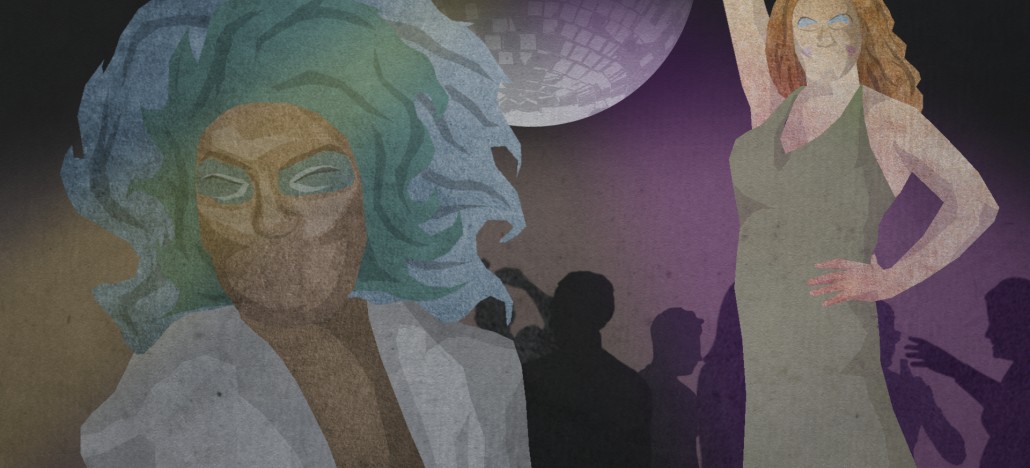 Genre: Documentary, Gay, Lesbian, Romance, Trans
STREAMING ONLY ON OUTSHINE AT HOME
OCTOBER 15 - 24
TOGETHER AGAIN
Director: Stuart Ruston, 14 minutes, USA, 2021
Roger Banks is a 26-year survivor of HIV. While quarantined in his NYC apartment, during the first COVID-19 outbreak, Roger reflects upon a lifetime spent searching for answers. Roger's fear and isolation provoke spirits of friends and family to visit him while he experiences intense flashbacks.

F 1 - 100
Director: Emory Chao Johnson, 14 minutes, USA/Malaysia, 2021
Art, animation, archival footage and digital video are interwoven in this transnational meditation through time and space of an international art student carrying a heavy burden.

NO GOODBYES
Director: Billy Clift, 25 minutes, USA, 2021
Love in a concentration camp. A young Jewish gay man, Otto, is protected by a KAPO, "a fellow prisoner," and a SS Guard who unexpectedly ends up saving his life.

SUNDAY DINNER
Directors: Jerry Carlsson, 15 Minutes, In Swedish with English subtitles, Sweden, 2021
After the recent death of their parents, a passionate Italian-American family reunites to enjoy their customary Sunday dinner. But one of them has a major confession that threatens to unravel their beloved tradition.

THE CRACKS (SZCZELINY)
Director: Magdalena Gajewska, 30 minutes, In Polish with English subtitles, Poland, 2021
30-year-old Teresa falls into postpartum depression after childbirth. Along with her husband, Tadeusz, they decide to temporarily move back to Theresa's childhood home. Teresa unexpectedly runs into her past love, Anna. Strong emotion is reborn in both women.

HOWLING (SKOWYT)
Director: Bartosz Brzeziński, 30 minutes, In Polish with English subtitles, Poland, 2021
Kuba grows up in a boring little village where nothing ever happens. He is raised by an alcoholic father who runs a sheep farm for a living. One day, an old acquaintance from the big city shows up in the village. The guest's visit comes at a time when the protagonist is entering a period of discovering his sexuality. Kuba quickly faces a difficult choice.

HER DANCE
Director: Bar Cohen, 22 minutes, In Hebrew with English subtitles, Israel, 2021
Estranged from her family, Aya shows up uninvited to her sister's wedding Shabbat night. Her presence threatens to reveal family secrets and lies.