SHORTS - REEL STORIES
- On the Big Screen & At Home
Saturday October 23rd 2021, 5:00 pm
Gateway Cinema
1820 E Sunrise Blvd, Fort Lauderdale, FL 33304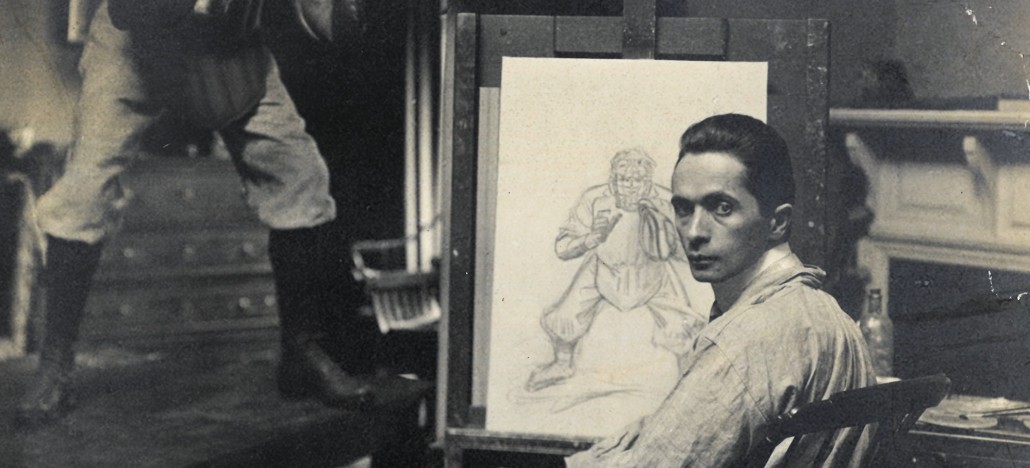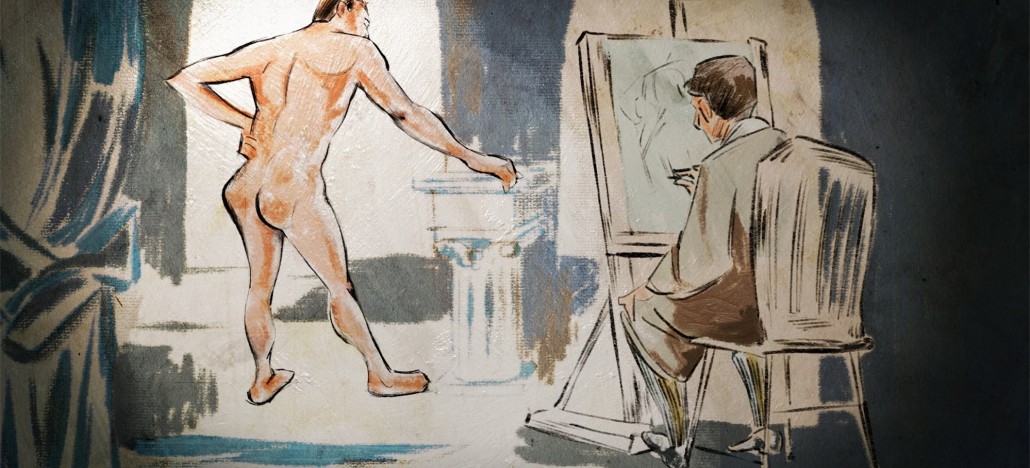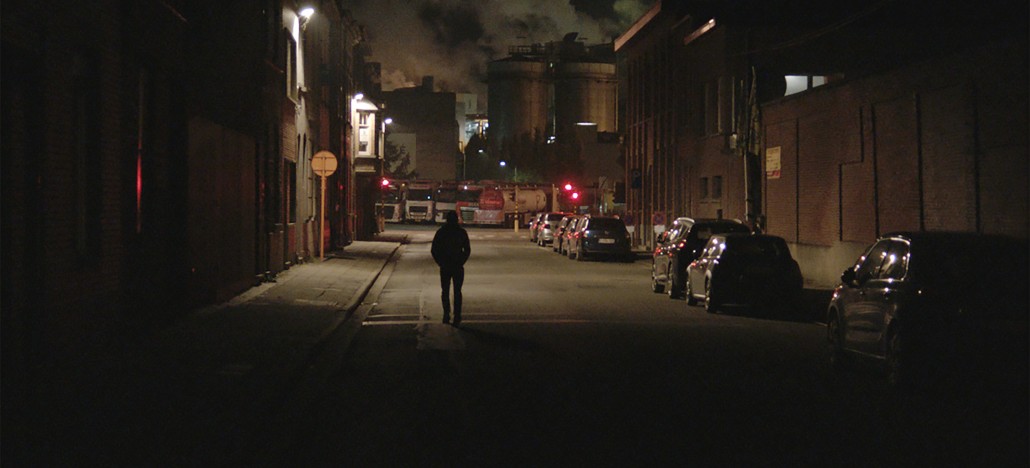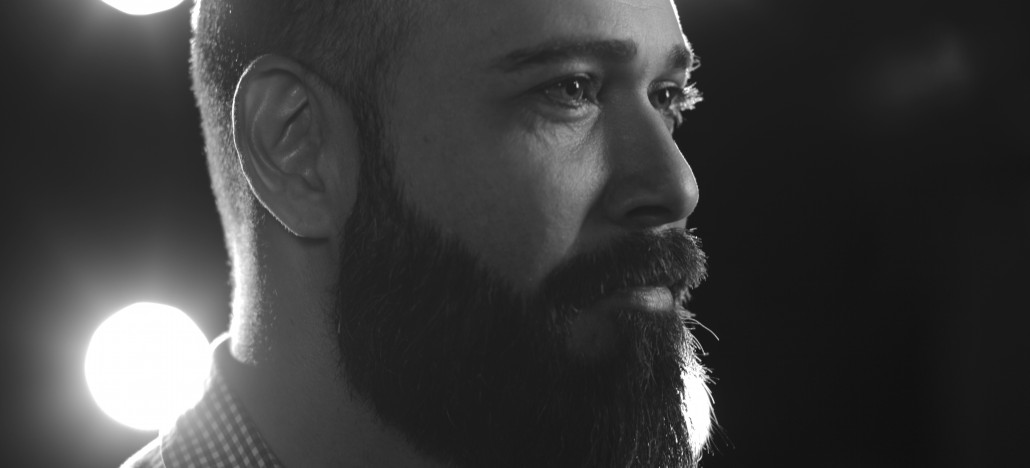 Genre: Documentary, Gay, LGBTQ
IN PERSON & VIRTUAL

CODED
Director: Ryan White, 28 minutes
USA, 2021

Coded tells the story of illustrator J.C. Leyendecker, whose legacy laid the foundation for today's out-and-proud LGBTQ+ advertisements.


SILENT VOICE
Director: Reka Valerik, 51 minutes
In Chechen, French and English w/ English subtitles
USA, 2021

Khavaj, a young MMA (Mixed Martial Art) fighter, fled Chechnya when his brother discovered his homosexuality and promised to kill him under the persecution of Kadyrov's regime. In Brussels, facing the shock of exile, he is struck by mutism. The only link that he keeps with Chechnya are the vocal messages that his mother sends him. The film traces Khavaj's first months in Belgium. Forced to live in total anonymity to escape the Cheche diaspora, he will try to build a new identity.


OPEN DIALOGUES
Director: Freddy Rodriguez, 20 minutes
USA, 2020

Through the coming-out narratives of seven Broward County residents, Open Dialogues explores how the LGBTQ community is marginalized among families, schools, churches and public spaces and how the individuals interviewed for the film learned to empower themselves in these spaces.