TWO (SHTAIM)
w/ Bracha
- On the Big Screen & At Home
Sunday October 24th 2021, 2:45 pm
Streaming: October 22nd - October 24th
Gateway Cinema
1820 E Sunrise Blvd, Fort Lauderdale, FL 33304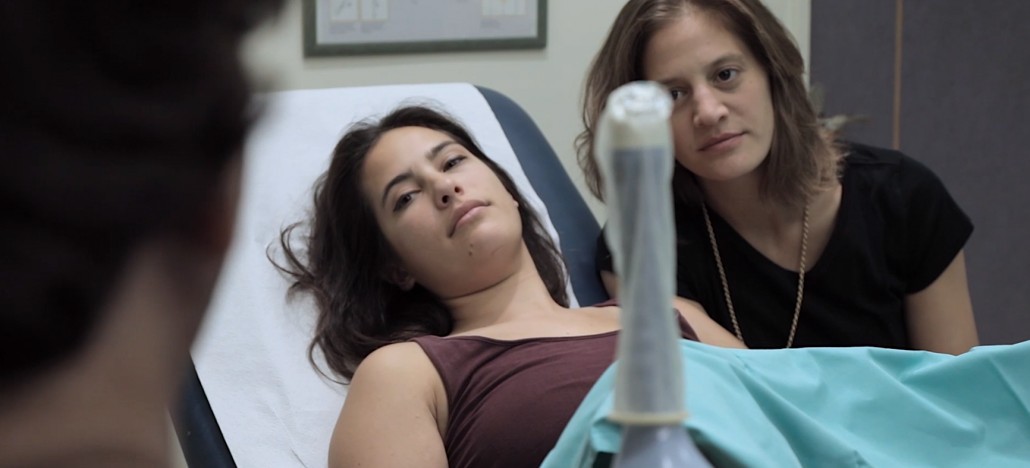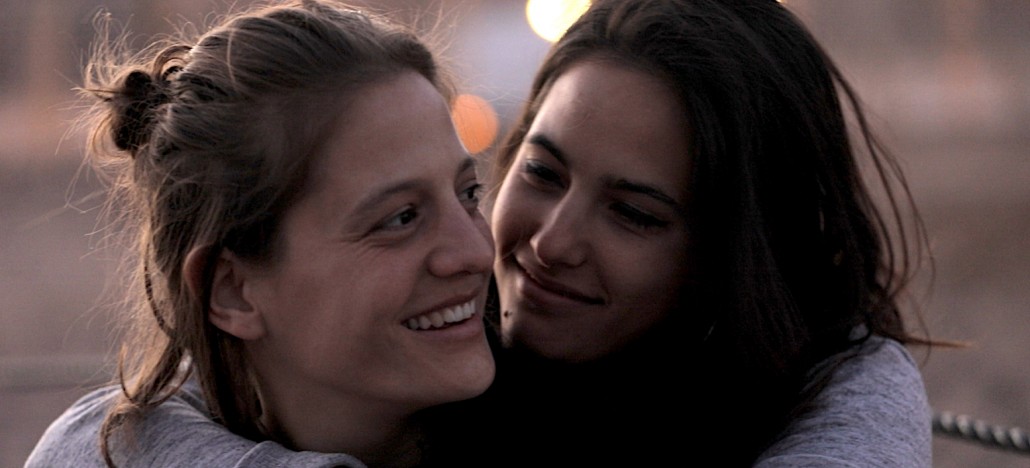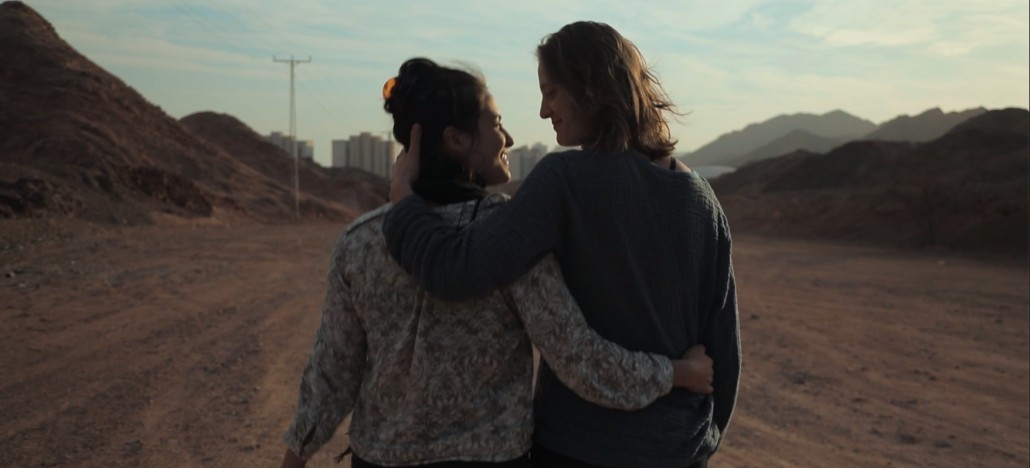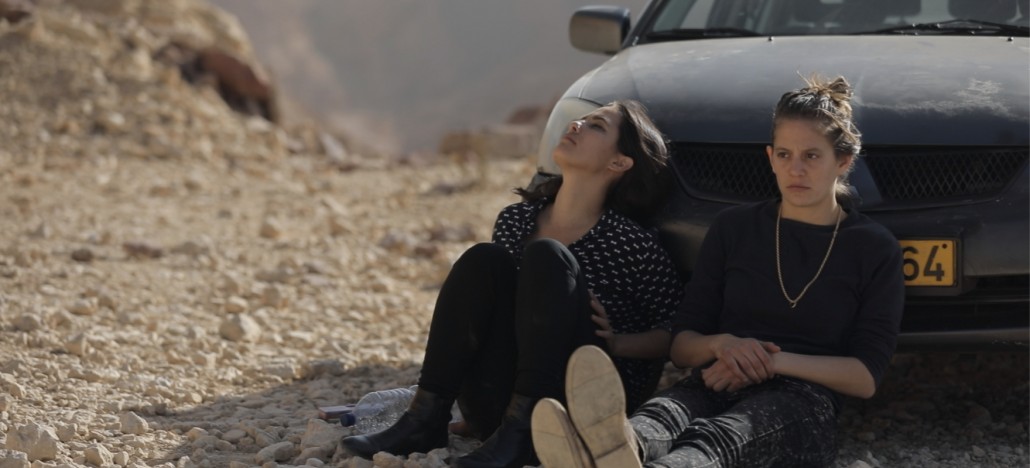 Runtime: 75 Minutes
Language: In Hebrew w/ English subtitles
Director: Astar Elkayam
Country: Israel, 2020
Genre: Drama, Lesbian
IN PERSON & VIRTUAL

Initially optimistic, Bar and Omer embrace the process of becoming mothers, eagerly combing through a catalogue of potential donors and facing the insemination process with humor. After Omer repeatedly fails to become pregnant, a sense of failure gnaws at them, threatening to undermine their relationship and question their decision. In her remarkable debut, director Astar Elkayam tackles the physical and emotional challenges two women face when they decide to start a family. Mor Polanuer and Agam Schuster deliver outstanding performances, realistically capturing the toll that the process takes on the young couple. Two is an often funny, affecting, and beautiful look at the desires of motherhood.

PRECEDED BY SHORT FILM:
BRACHA
Directors: Aaron Geva and Mickey Triest, 13 minutes, In Hebrew with English subtitles, Israel, 2021
During the covid 19 curfew, Bracha is wandering in the middle of the night, holding a mattress over her head, in the empty streets of Bat Yam. Her anxious mother, Nitzi , is surprised to find her at her doorstep, and has a hard time welcoming her into her home. In a delusional, tedious night, they are dragged into an argument that brings up old baggage - and wakes up the neighbors.