To the Sea (Al Mar)
w/ The Night Train
- On the Big Screen & At Home
Saturday October 23rd 2021, 9:30 pm
Streaming: October 22nd - October 24th
Gateway Cinema
1820 E Sunrise Blvd, Fort Lauderdale, FL 33304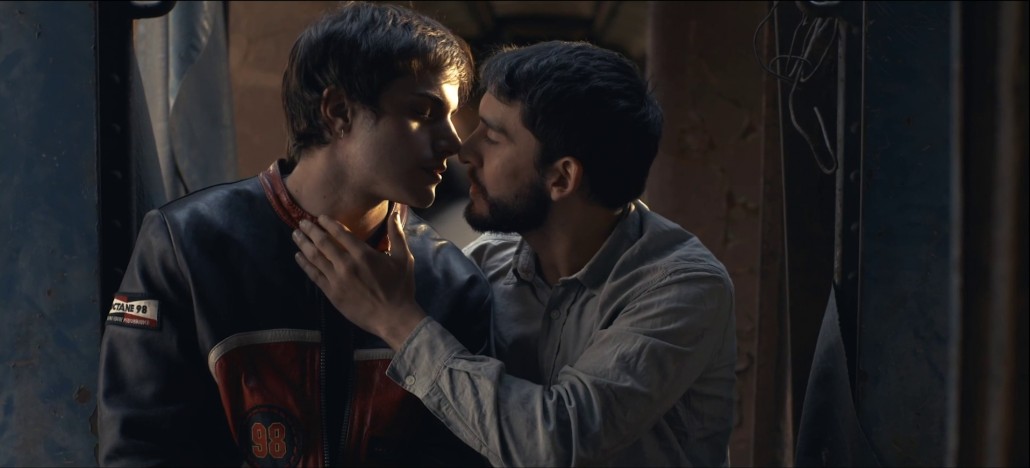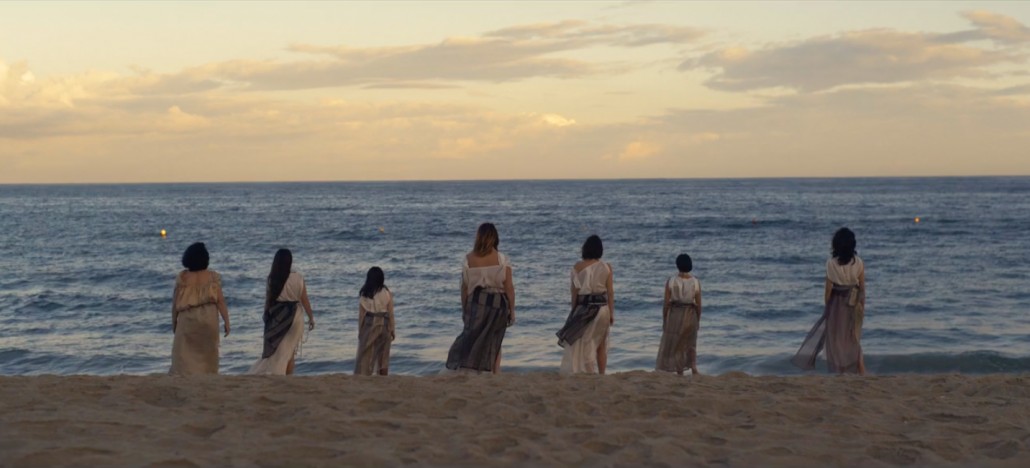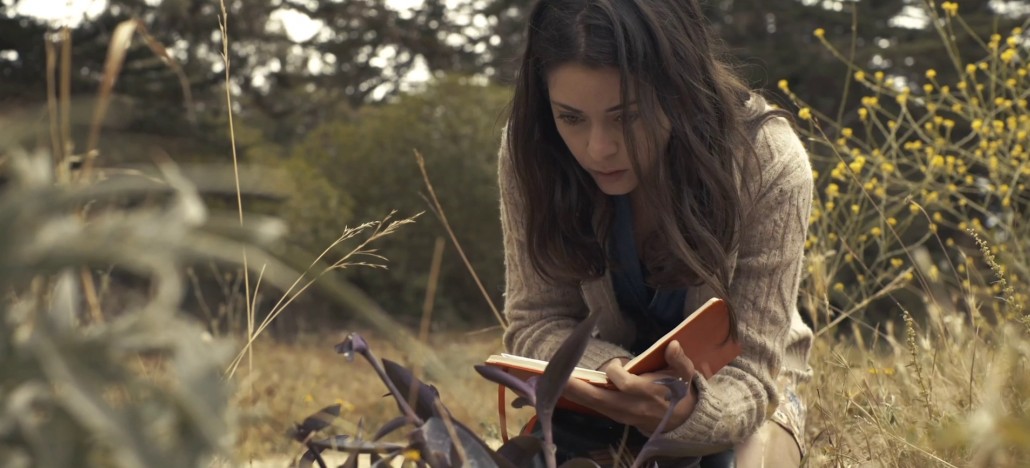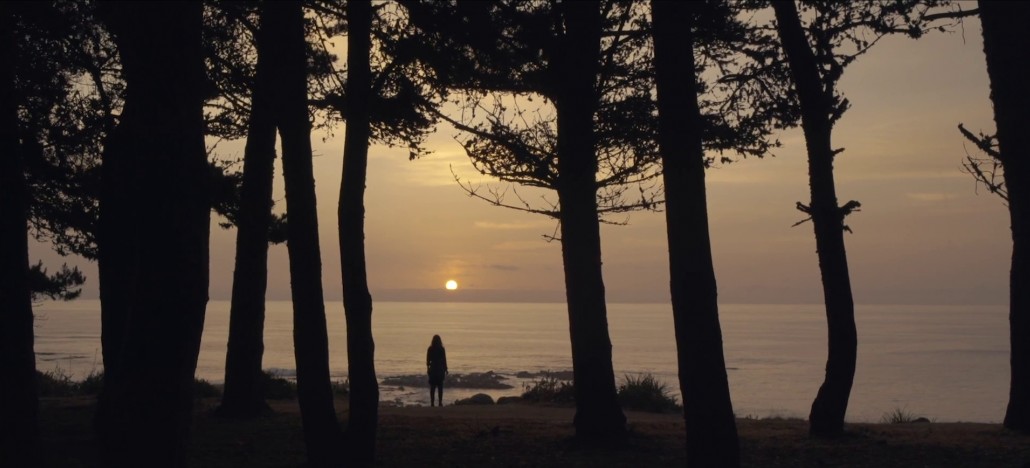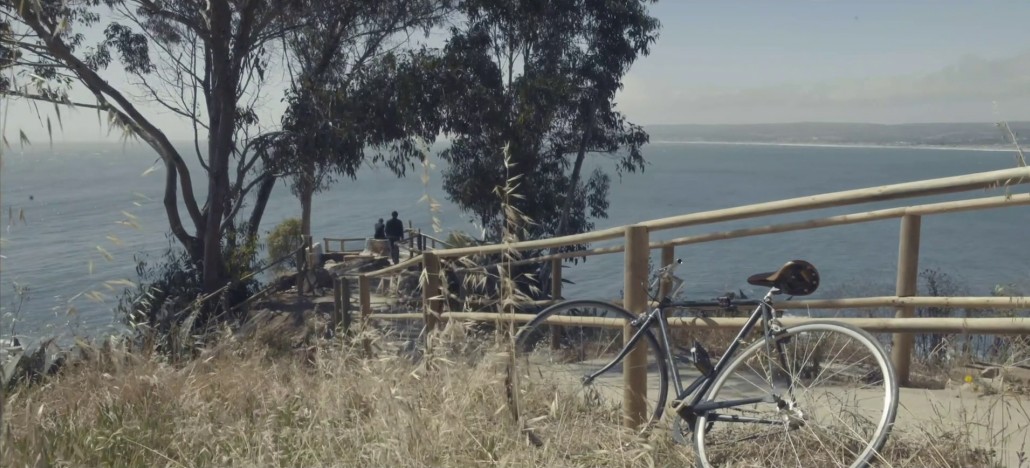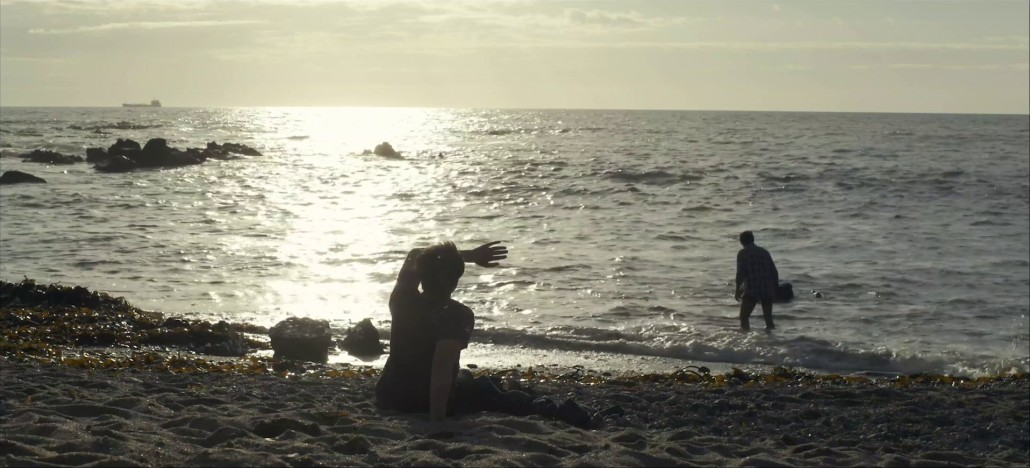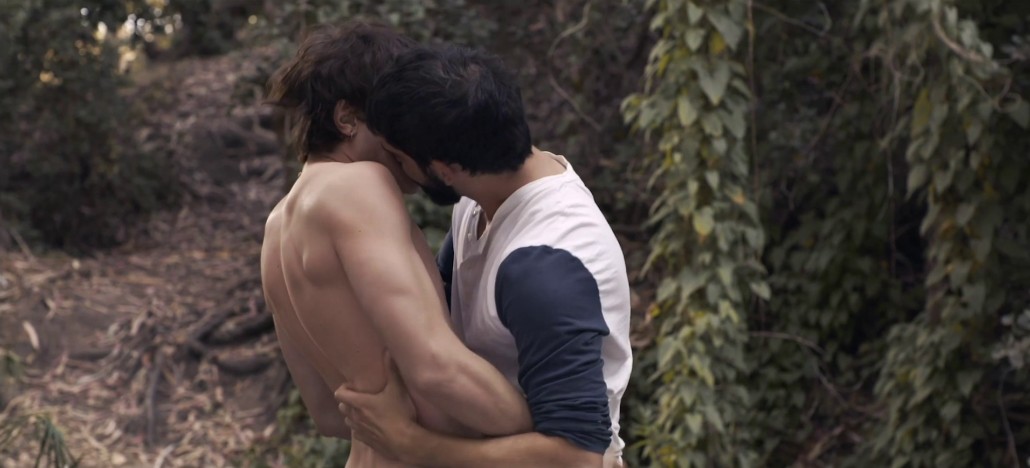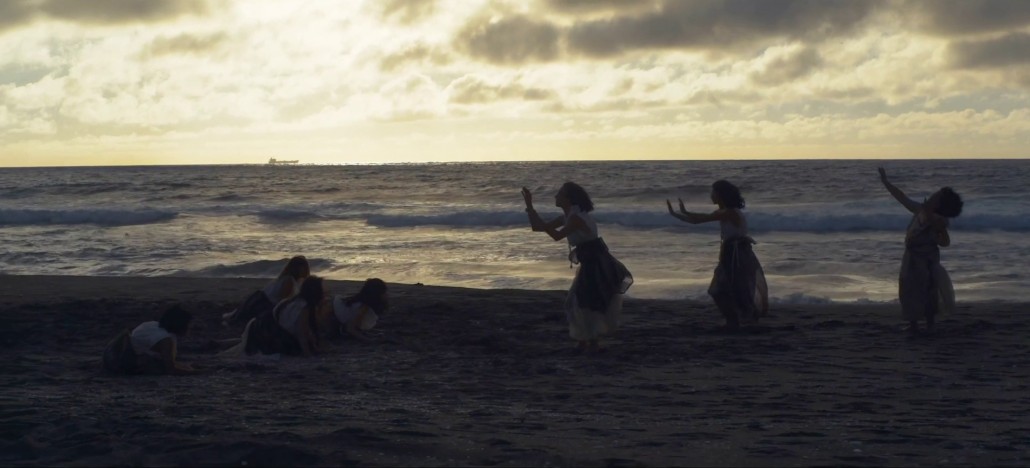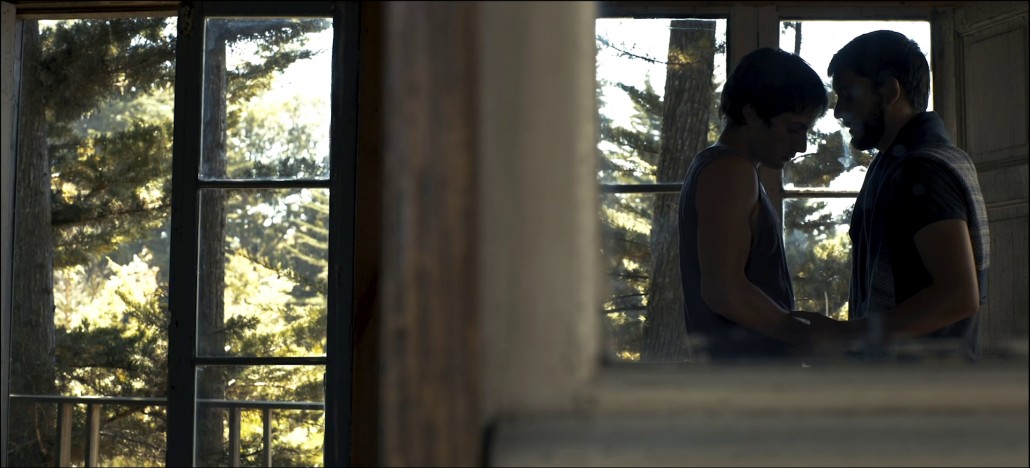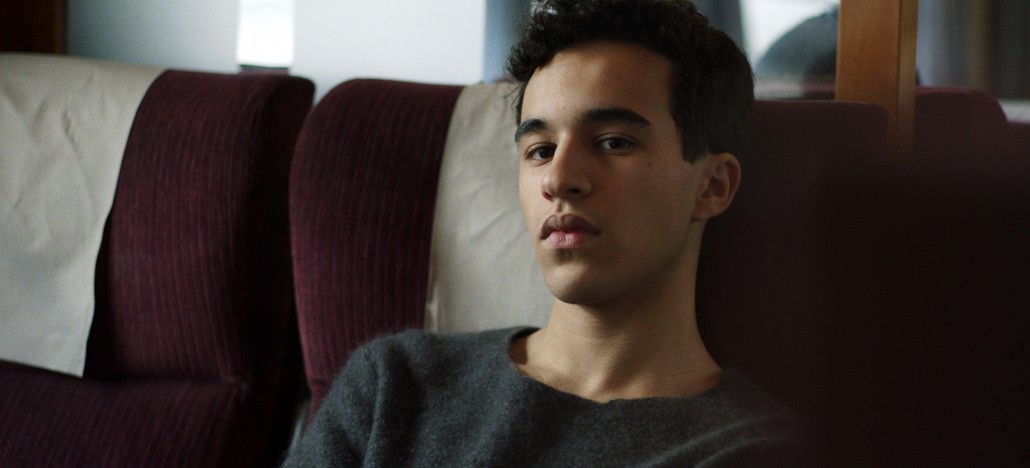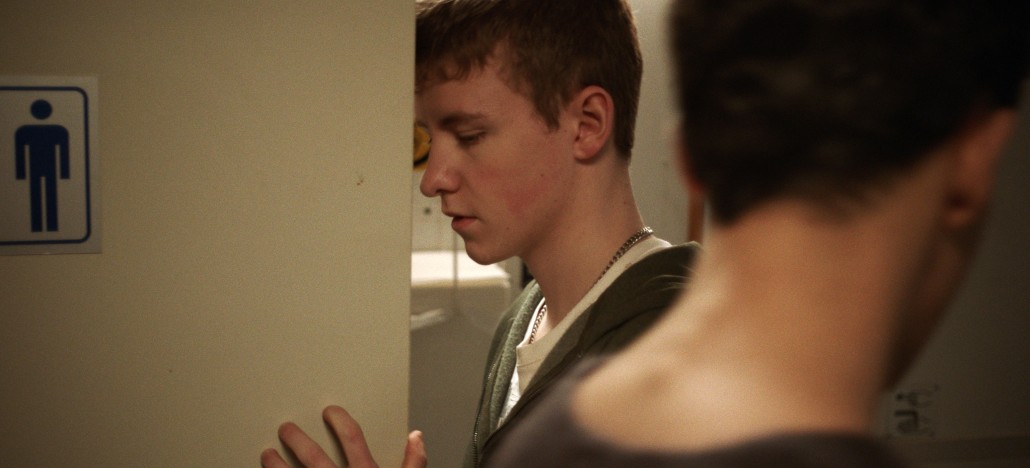 To see the subtitles, please click on the "CC" button at the bottom right of the viewer window.



Runtime: 78 Minutes
Language: In Spanish w/ English subtitles
Director: Marco Antonio Núñez
Country: Chile, 2021
Genre: Bi, Drama, Gay, Romance
IN PERSON & VIRTUAL

A young couple decides to start a new beginning by the sea. Lorena must finish her art project and finds the small coastal area a perfect place to focus on the task. Hunky Diego gets a job at the library and begins to endear himself to the close-knit community. Soon Diego and Lorena will come to be involved with Vicente, a handsome, enigmatic man who will make them all rethink the idea of love and what it means to each of them. To the Sea is beautiful and sensual in its setting and its story of bisexuality and polyamory.

PRECEDED BY SHORT FILM:
THE NIGHT TRAIN (NATTAGET)
Directors: Jerry Carlsson, 15 minutes, In Swedish with English subtitles, Sweden, 2021
Oskar is on the night train, heading home after an interview in Stockholm. With a long night ahead of him, he makes eye contact with Ahmad. For the first time he meets the gaze of someone who feels the same desire as he does.