EXQUISITE CORPSE (CADAVER EXQUISITO)
- At Home Only
Monday October 18th 2021, 12:00 am - Thursday, October 21st @ 11:59 pm
STREAMING ONLY
ON OUTSHINE AT HOME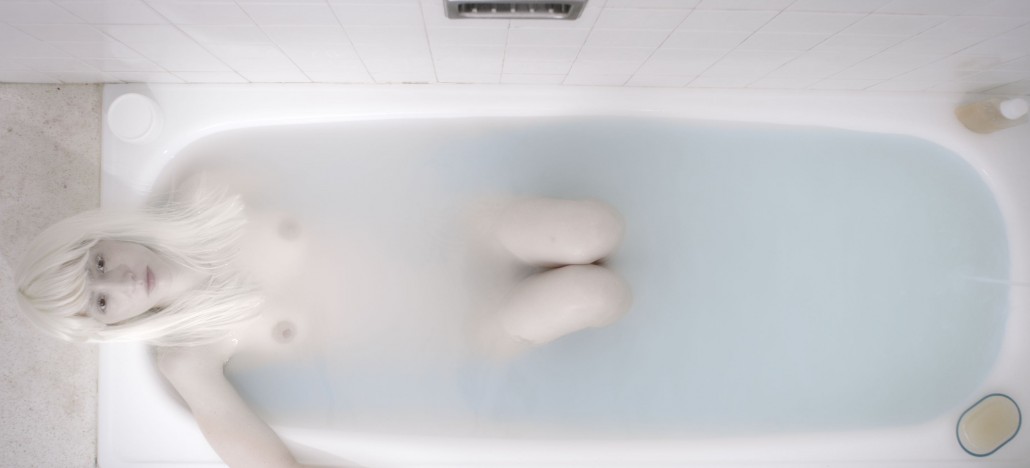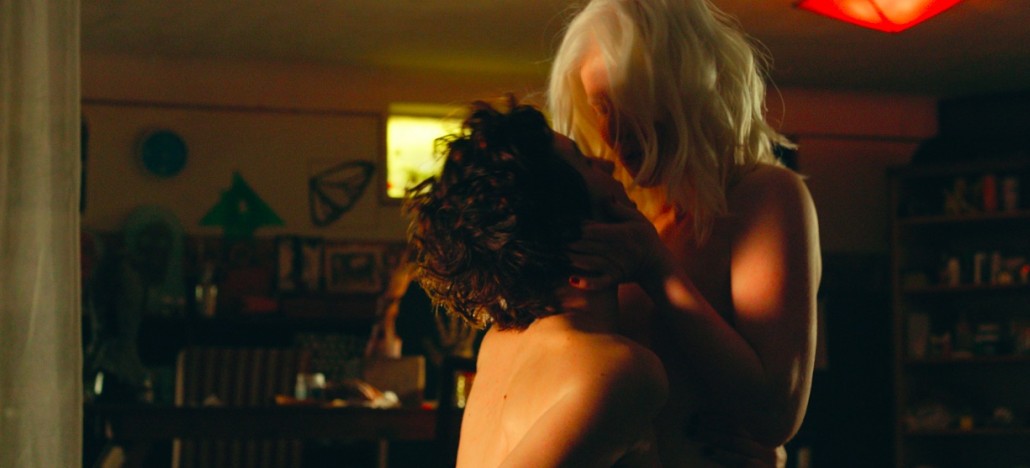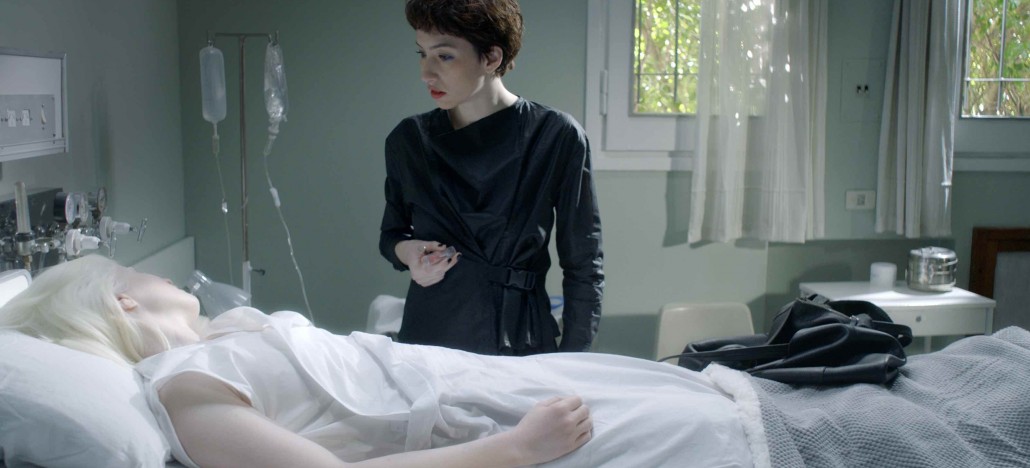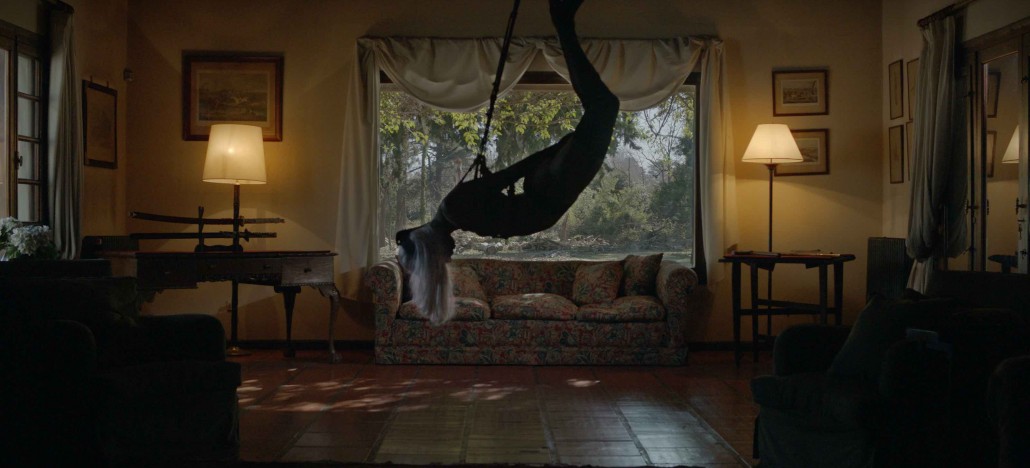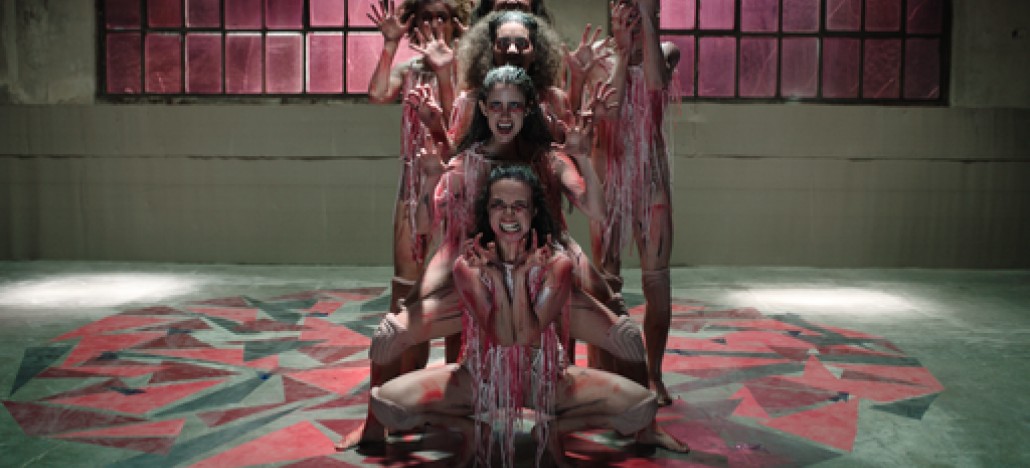 Runtime: 91 Minutes
Language: In Spanish w/ English
Director: Lucia Vasallo
Country: Argentina/Spain/Brazil, 2021
Genre: Lesbian, Thiller
STREAMING ONLY ON OUTSHINE AT HOME
OCTOBER 18 - 21

UNITED STATES PREMIERE

Clara finds her girlfriend, Blanca, floating in her bathtub without vital signs. Devastated by the situation and with Blanca in the hospital in a coma, Clara looks for refuge in her memories of Blanca. Little by little, Clara begins to discover a new Blanca. From that moment on, she starts on a path of physical and psychological transformation, with the goal of possessing her in some way. Exquisite Corpses is simultaneously intense and beautiful and continues the theme of obsessive, yet undying love for one another…even if it might be a different way of showing it.

OUT OF THE BOX: Different Thinking Films For Different Thinking People
Out of the Box is a showcase of films we feel have a place in the festival without being outright GLBT films or films that are not traditionally found in a GLBT festival. Strong and central characters, themes of major interest to our community and horror or cult films that are not often included in a GLBT festival. This Out Of The Box film, Exquisite Corpse leans more to the psychological/erotic/thriller. While the central characters and relationship is of the Lesbian variety, the film is a must for anyone interested in off the wall, WTF type films. It's thought-provoking, intense, a little strange, yet in the end it's a romance…albeit one not all of us have had to endure. Let it roll around in your head a bit to truly appreciate it.