No Straight Lines: The Rise of Queer Comics
w/ Pretty Boy Josh
- On the Big Screen & At Home
Sunday October 17th 2021, 5:00 pm
Gateway Cinema
1820 E Sunrise Blvd, Fort Lauderdale, FL 33304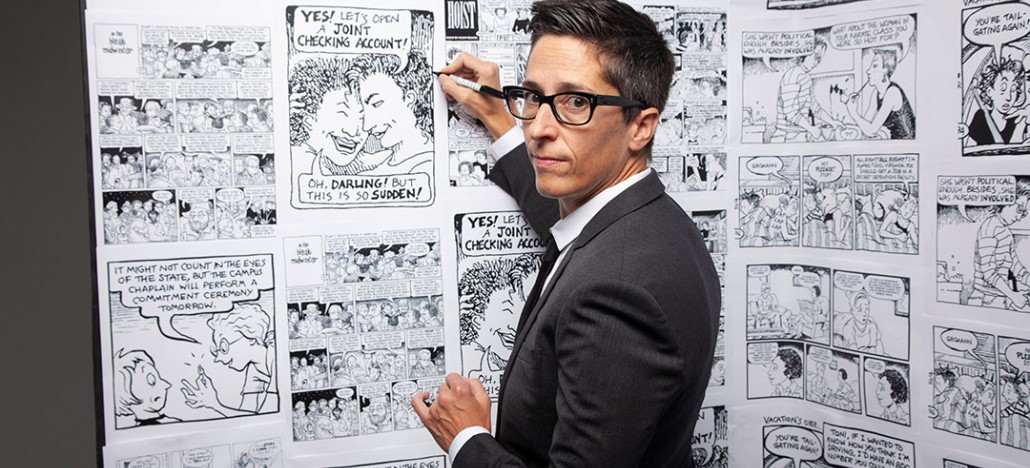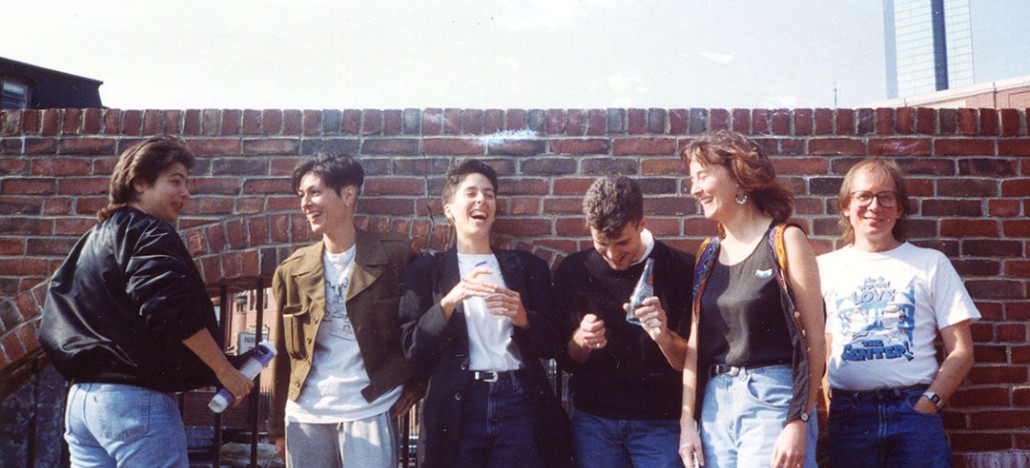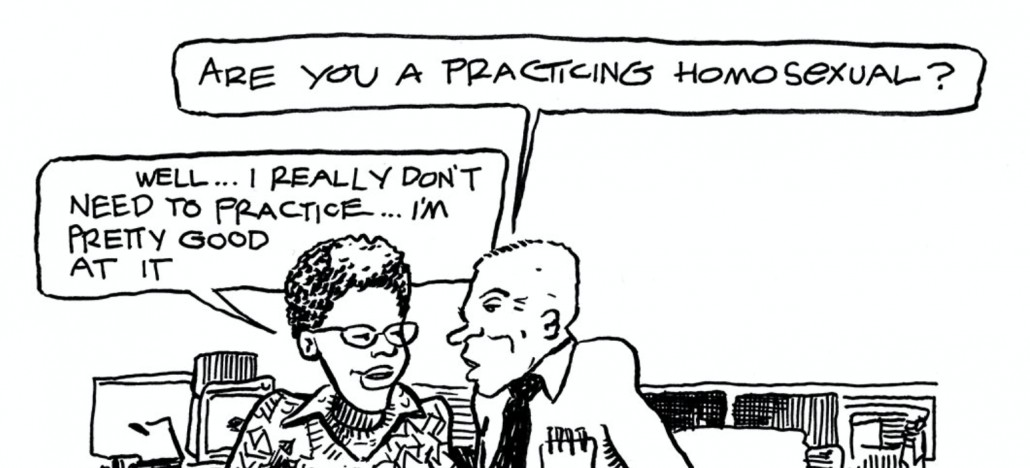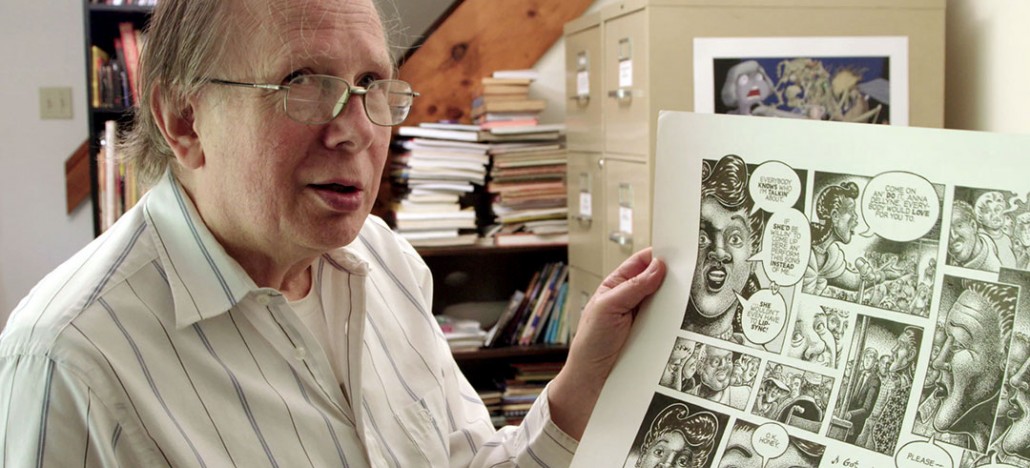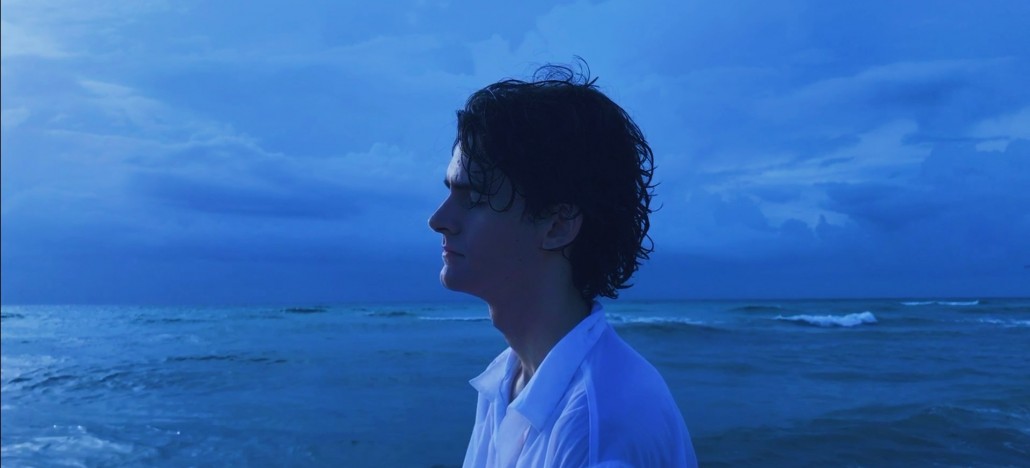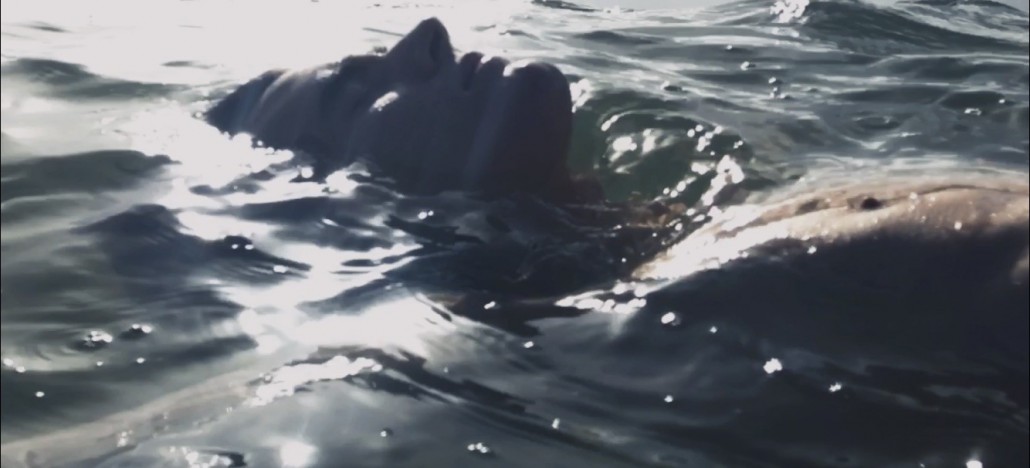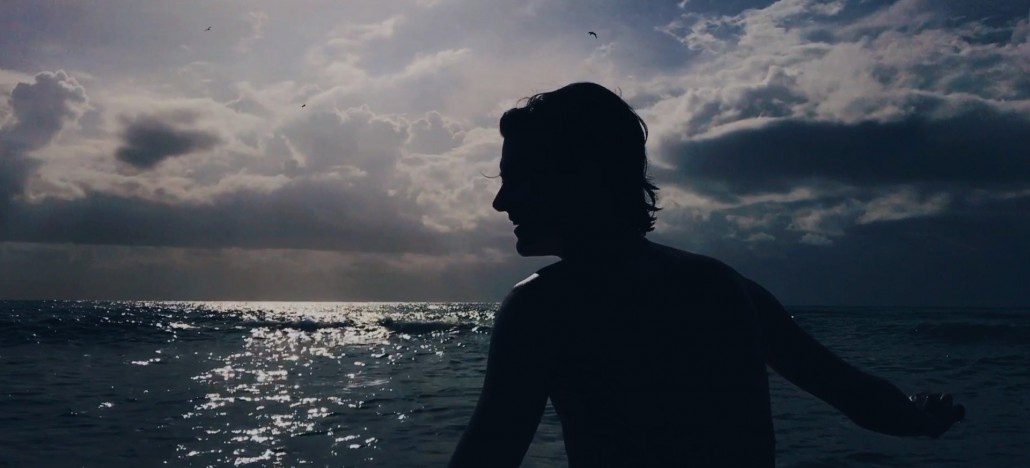 Runtime: 78 Minutes
Language: English
Director: Vivian Kleiman
Country: USA, 2021
Genre: Documentary, Gay, Lesbian, LGBTQ, Trans
IN PERSON & VIRTUAL

No Straight Lines tells the story of five scrappy and pioneering cartoonists who depicted everything from the AIDS crisis, coming out, and same-sex marriage to themes of race, gender, and disability. They tackled the humor in queer lives in a changing world and the everyday pursuits of love, sex, and community. Beginning at a time in which there was no other genuine queer storytelling in popular culture, their work is funny, smart, and profound, and provides a unique, uncensored window into LGBTQ+ lives from the 1970s onward. Equally engaging are their personal journeys, as against all odds, they helped build a queer comics underground that has been able to grow and evolve in remarkable ways.

PRECEDED BY SHORT FILM:
PRETTY BOY JOSH
Director: Joshua Hernandez, 9 minutes, USA, 2021
A young man expresses his journey of self-acceptance and perseverance.