Closing Night Film
THE BEST FAMILIES
(LAS MEJORES FAMILIAS)
Sunday October 24th 2021, 6:00 pm
Sunshine Cathedral MCC
1480 SW 9th Ave, Fort Lauderdale, FL 33315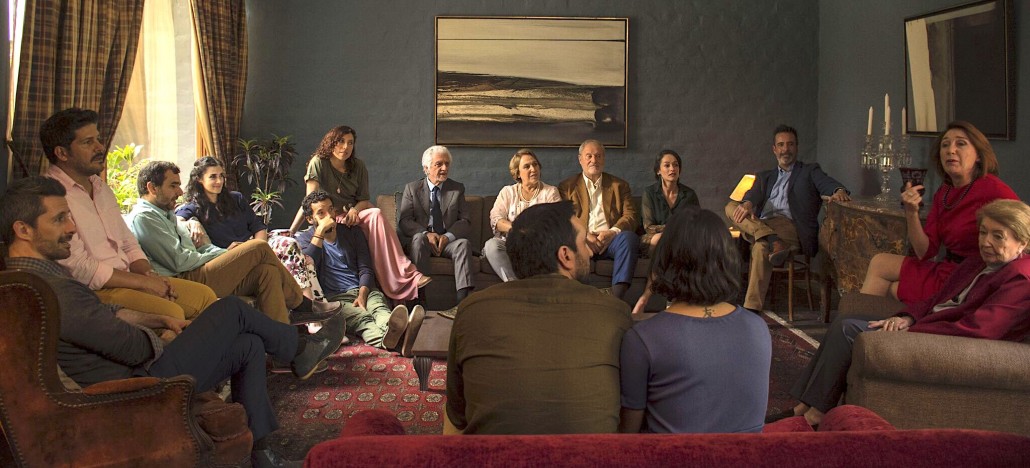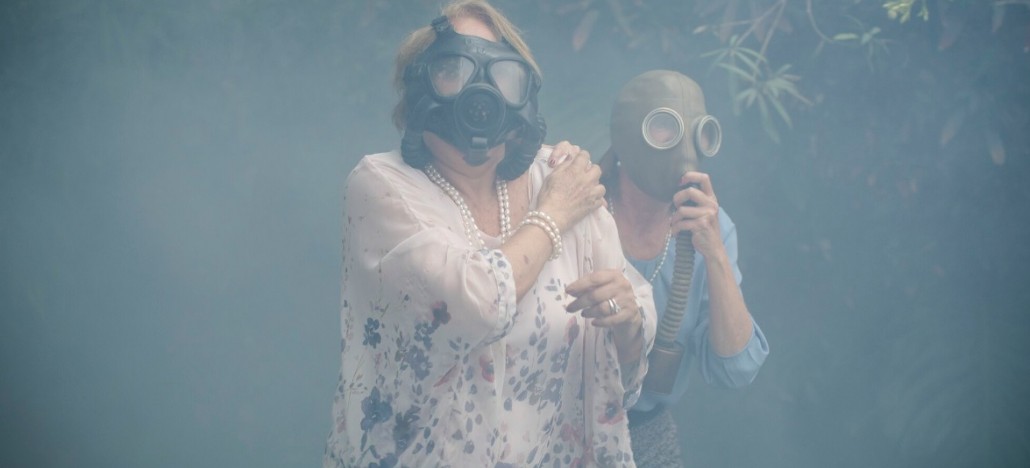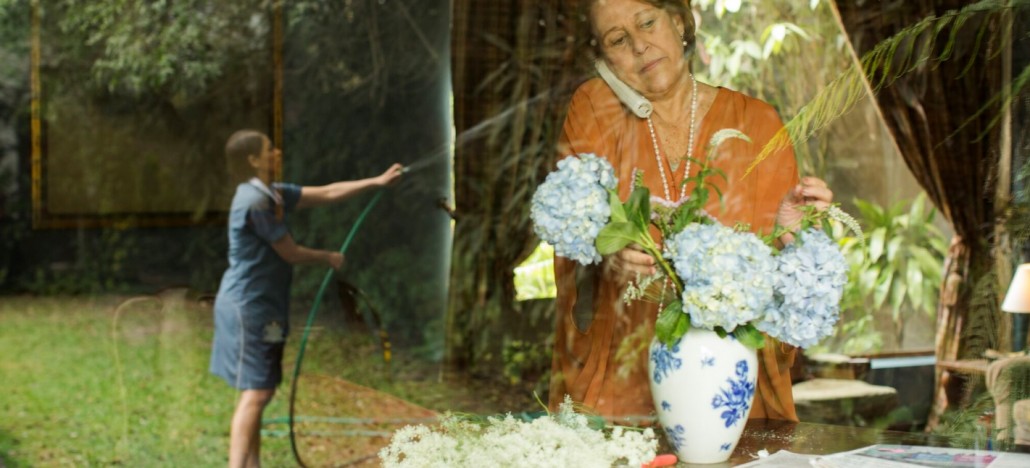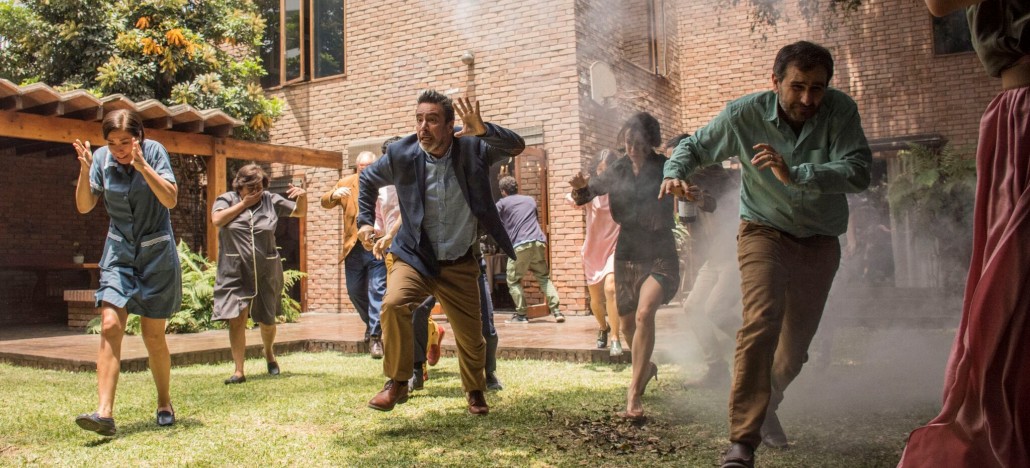 Runtime: 99 Minutes
Language: In Spanish w/ English subtitles
Director: Javier Fuentes-León
Country: Colombia/Peru, 2020
Genre: Comedy, Drama, Gay
CLOSING NIGHT FILM & PARTY + FILM AWARDS
Join us as we close-out the 2021 Fort Lauderdale Festival at Sunshine Cathedral. You voted all festival long - find out the winners for best films during the closing night after party. DJ, Open Bar & Food!

IN PERSON ONLY
Luzmila and Peta are two sisters who come from a modest environment and work as housemaids for Alicia and Carmen, two aristocratic ladies who live next door to each other in Peru. They are almost considered a part of the families, or at least that's what it seems. But one day, as the city is taken over by violent protests, a birthday celebration gathers all the members of both families together, including a gay couple and a bisexual man. A long-held secret involving both households - upstairs and downstairs - is suddenly revealed, blowing up the bubble of their perfect aristocratic world forever. Amidst the pessimism surrounding the socio-economic mobility ladder, The Best Families is an eerily empathic story that reflects a deepening social injustice in the form of humor and satire. It dissects the world we live in - the hypocrisy of the bourgeoisie, the division among social classes, and the deep-rooted prejudices - to show that there is a possibility of better understanding through compassion.