OPENING NIGHT DRIVE-IN:
POTATO DREAMS OF AMERICA
Friday April 23rd 2021, 7:00 pm
Dezerland Park
14401 NE 19th Ave
North Miami, FL 33181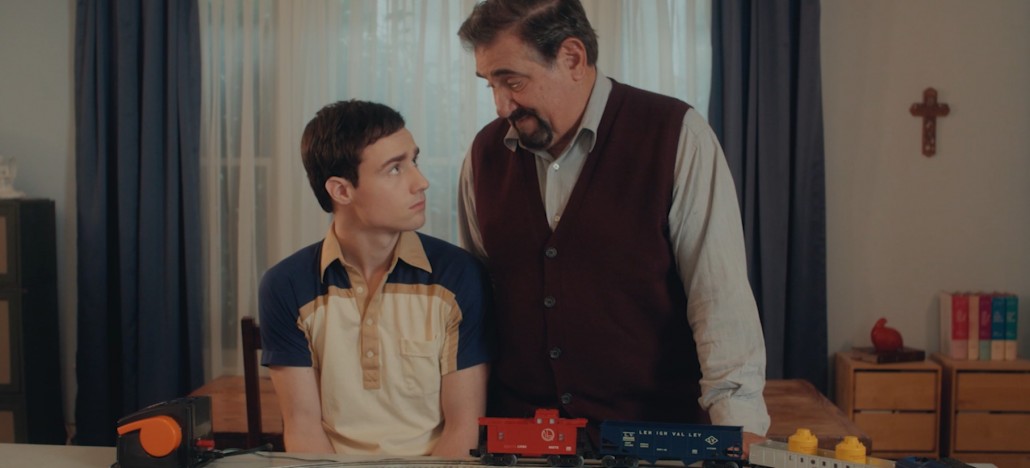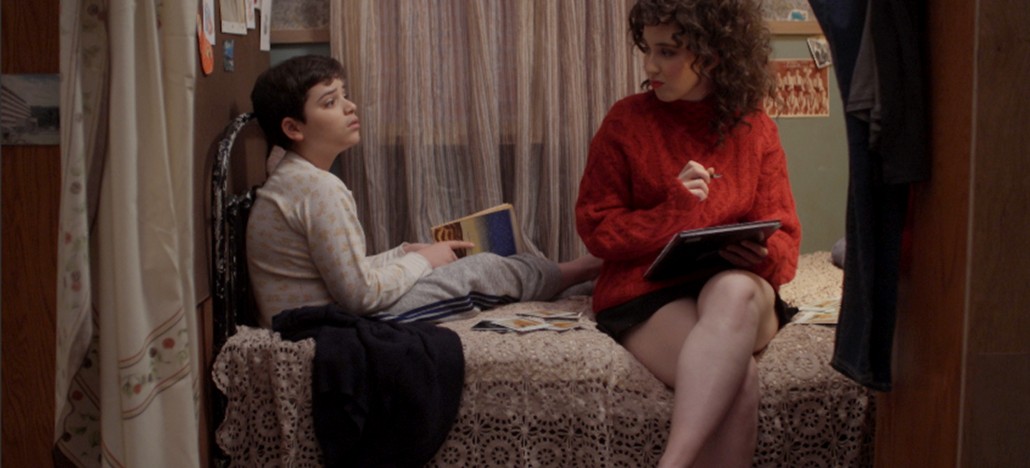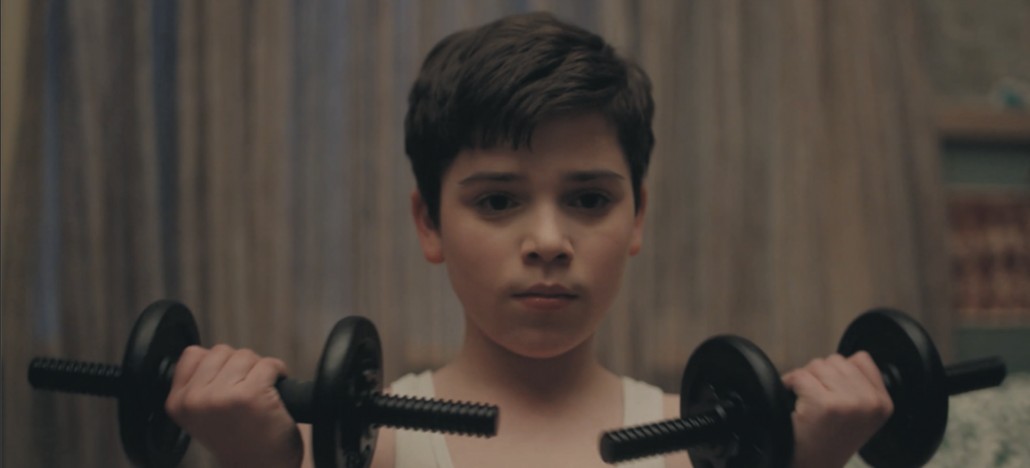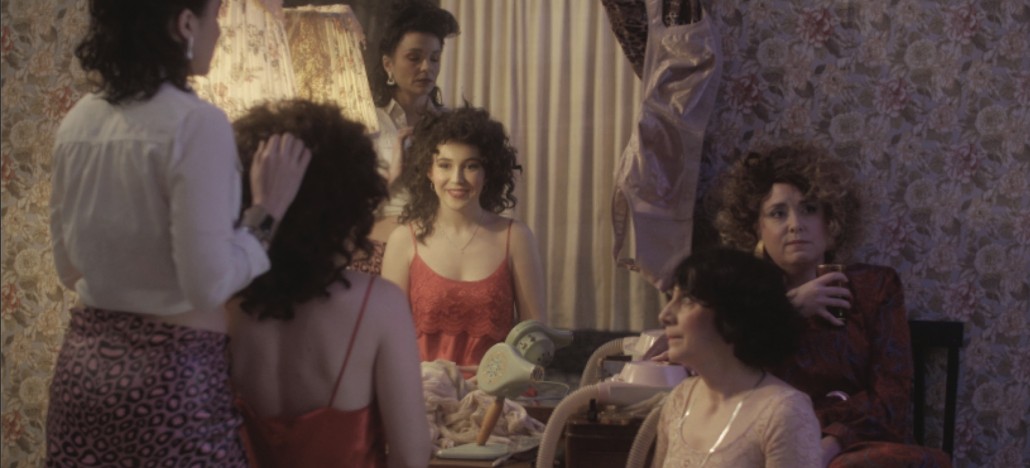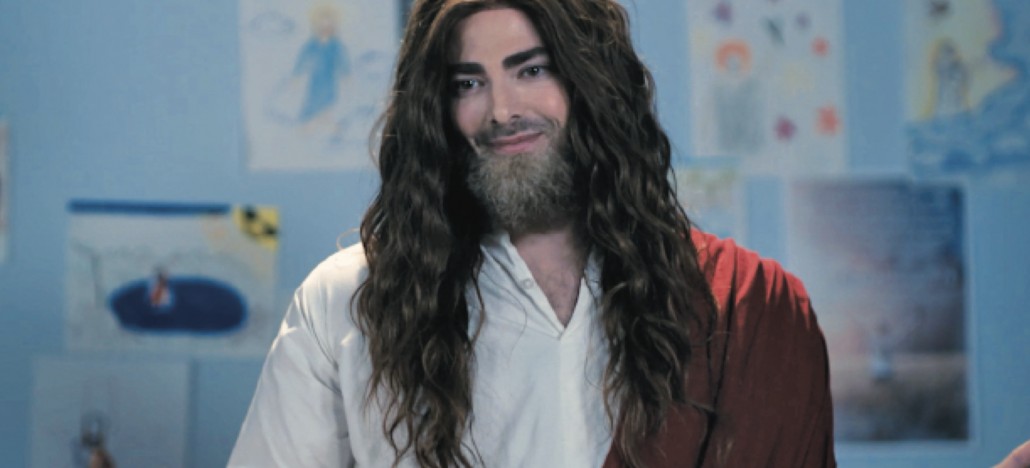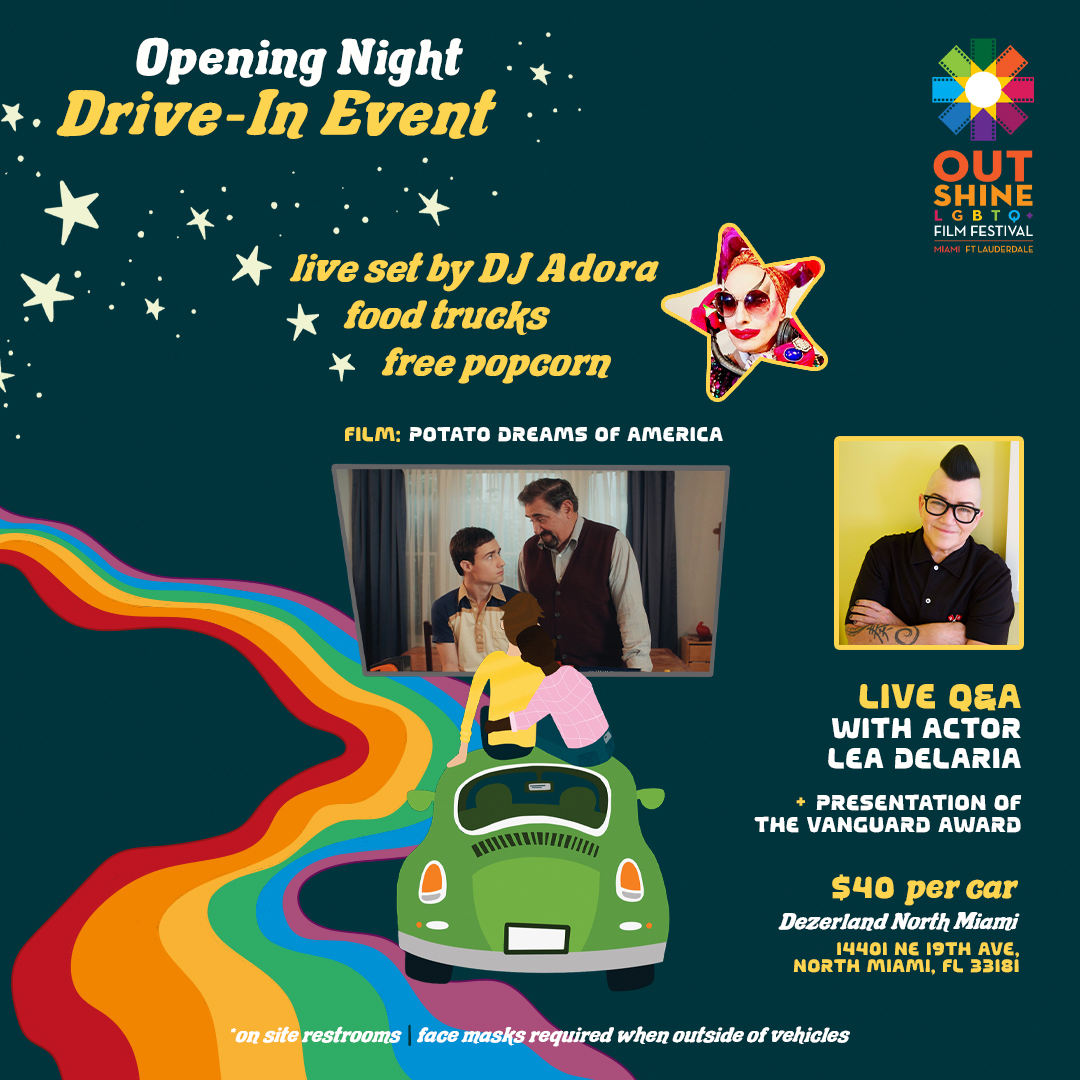 Runtime: 95 mins
Language: English
Director: Wes Hurley
Country: USA, 2021
Genre: Comedy, Drama, Gay
OPENING NIGHT DRIVE-IN AT DEZERLAND MIAMI
A night at the Drive-In with OUTshine Film Festival. Kicking-off the 23rd Annual Miami Edition. Relive the classic days of Drive-In Theaters as you enjoy our Feature Presentation: Potato Dreams Of America! Vibe to the sounds of DJ Adora and choose from some of the local food-trucks before the film begins! SPECIAL DELUXE CONCESSION BOXES FOR OUTSHINE PRODUCER CIRCLE. $40 per car

EAST COAST PREMIERE
Following the success of his Oscar-qualified, award-winning short documentary Little Potato, Wes "Potato" Hurley has created his feature autobiography Potato Dreams of America – a very timely take on the American Dream from an immigrant's perspective. Lena and her 9-year-old son, affectionately called Potato, try to escape the harsh reality of their native Vladivostok after the fall of the Soviet Union by watching American movies. Swept up by the fantasy of a better life, Lena decides to become a mail order bride so she and Potato can go to the US. When they arrive in Seattle, circa 1990, to live with Lena's new husband John, Potato and Lena both realize some things in America are more different than they first appeared. This autobiographical work from director Wes Hurley mixes humor and heart in a feel-good coming-of-age story. Starring Dan Lauria (The Wonder Years), Lea DeLaria (Orange is The New Black), and Jonathan Bennett (Mean Girls), Potato Dreams of America is a true story so full of surprises, it proves that life is often much stranger than fiction.
Community Partner: