DOUBLE FEATURE:
Kapana + Boys Hurt Too
Friday February 26th 2021, 7:00 pm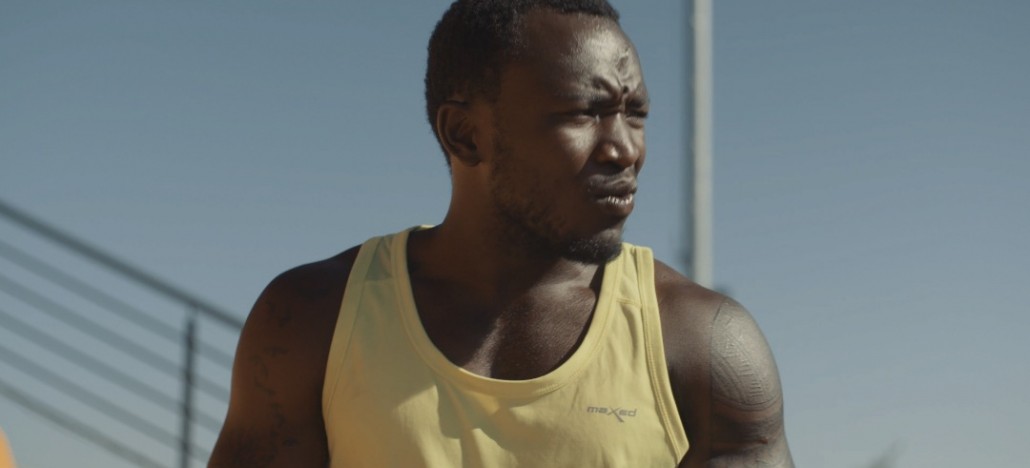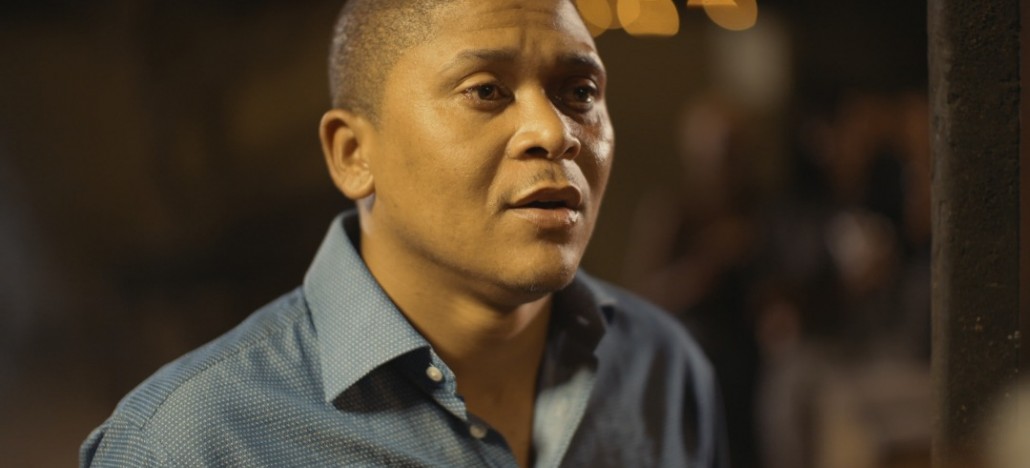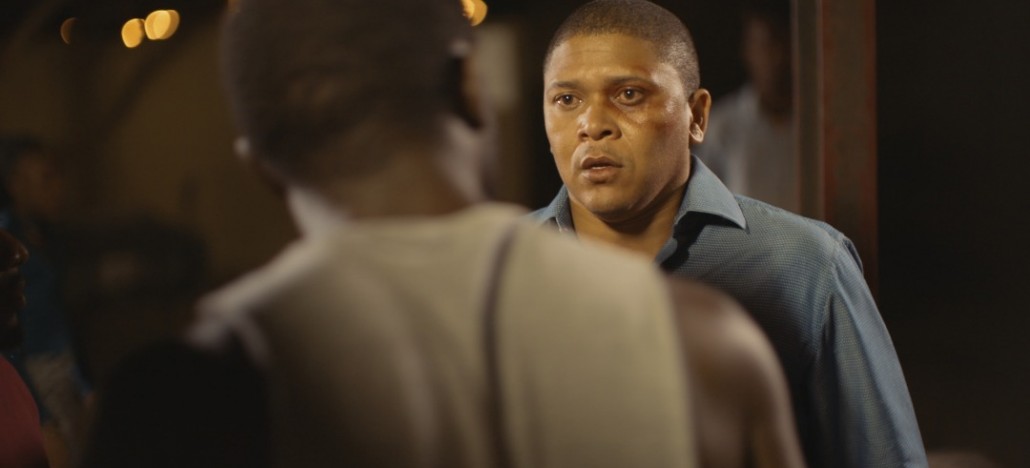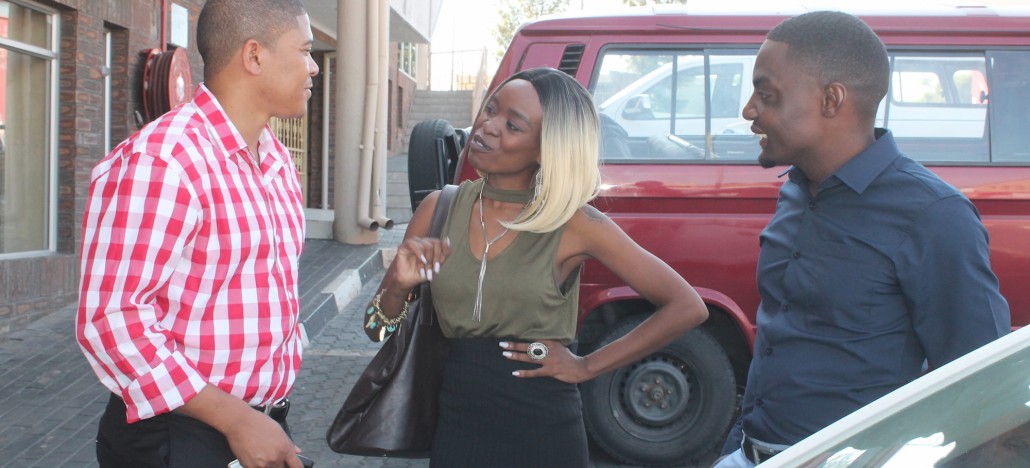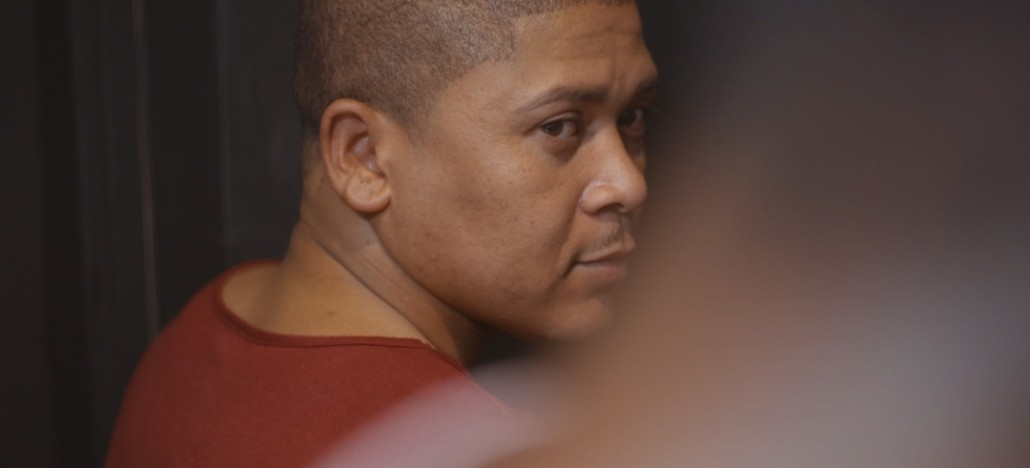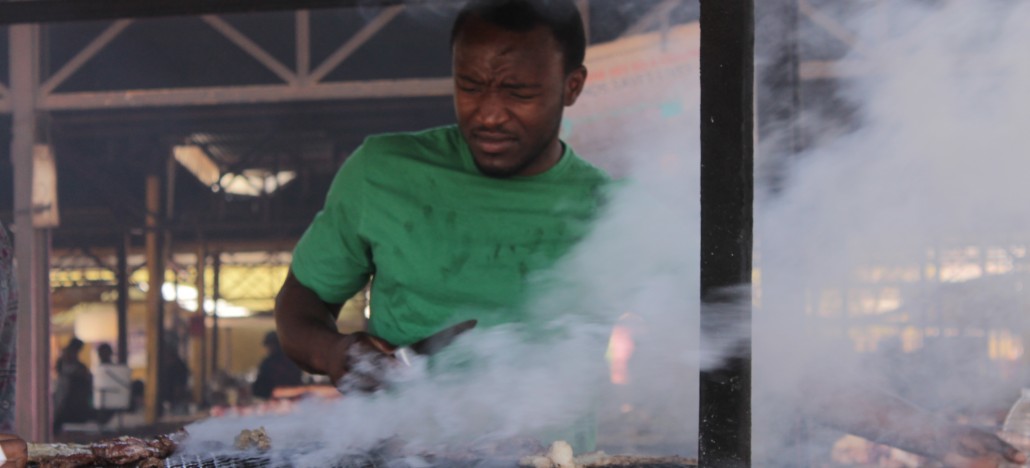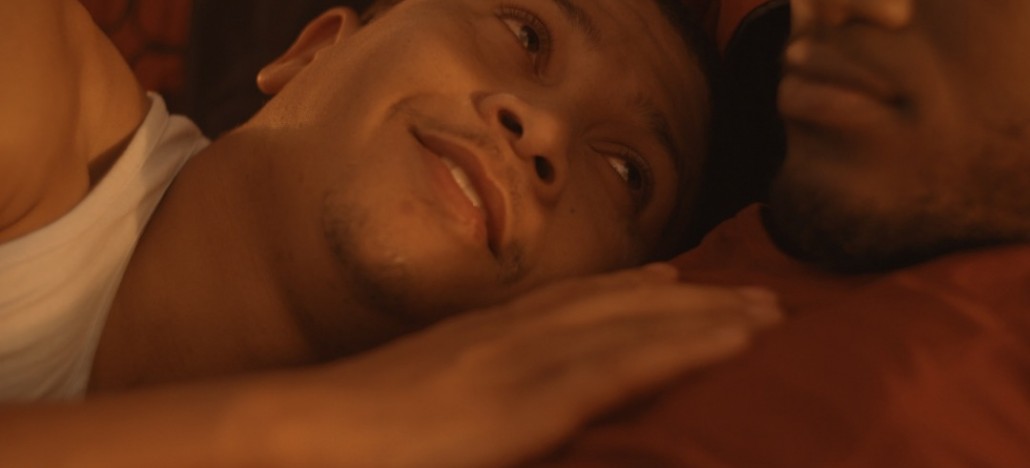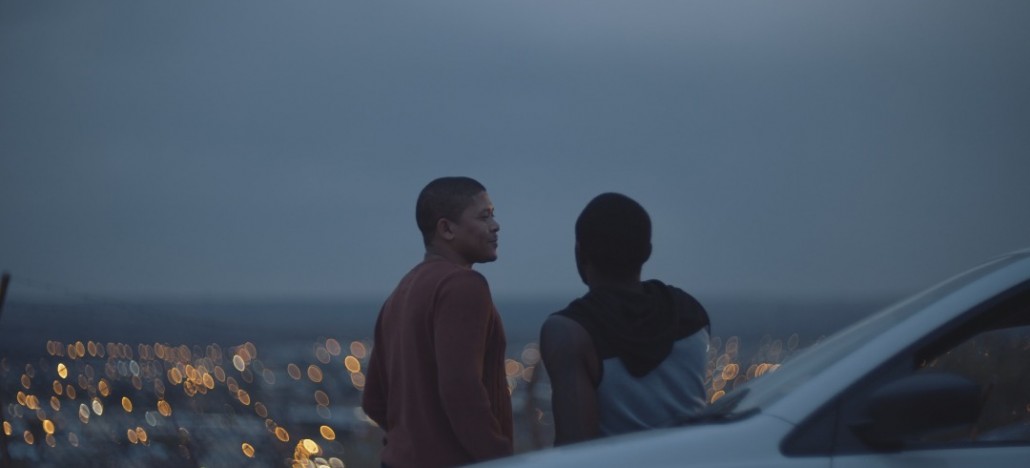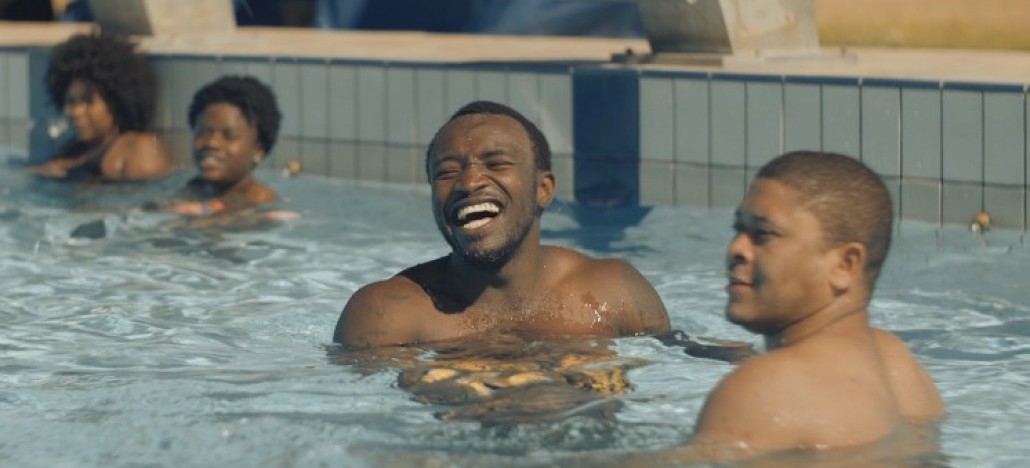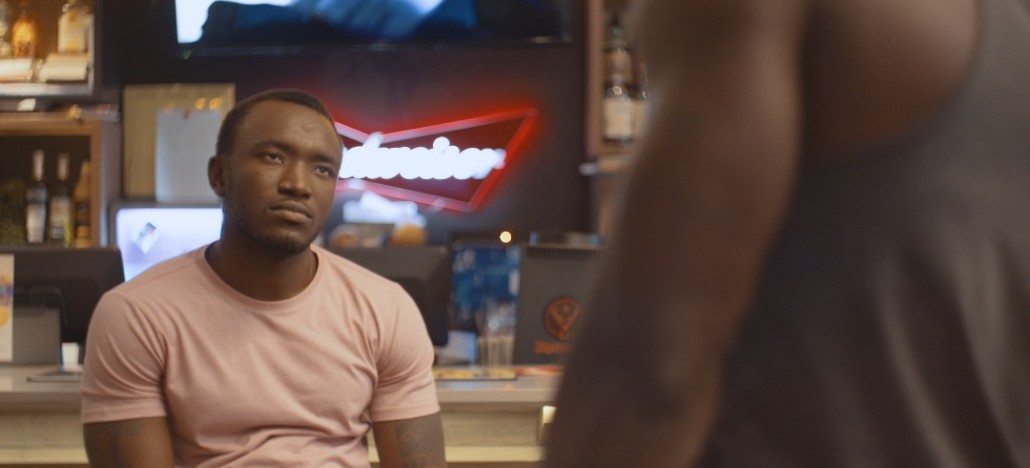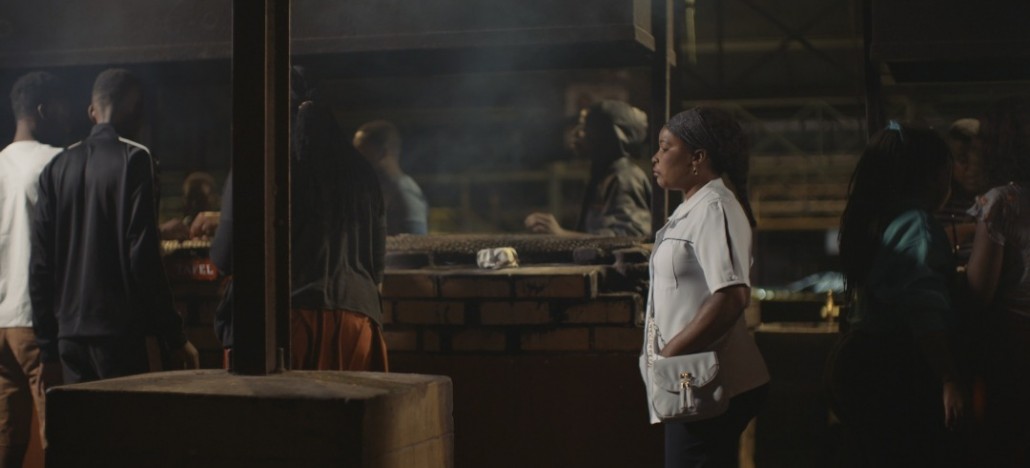 Runtime: 61 mins
Language: English and Oshiwambo w/ English Subtitles
Director: Philippe Talavera
Country: Namibia, 2020
Genre: Drama, Gay
STREAMING February 26th - March 7thKAPANA
Namibia is a country where sodomy is still a crime and gay relationships are stigmatized. It is with this background that this film tells a beautiful story of love, perseverance and being who you are, wherever you are.
Kapana
begins as a tale of two people. George is an insurance broker living in Windhoek, a central Namibia town, living a middle class life and being happy, but longing for more. Simeon is a kapana vendor (a popular Namibian way to prepare raw meat over open flames and normally sold in open air markets). When the two meet, a love-story is set in motion, but how do they navigate their diverse backgrounds and the fact that they live in a society that simply will not accept their love? Throw in a secret that each of them is harboring and
Kapana
moves forward with trials, tribulations, but also warmth and empathy.
Kapana
is the first Namibian film featuring a gay love story.
DOUBLE FEATURE: Boys Hurt Too
After the death of his best friend, Colt mourns, but when a rumor about his deceased friend begins to spread around town, Colt finds himself defending his friend's reputation.
Highlights

Honors -
OFFICIAL SELECTION - Urvati Film Festival, Fargo-Moorhead GLBT Film Festival, OUT on Film

Honors -
WINNER: OUTSTANDING PERFORMANCE - ADRIANO VISAGIE - Reelout Queer Film Festival 2021