I Am Samuel
Friday February 19th 2021, 7:00 pm - Sunday, February 28th @ 11:59 pm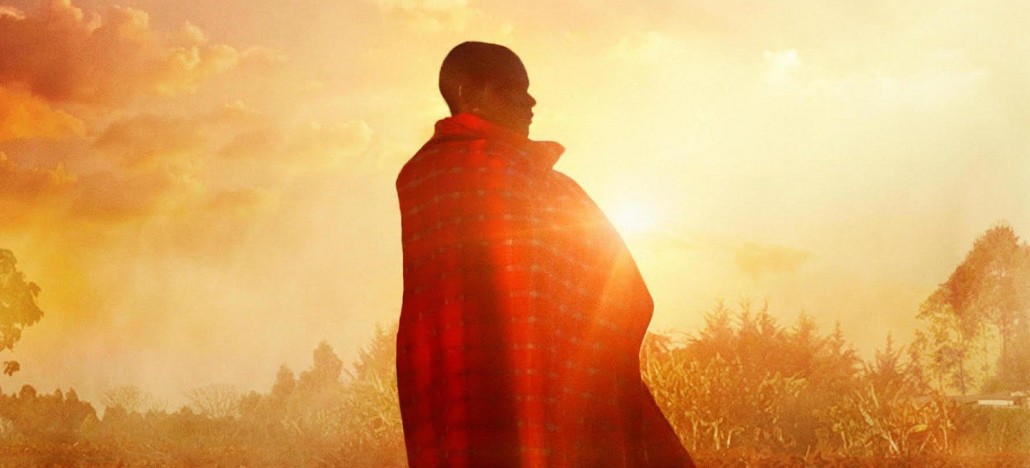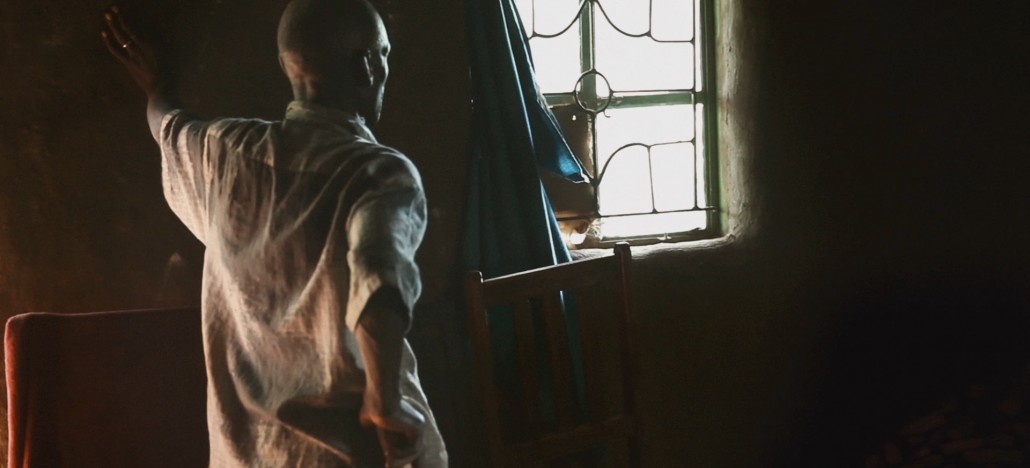 FILMMAKER Q&A Q&A with 'I Am Samuel' Director, Peter Murimi With OUTshine's Program Director, Joe Bilancio.
Runtime: 68 mins
Language: English, Swahili and Luhya w/ English Subtitles
Director: Peter Murimi
Country: Kenya, 2020
Genre: Documentary, Drama, Gay, Political
STREAMING February 19th - 28th

Samuel grew up on a farm in the Kenyan countryside where tradition is valued above all else. He moves to Nairobi in search of a new life, finding belonging in a community of fellow queer men where he meets and falls in love with Alex. Their love thrives even though Kenyan laws criminalize anyone who identifies as LGBTQ, and together they face threats of violence and rejection. Samuel's father, a preacher at the local church, doesn't understand why his son is not yet married, and Samuel must navigate the very real risk that being truthful to who he is may cost him his family's acceptance. Filmed over five years, I Am Samuel is an intimate portrait of a Kenyan man balancing pressures of family loyalty, love, and safety and questioning the concept of conflicting identities.
Highlights

Honors -
OFFICIAL SELECTION - HOT DOCS, Film Africa, Human Rights Watch Film Festival, Films From the South, London Film Festival, Atlanta Film Festival

Honors -
NOMINATED - Best Documentary Feature - Atlanta Film Festival