SHORTS - WHERE THE MEN ARE
Thursday December 3rd 2020, 12:00 am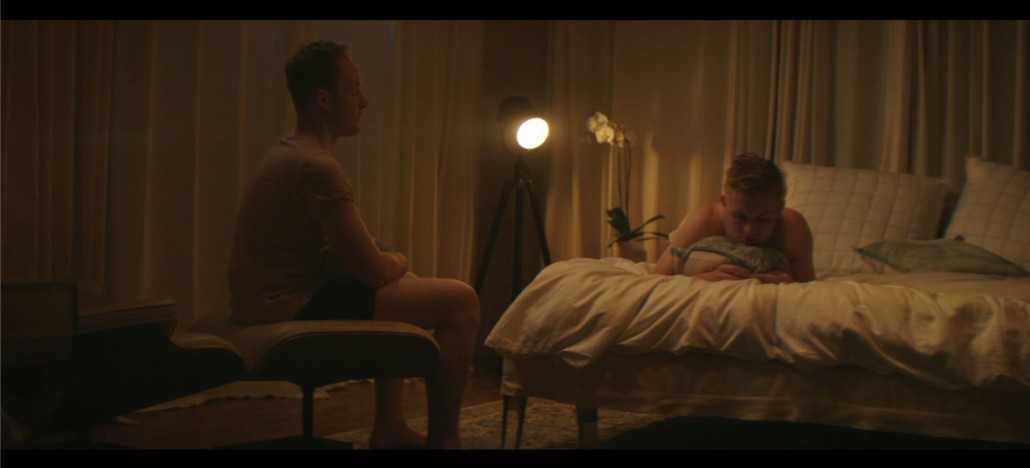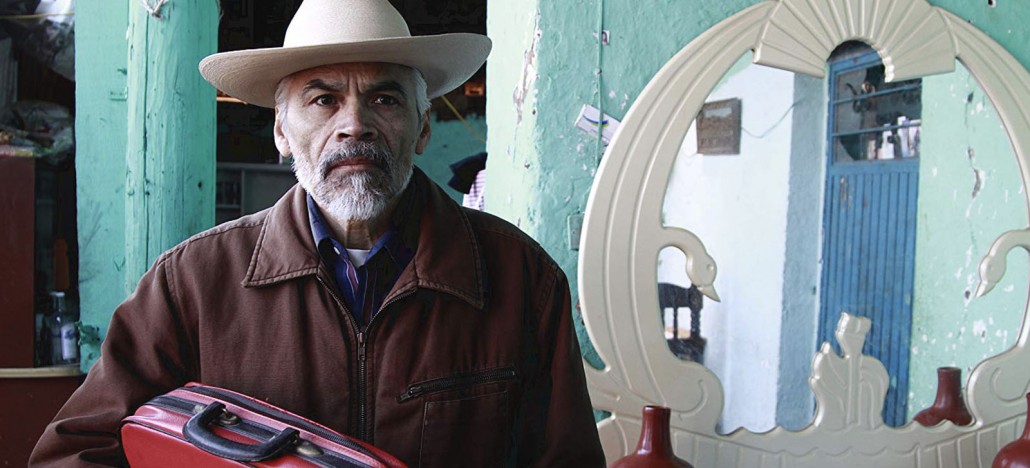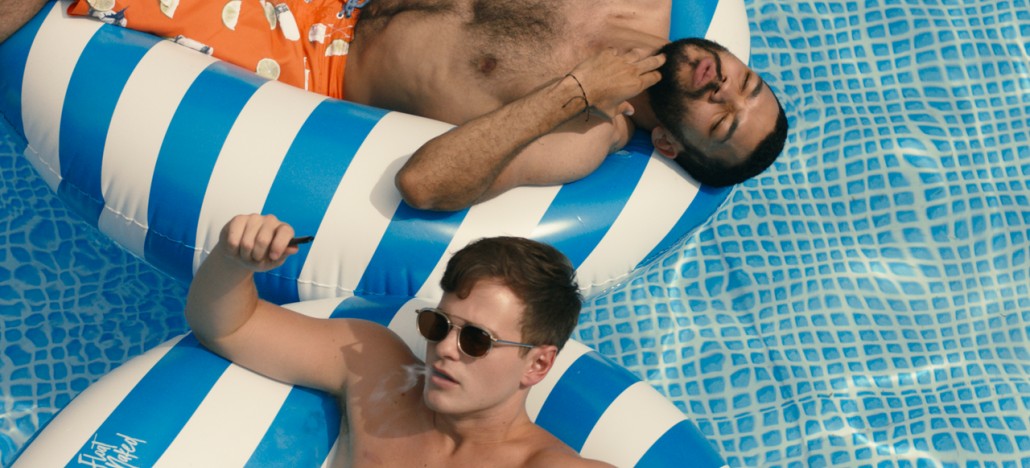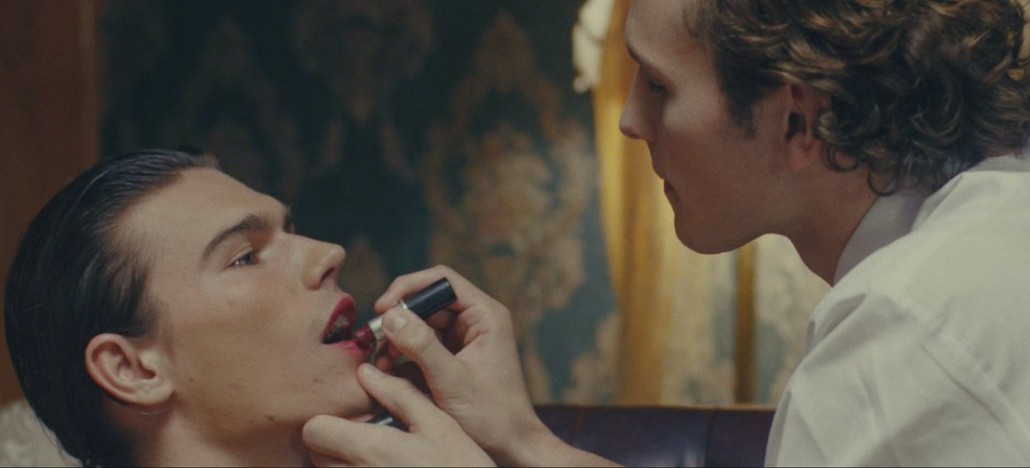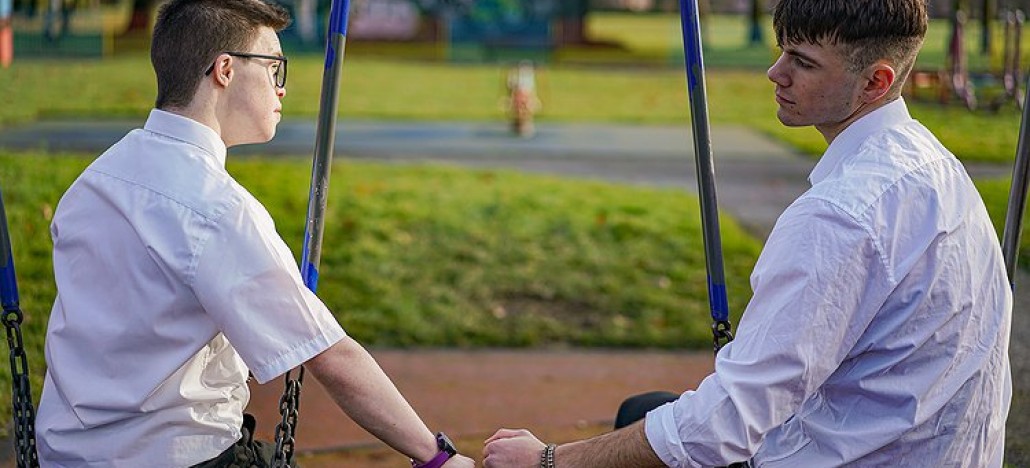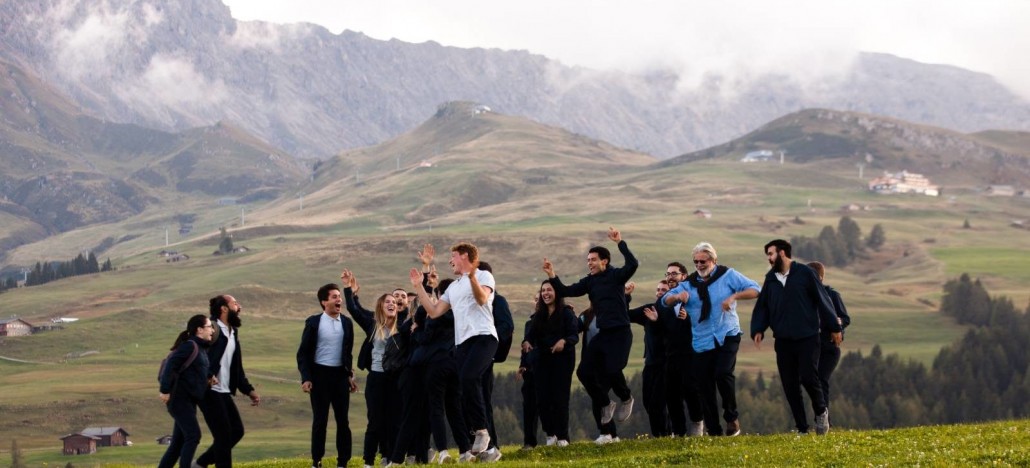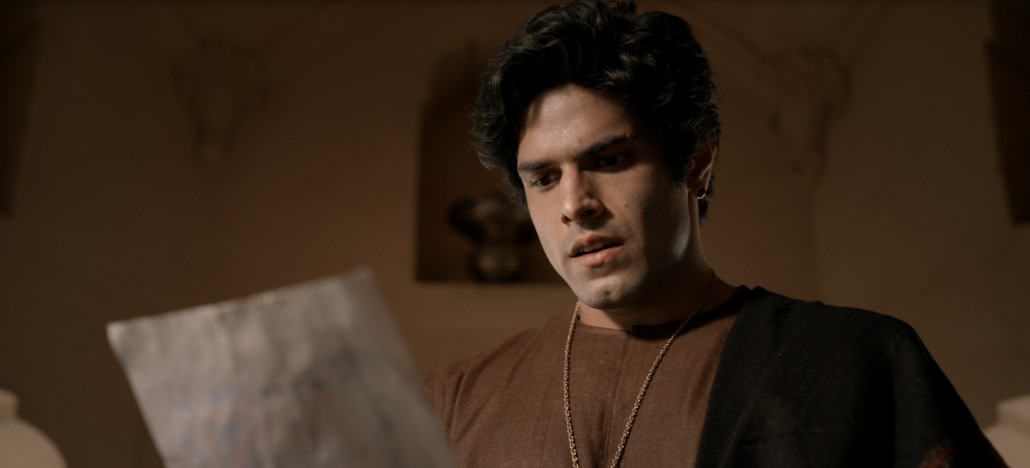 Q&A with Where The Men Are, Men's Shorts Program Filmmakers! MIKE & SETH Director, Exec. Producer, Co-Screenwriter, Lovell Holder; and Producer, Actor, Tanner Medding SUNDOWN Director, Erik Gernand ACUITZERAMO Director, Miguel Angel Caballero Hosted by OUTshine Executive Director, Victor Gimenez; OUTshine's Program Director, Joe Bilancio and OUTshine Board Member, Dino Mosquera.
Runtime: 93 mins
Language: Multiple
Genre: Action, Bi, Comedy, Documentary, Drama, Gay, Historical, LGBTQ, Romance, Slice of Life
STREAMING December 3rd - December 6th

Here they are, the always popular men's shorts program showcasing some of the best in gay shorts to be found anywhere. While this year they skew more domestic, they still provide a punch, make you think, laugh a little and enjoy a lot!

S.A.M
Neil Ely & Lloyd Eyre-Morgan, 16 mins, UK, 2020
English
Two teenage boys both named Sam meet at the swings each week to escape their dysfunctional home lives and slowly fall in love. The film deals with themes of how society treats and views people living with disabilities.

Query
Sophie Kargman, 9 mins, USA, 2020
English
A leisurely day belies its uninvited end as Jay and Alex, best friends and roommates, challenge one another on their opinions of sexuality.

Crescendo
Alex Mallis, 10 mins, USA, 2020
English
Acclaimed operatic tenor Michael Fabiano faces concerns about living openly as a gay man within the traditionally conservative culture of his field.

The Lonely Prince
Shivin & Sunny, 15 mins, India, 2020
English
A lonely Prince, drowning in melancholy, invites a Sculptor to his court to create a piece of art just for him. As the Sculptor spends his days chiseling away on a block of marble, the Prince too discovers a new side of himself, for a brief moment forgetting the world of solitude that surrounds him.

Mike and Seth
Lovell Holder, 7 mins, USA, 2020
English
Adapted from the acclaimed play by Daniel Talbott, Mike & Seth explores the long-standing relationship between two childhood best friends. When Seth, the best man, arrives to town for Mike and Emily's wedding, the boys spend one last night alone. Seth is haunted by memories of his and Mike's complicated past. The night reveals secrets, privilege, and fear of what's to come. Are we deserving of our desires if we can't face our betrayals?

Sundown
Erik Gernand, 11 mins, USA, 2019
English
An elderly man gets a visit from his childhood best friend, who appears to him as a teenager.

We Are Dancers
Joe Morris, 30 mins, UK, 2020
English and German w/ English Subtitles
In German and English w/ English subtitles
Berlin 1933, the day after the Reichstag fire, drag queen Hansi Sturm, devastated by his lover's betrayal, must come to terms with the violently changing times while facing Nazi persecution.

Acuitzeramo
Miguel Angel Caballero, 15 mins., USA/Mexico, 2020
Spanish w/ English Subtitles
Salvador, a gay Mexican elder who has lost his partner of 15 years, calls his partner's estranged son, Anthony, to tell him of his father's passing. Unaware of their relationship, Anthony travels from Chicago to a small rural town in Mexico to attend his father's funeral. Salvador invites Anthony to his home to pick up mementos his father wanted him to have. As family secrets are exposed, identities and perceptions are challenged.