Cowboys
DRIVE-OUT EVENT!
Friday December 4th 2020, 7:00 pm
Pier 66 Marina
2150 SE 17th St.
Fort Lauderdale, FL 33316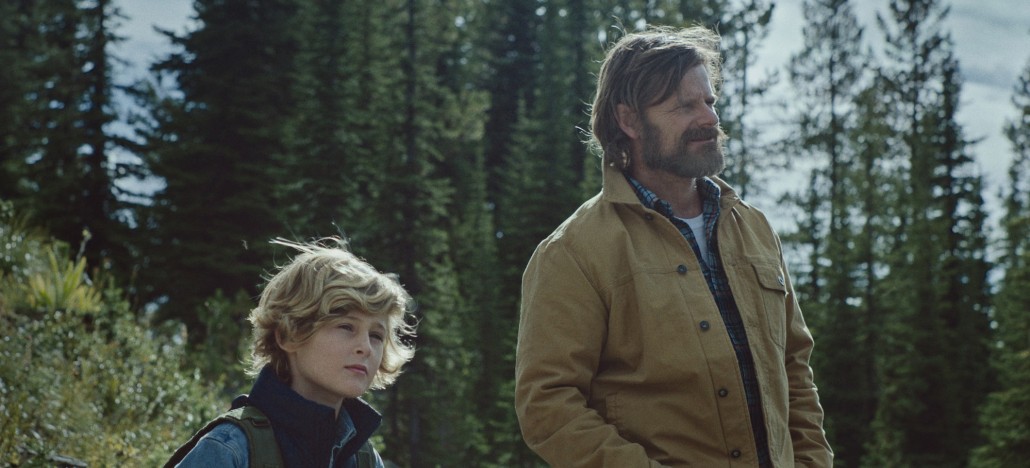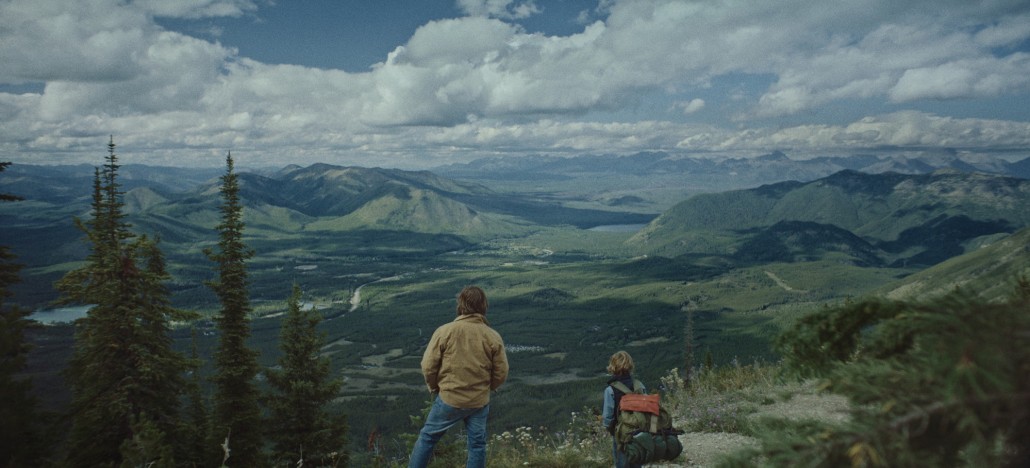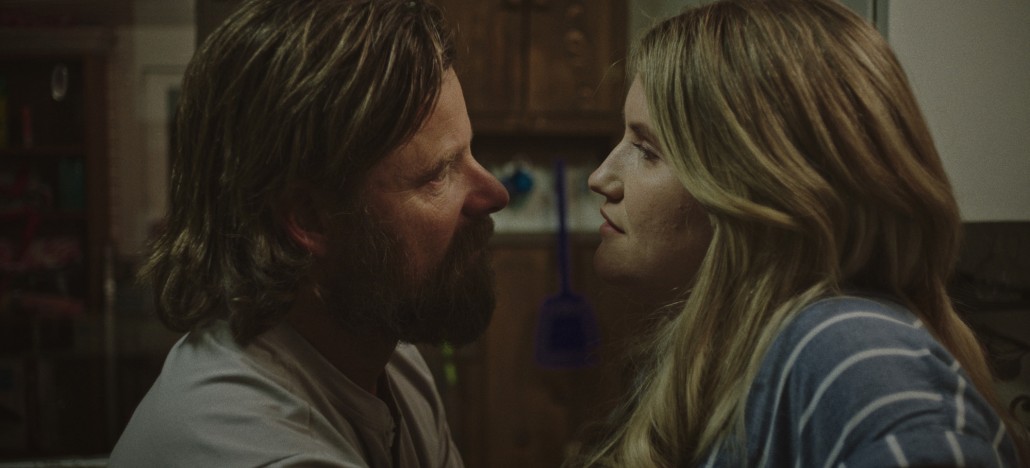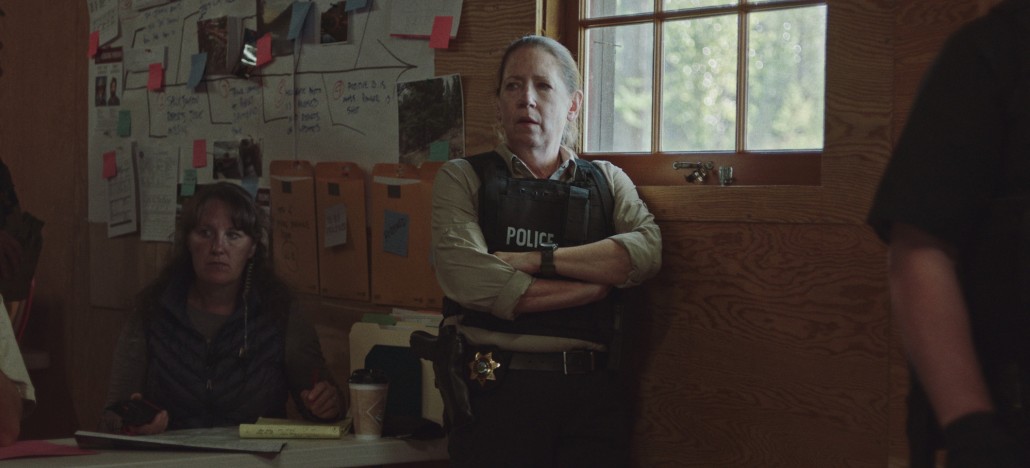 Runtime: 83 mins
Language: English
Director: Anna Kerrigan
Country: USA, 2020
Genre: Drama, Trans, Western
DRIVE-OUT EVENT!Steve Zahn (Treme', Modern Family, Dallas Buyers Club) stars as Troy, a troubled but well-intentioned father who has recently separated from his wife, Sally. Aghast at Sally's refusal to let their trans son, Joe, live as his authentic self, Troy runs off with Joe into the Montana wilderness. Meanwhile police detective Anna pursues them, but her resolve about the case is tested the more she learns about Joe's family. Cowboys, from director Anna Kerrigan, is a tale of rescue, family betrayal and a father and son on the run. The film creates an incredible power that propels this modern-day western forward with an uncommon emotional veracity that simply must be seen.
Highlights

Honors -
WINNER - Best Screenplay - TriBeCa (New York)
WINNER - Outstanding Performance in a U.S. Feature - OutFest (Los Angeles)

Honors -
NOMINEE - Best Feature - TriBeCa (New York)

Honors -
OFFICIAL SELECTION
- TriBeCa (New York)
- OutFest (Los Angeles)