Through The Glass Darkly
Thursday December 3rd 2020, 12:00 am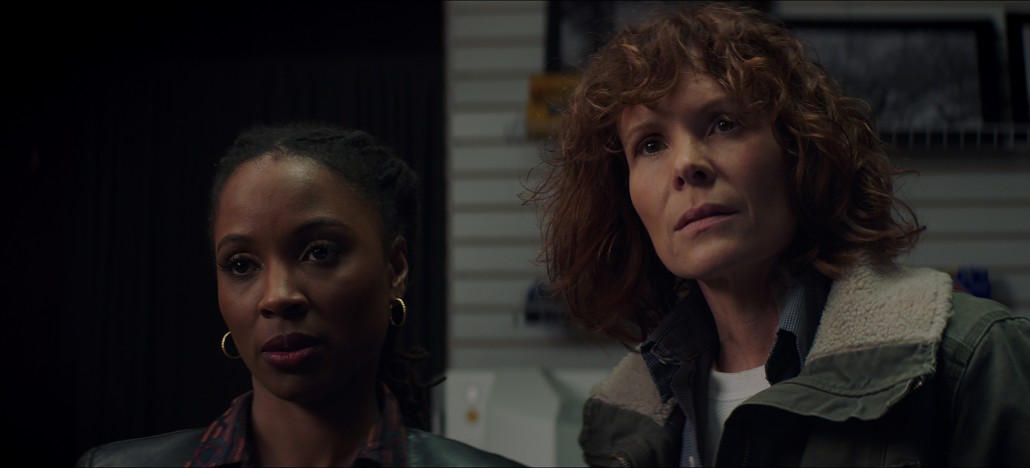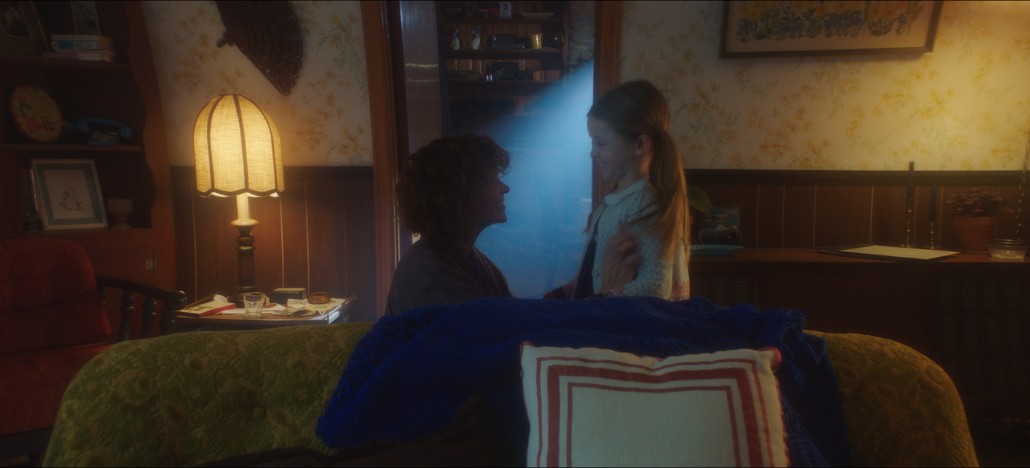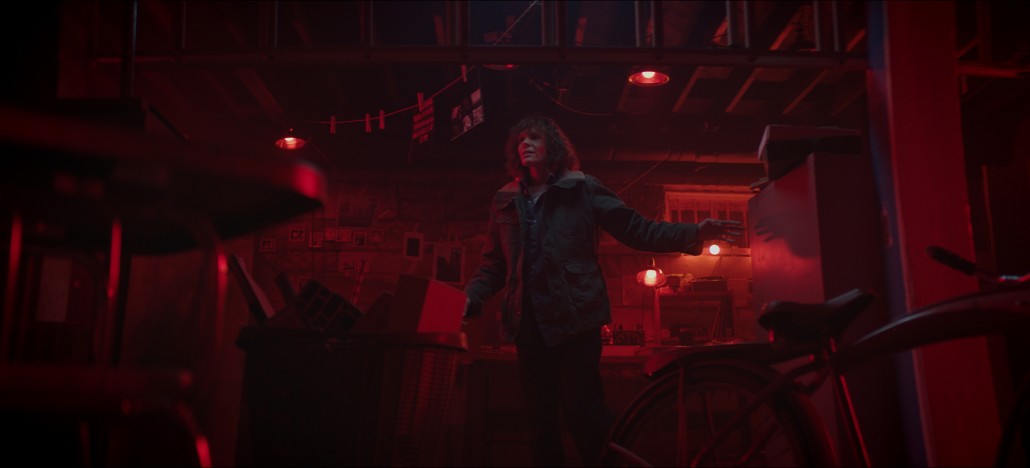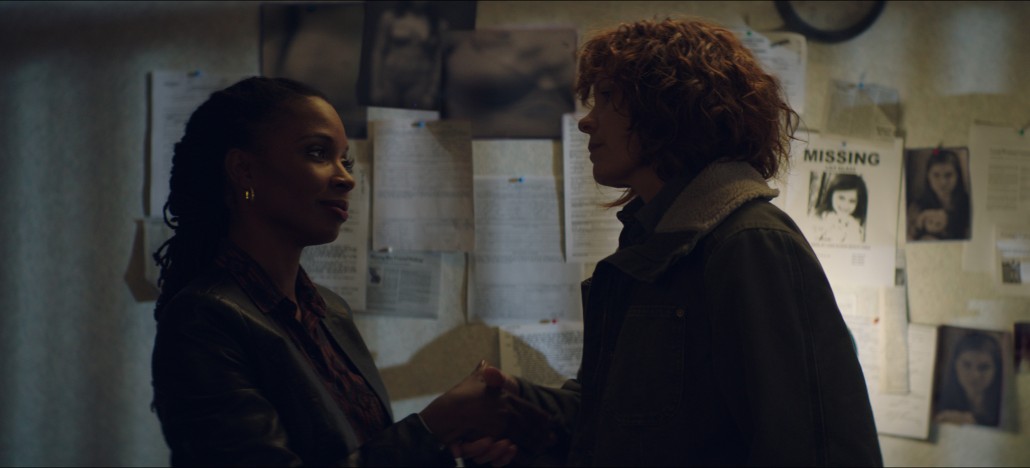 Q&A with 'Through The Glass Darkly' with Director, Lauren Fash and Actor, Robyn Lively with OUTshine's Board Co-Chair, Jen Kriz.
Runtime: 103 mins
Language: English
Director: Lauren Fash
Country: USA, 2020
Genre: Drama, Lesbian
STREAMING December 3rd - 6th

The sleepy hamlet of Elrod, Georgia, a mysterious town where girls have a habit of vanishing, is the setting of director Lauren Fash's tense, psychological thriller. Since the sudden disappearance of her daughter a year ago, Charlie has never given up hope, still plastering telephone poles with "Missing" signs. But at home, the relationship with her partner Angela has become increasingly frayed, and her only solace is a drink at the local bar. When another girl goes missing, Charlie sets out to find answers, digging deeper into the community's dark past and being forced to confront her own destructive secrets.
Highlights

Honors -
WINNER - Best Thriller Feature - San Diego International Film Festival

Honors -
OFFICIAL SELECTION
- Frameline (San Francisco)
- Cinema Diverse
- ImageOut (Rochester)
Community Partner: