Whistle, The
Thursday December 3rd 2020, 12:00 am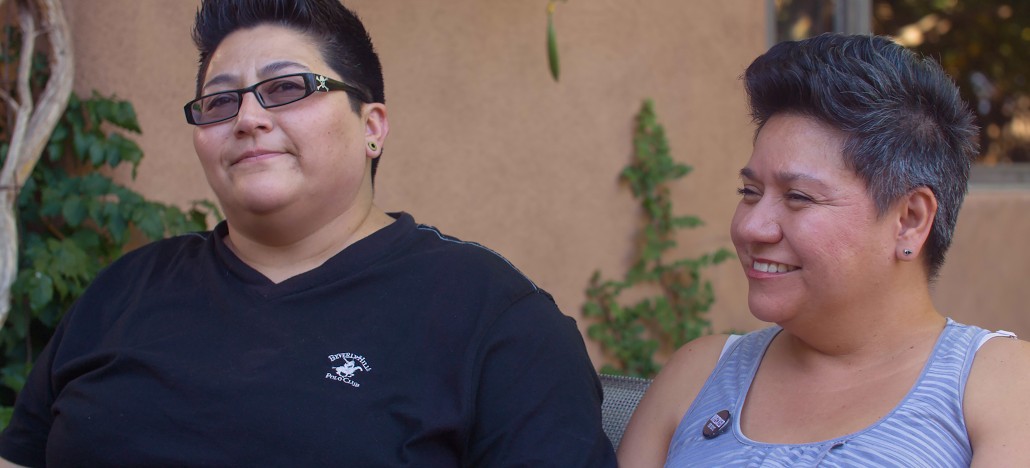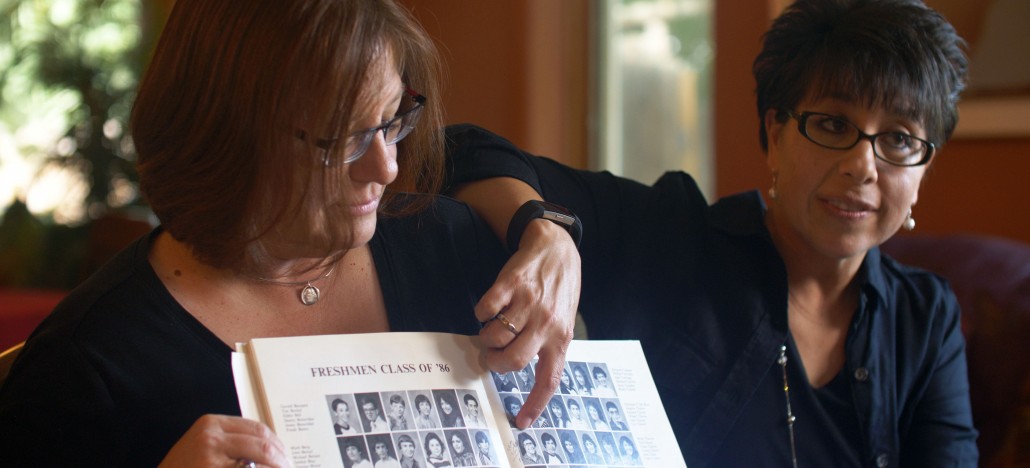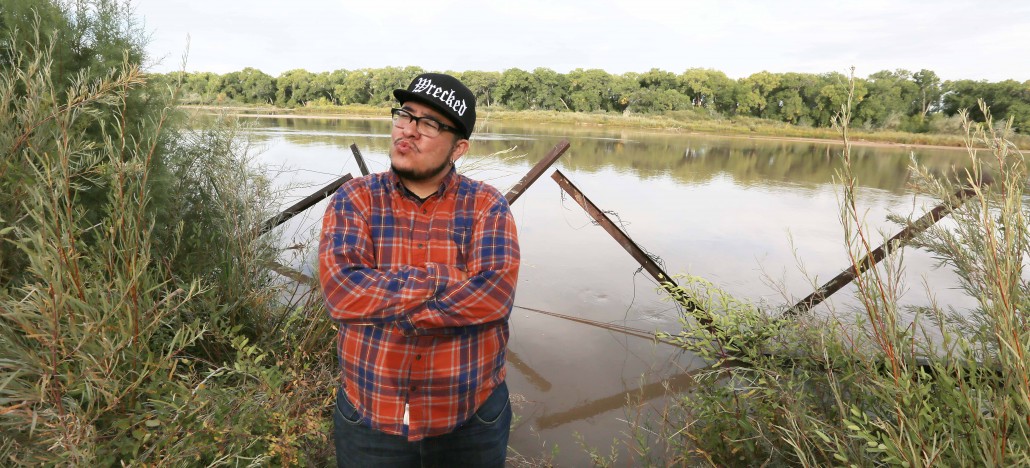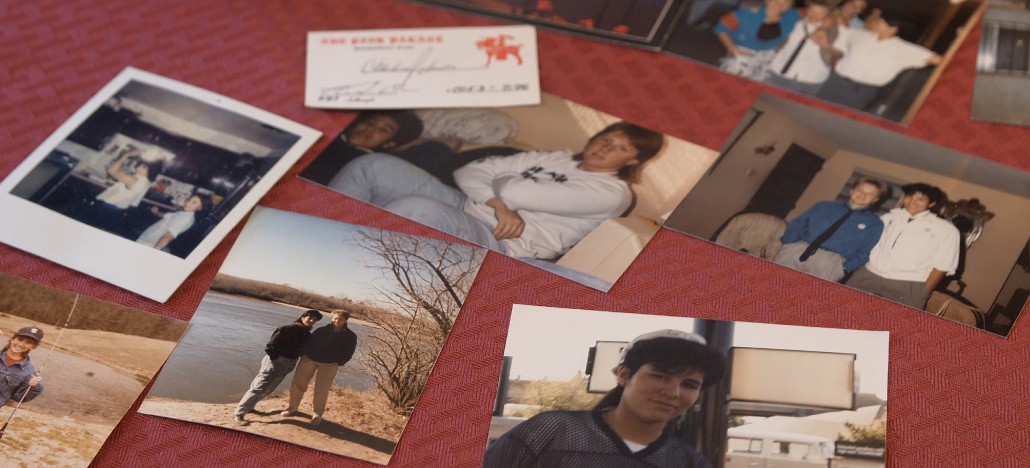 Q&A with 'The Whistle' Director, StormMiguel Florez; Co-Producer, DP, Annalise Ophelian and Documentary Subject, Havens Levitt with OUTshine's Board Co-Chair, Jen Kriz.
Runtime: 53 mins
Language: English
Director: StormMiguel Florez
Country: USA, 2019
Genre: Documentary, Historical, Lesbian
In the 1970s & 80s, a group of lesbian youth in Albuquerque had a particular way of finding others like themselves. They created a special whistle that was both hard to learn and easy to go unnoticed. It would come to be known by their peers and by those who came up and out after them as the "dyke whistle." It was a rite of passage taught to newly out dykes by their peers and used to find friends in a crowd and to find out if other young women were also lesbians. Most importantly, it was a lifeline to the community for many young lesbians coming up and out during that time. The dyke whistle was a safe way to identify oneself to fellow lesbians in public – without anyone else knowing and compromising one's safety.
Highlights

Honors -
WINNER - Best Documentary and Grand Prize Winner - Gilbert Baker Film Festival,

Honors -
OFFICIAL SELECTION
- Seattle Queer Film Festival
- Oregon State International Film Festival
- InsideOut (Toronto)
- Way Out West
- Out On Film
- Reeling (Chicago)

Honors -
OFFICIAL SELECTION
- Fargo-Morehead LGBT Film Festival
- Wicked Queer (Boston)
- Kashish Mumbai International Queer Film Festival