Obituary of Tunde Johnson, The
Focus Feature
Thursday December 3rd 2020, 12:00 am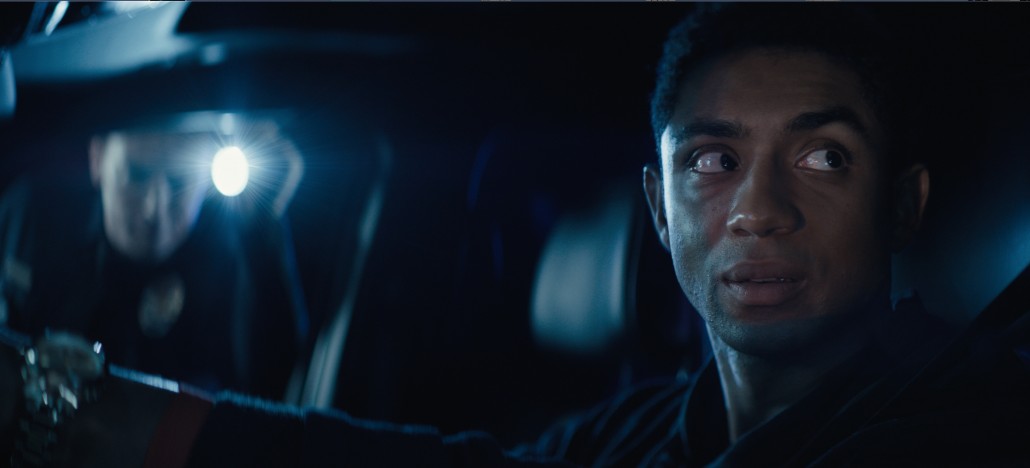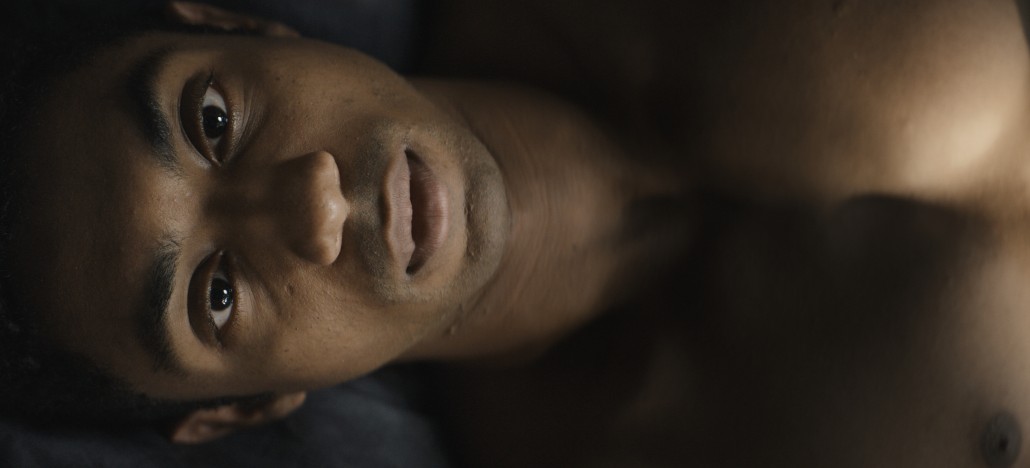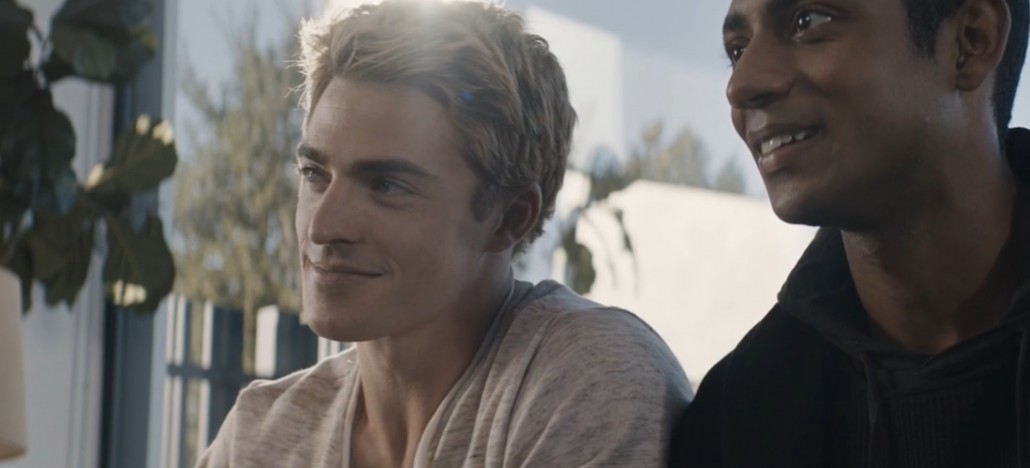 Q&A with 'The Obituary of Tunde Johnson' Director, Ali LeRoi with OUTshine's Executive Director, Victor Gimenez.
Runtime: 104 mins
Language: English
Director: Ali LeRoi
Country: USA, 2019
Genre: Drama, Gay
FOCUS FEATURE

STREAMING December 3rd - 6th

Tunde Johnson is a smart, well-to-do Nigerian-American teen who is finally ready to come out to his supportive parents. His secret hunky boyfriend Soren, however, is not ready. Over the course of a seemingly normal day, Tunde hangs out with friends, goes to his film class, and meets up with Soren for a clandestine rendezvous. But this normal day is cut tragically short when he is shot during a racially charged encounter with cops. Then Tunde wakes up. Although not actively aware that his day is on constant repeat, Tunde starts making minor changes each day that subtly affect the way his day unfolds, though the day's tragic ending remains a constant. Ali LeRoi's feature debut dissects the confusing and painful consequences of being a Black, gay teenager in America.

Using its Groundhog Day-esque structure, LeRoi exposes and explores the insidious, systemic racism pervading society.

Written 4 years ago by a 19 year old African Stanley Kalu (23 now), he submitted his script to 2018 The LAUNCH: Million Dollar Screenplay Competition (Co-Founded by Zachary Green and Jason Shuman) and won. He received a $50,000 education grand and the promise his film would be produced as a feature film with a budget of at least $1 million. The LAUNCH announced Stanley as the winner on August 8th, 2018 and filming began production on October 25th, 2018. THE OBITUARY OF TUNDE JOHNSON tackles the seminal issues of racism, police brutality, LGBTQ acceptance, mental health and addiction. All social issues at the forefront of society today. Stanley wrote the film, based on his experience having been born and raised in Africa, and attending college in the US. When he arrived in America, he couldn't believe what he was seeing on the news. Young men who looked like him were being harassed, injured, arrested, and killed by the police, just for being Black. Seeing it happen so often, he felt like he was stuck in a loop of racism and police brutality, thus the impetus for the film script.
Highlights

Honors -
WINNER - Best Debut Feature - OutFest (Los Angeles)

Honors -
OFFICIAL SELECTION
- Toronto International Film Festival
- OutFest (Los Angeles)
- Frameline (San Francisco)
- NewFest (New York)
- ImageOut (Rochester)

Honors -
OFFICIAL SELECTION
- Nightstream (Genre Festival)
- Philadelphia Film Festival
- Austin Film Festival
- InsideOut (Toronto)
Community Partner: