No Ordinary Man
Thursday December 3rd 2020, 12:00 am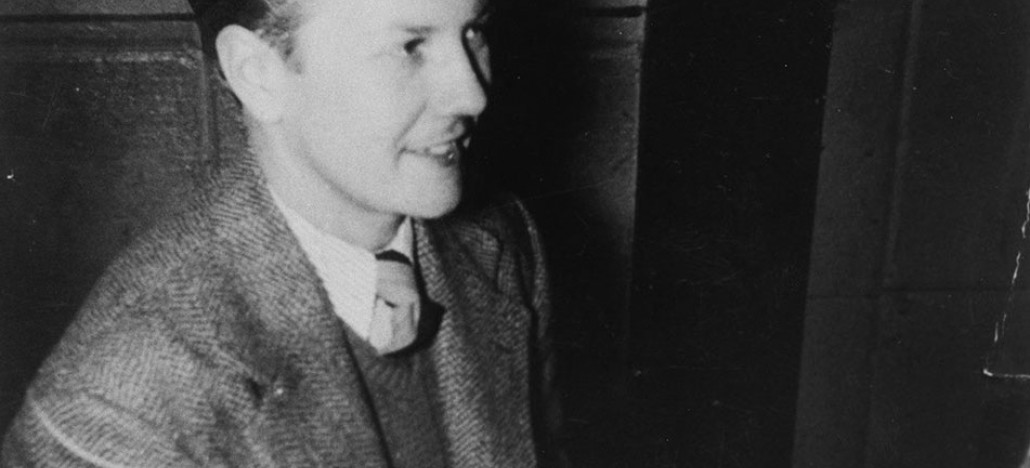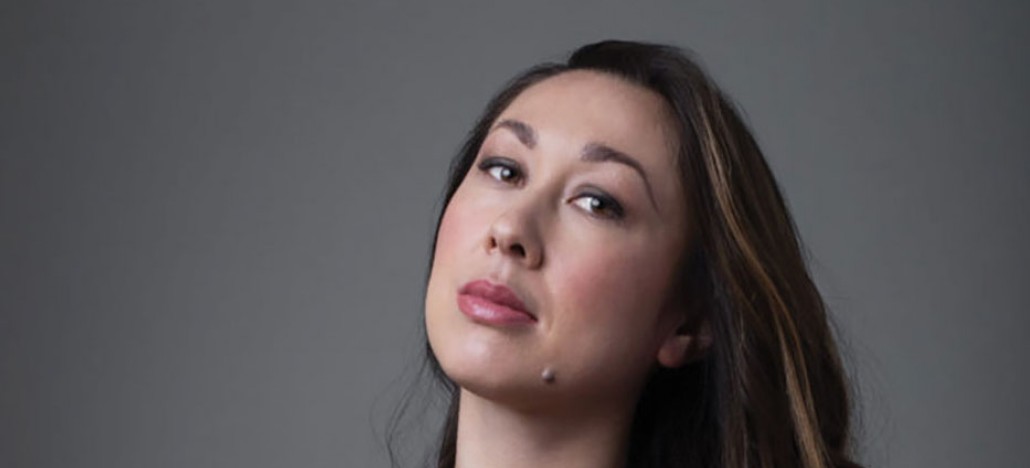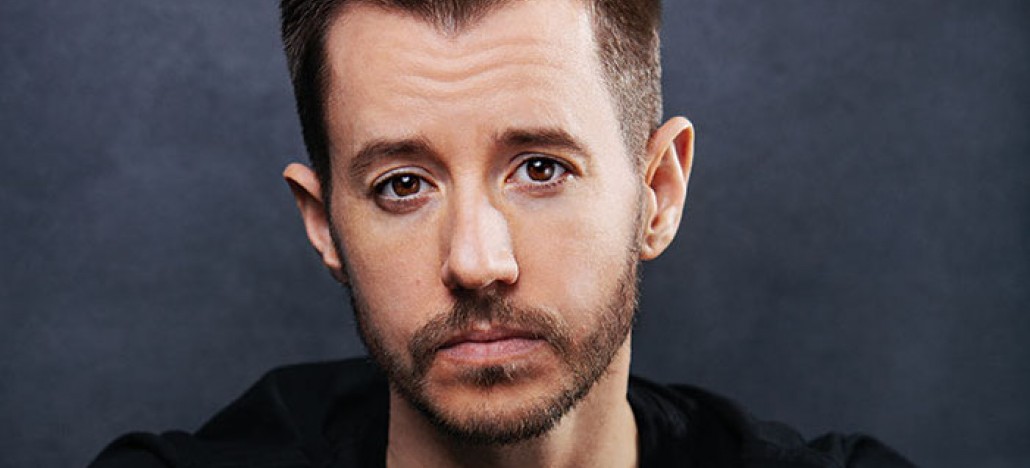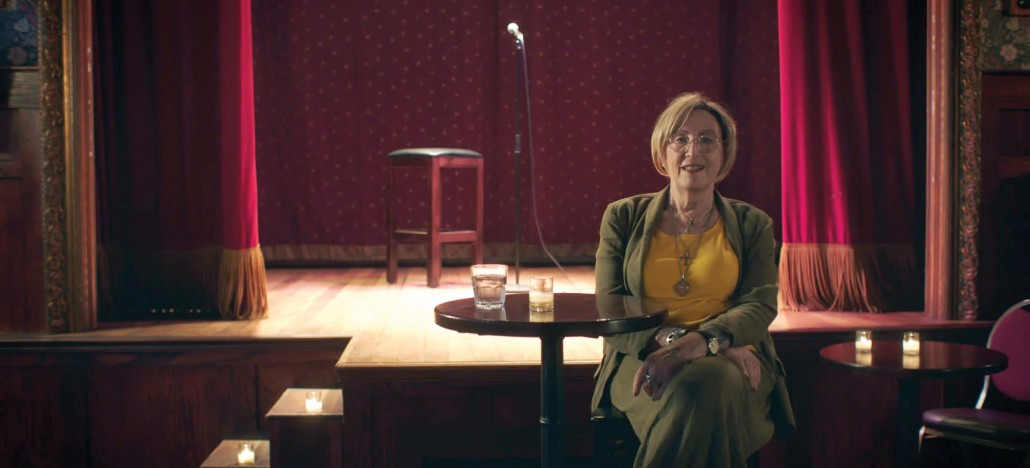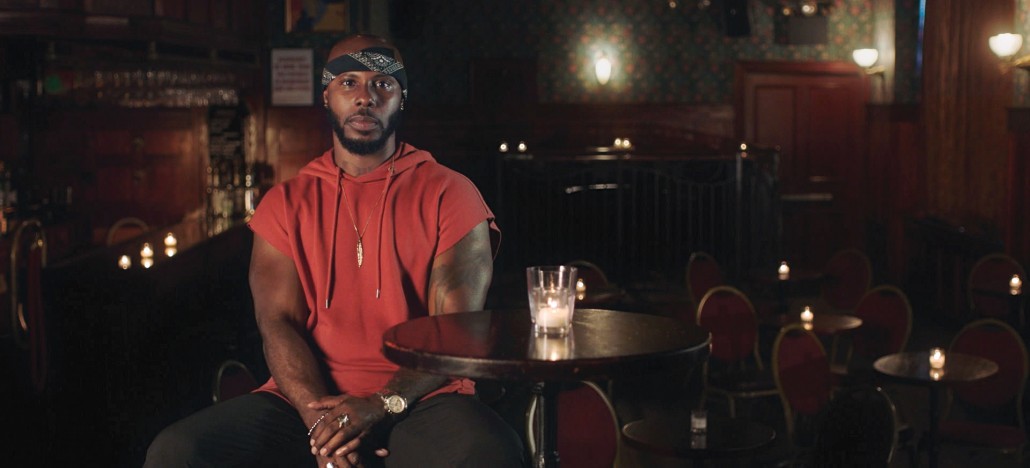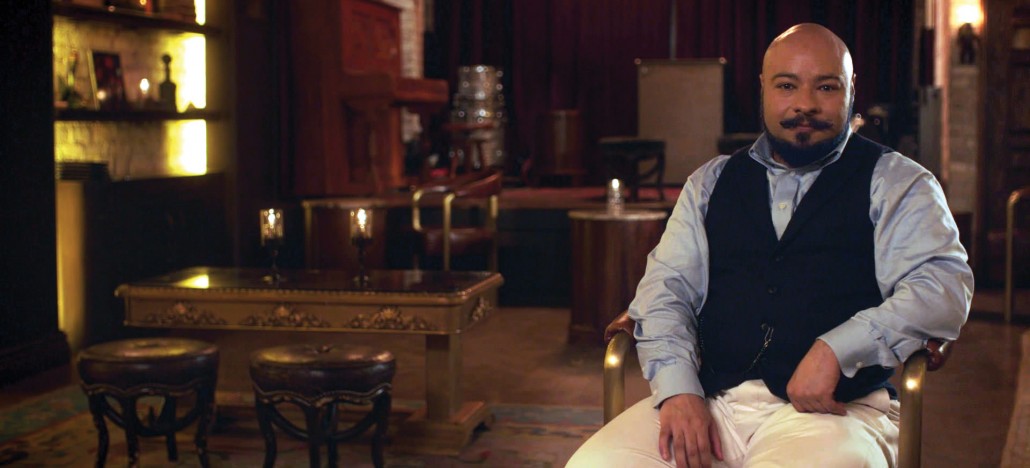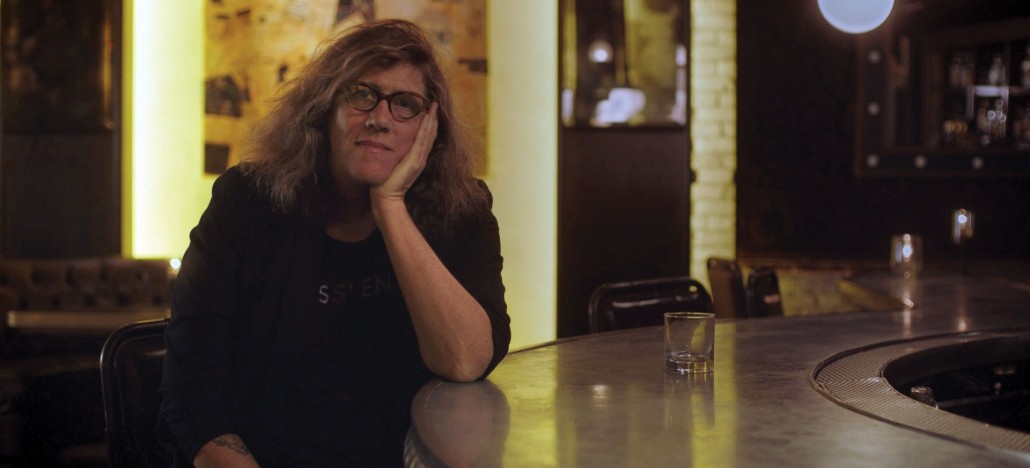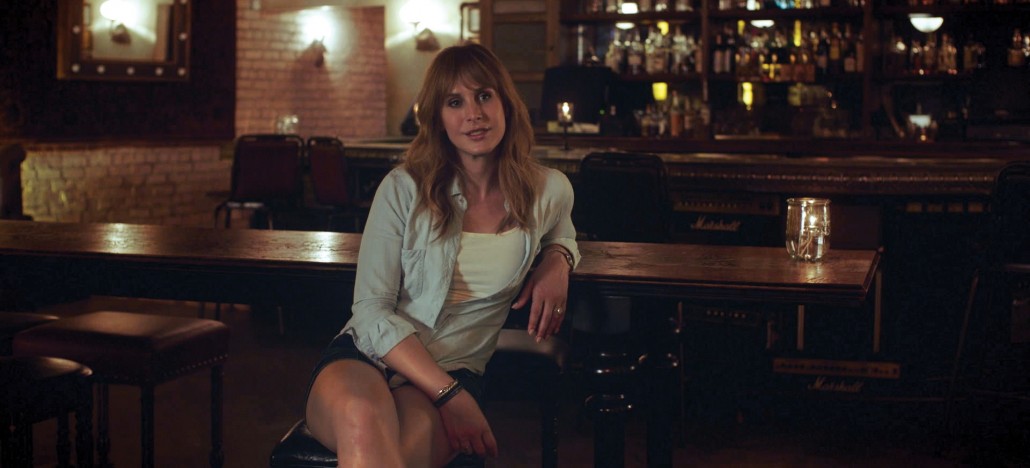 Q&A with 'No Ordinary Man' Co-Director, Chase Joynt, and Co-Writer Amos Mac with OUTshine Executive Director, Victor Gimenez.
Runtime: 84 mins
Language: English
Director: Aisling Chin-Yee and Chase Joynt
Country: Canada, 2020
Genre: Documentary, Historical, Trans
STREAMING December 3rd - 6th
GLBT Festival Premiere
For decades, the life of American Jazz musician Billy Tipton was framed as the story of an ambitious woman passing as a man in pursuit of a music career. In No Ordinary Man, Tipton's story is re-imagined and performed by trans artists as they collectively paint a portrait of an unlikely hero. Together, the filmmakers join Tipton's son Billy Jr. to reckon with a complicated and contested legacy: how do you tell the story of someone who was hiding in plain sight yet desperate to be seen?
Highlights

Honors -
WINNER - Best Canadian Film - Inside Out (Toronto)

Honors -
NOMINEE
- Best Canadian Film - Toronto International Film Festival
- Best Documentary Feature - Philadelphia Film Festival
Community Partner: