My Little Sister
(Schwesterlein)
Thursday December 3rd 2020, 12:00 am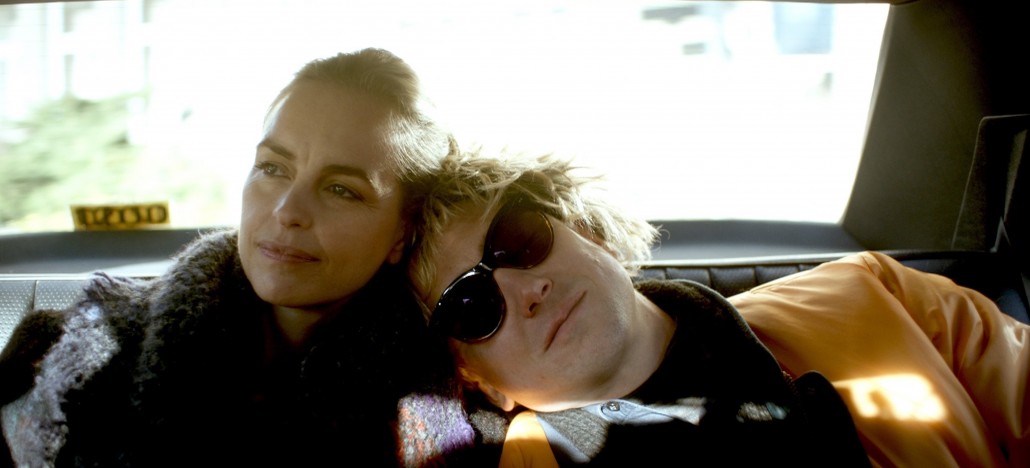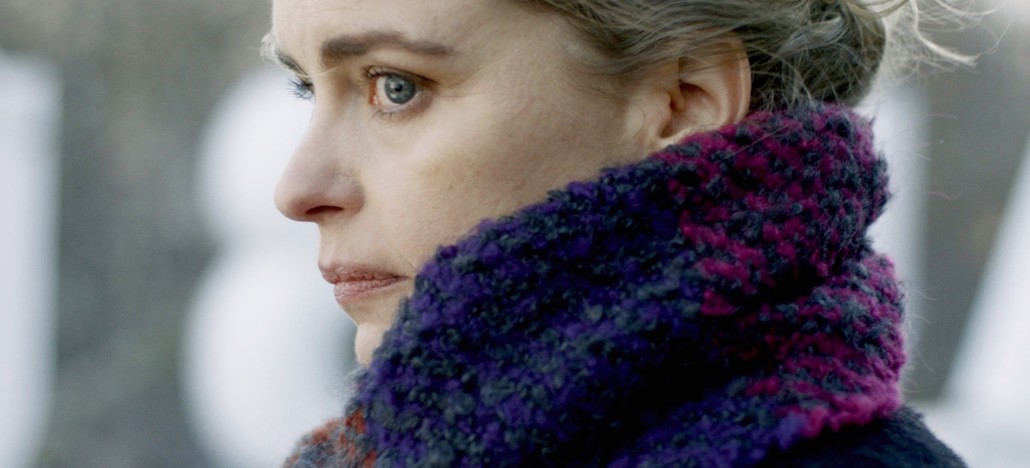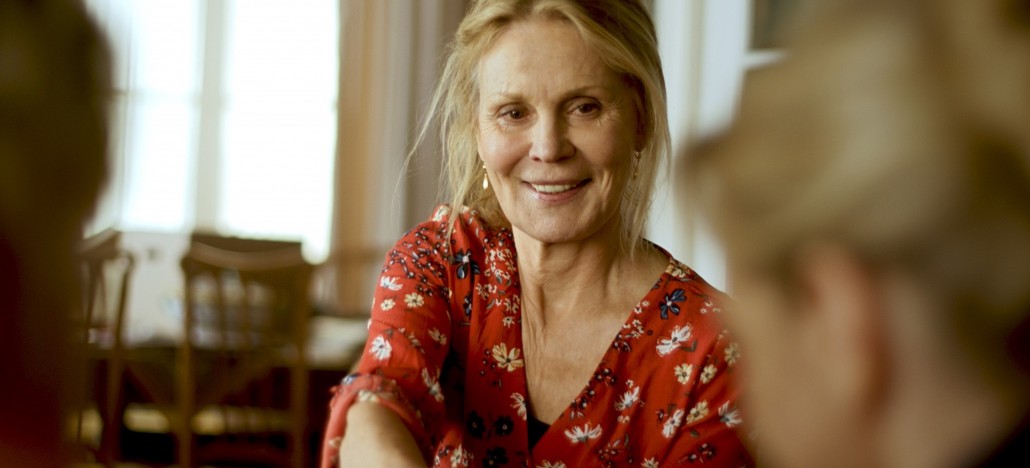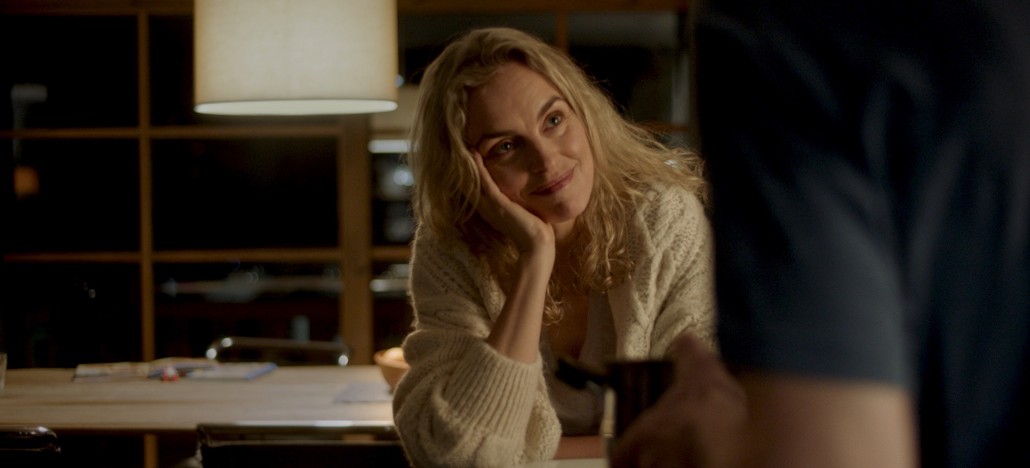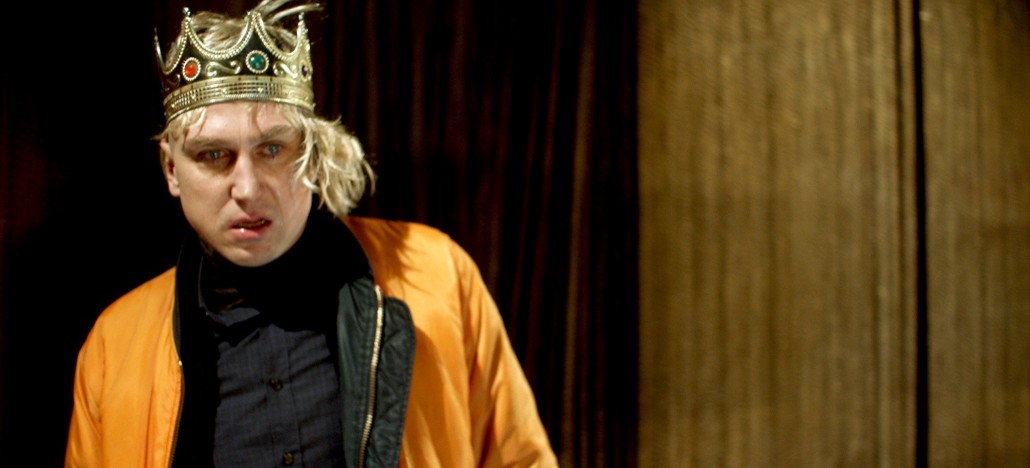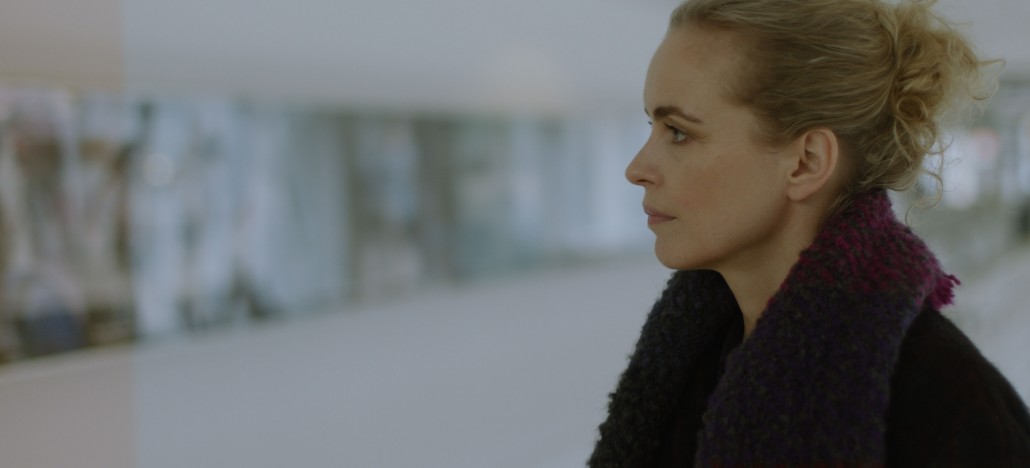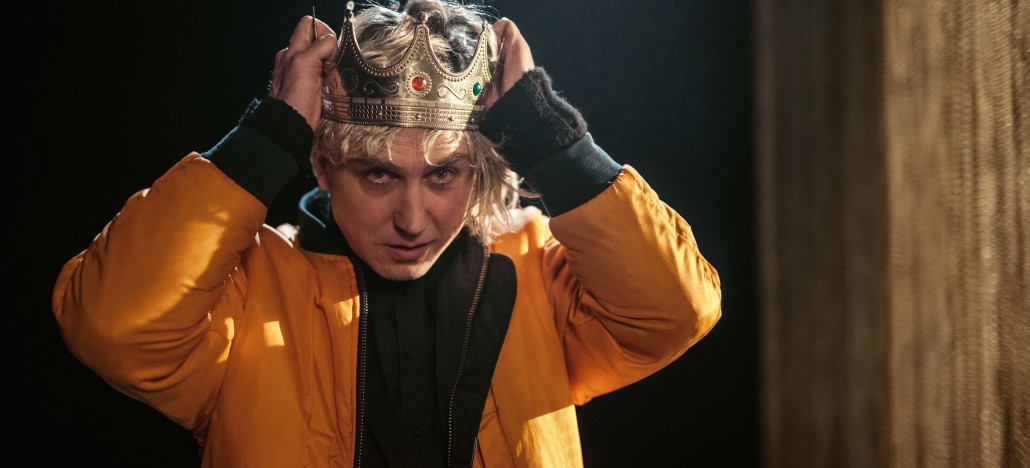 Q&A with 'My Little Sister' Co Writer/Director, Stephanie Chuat and Co Writer/Director, Veronique Reymond With OUTshine's Program Director, Joe Bilancio.
Runtime: 99 mins
Language: English, German, and French w/ English Subtitles
Director: Véronique Reymond & Stéphanie Chuat
Country: Switzerland, 2020
Genre: Drama, Gay
STREAMING December 3rd - 6th

OUT OF THE BOX - Different Thinking Films for Different Thinking People

The Out of the Box Screening series was started to showcase films that would not normally be thought of as LGBTQ+ film festival films or films that might not be to everyone's taste. Often they have been horror or cult type films that have a small but mighty audience. This year's Out of the Box film is a little different. It is a beautiful and lyrical film that has been a festival favorite everywhere it's played, BUT it has not played many LGBTQ+ festivals. While the film is told from the point of view of the straight little sister, her gay twin brother is an integral part of the story and without him it would be a totally different film. So while this movie is out of the box for out of the box, it is still apropos in the context of Different Thinking Films For Different Thinking People.

Lisa has given up her ambitions as a playwright in Berlin and moved to Switzerland with her children and husband. When her gay twin brother Sven, a star actor in Berlin's theatre scene, falls ill with leukemia, Lisa returns to the German capital. His hopes of getting back on the stage give Sven the strength he needs to fight the disease. But when his condition deteriorates and his mother, also an actor, proves unreliable, Lisa takes the reins and whisks her brother back to Switzerland. She hopes that new treatments, family life and mountain air will work a miracle. Brother and sister, Berlin and Switzerland, life and theatre, sickness and health. With its outstanding leading cast, My Little Sister interweaves these complementary themes into a mature, moving and complex drama. This film explores the meaning of healing and sacrifice, the integrity of an adult sibling relationship – a topic that has rarely been addressed as it is here, and artistic work as a core aspiration in life.
Highlights

Honors -
OFFICIAL NOMINATION - Best International Feature for the Academy Awards - Switzerland

Honors -
NOMINATED - Best Film - Berlin International Film Festival

Honors -
OFFICIAL SELECTION
- Berlin International Film Festival
- Sydney Film Festival
- Adelaide Film Festival
- St. Louis International Film Festival
- Scottsdale International Film Festival

Honors -
OFFICIAL SELECTION
- Philadelphia Film Festival
-Istanbul Film Festival
- Calgary International Film Festival
- AFI Film Festival