Love, Spells and All That
(AŞK BÜYÜ VS)
Thursday December 3rd 2020, 12:00 am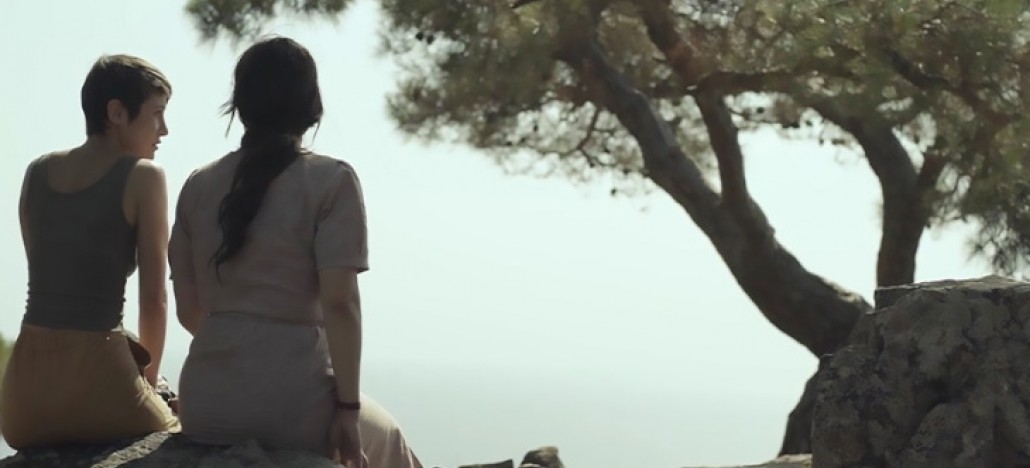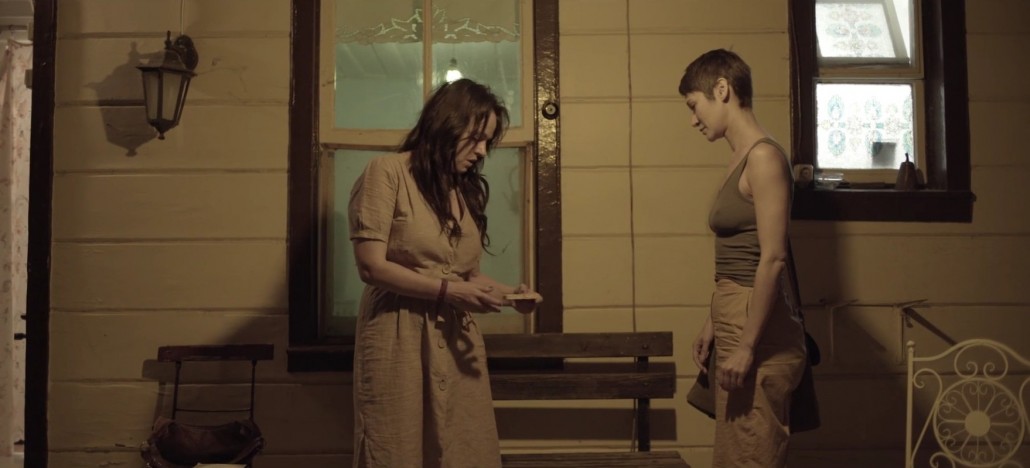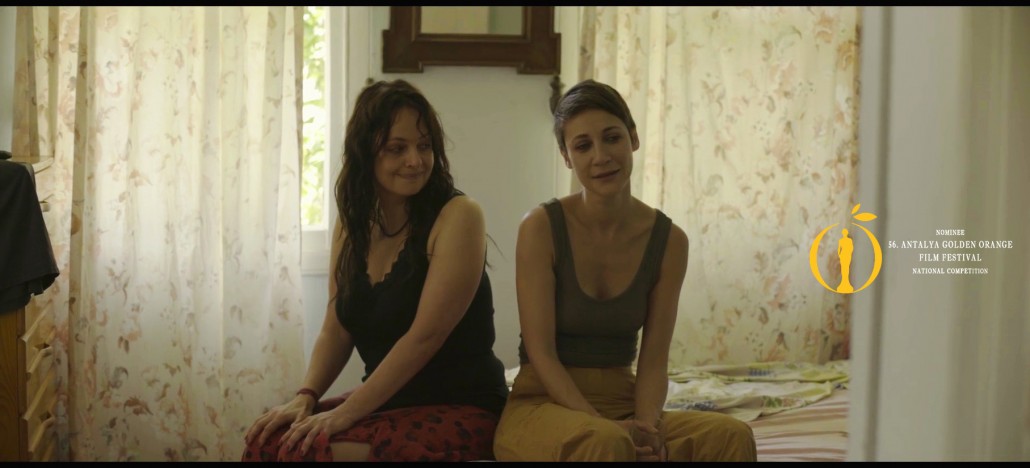 MUSIC VIDEO BASED FROM THE FILM
Runtime: 96 mins
Language: Turkish w/ English Subtitles
Director: Umit Unal
Country: Turkey
Genre: Drama, Lesbian, Romance
STREAMING December 3rd - 6th
INTERNATIONAL PREMIERE
As teenagers, Eren, the daughter of a powerful member of the parliament, and Reyhan, the daughter of the keeper in the summer house Eren's family owns on the Istanbul island of Büyükada, had a forbidden love affair. When their relationship was revealed, Eren's family forced them to separate. They sent Reyhan and her father away from the island and Eren to a boarding school in Europe. The two women haven't seen each other since. The film begins 20 years later. Reyhan is back on the island and lives with a man younger than her. Eren finds Reyhan on social media and decides to go back to the island to confess that she is still in love with her and wants to be together. Unwilling to acknowledge their past at first, Reyhan soon begins to believe that a love spell she had put on Eren 20 years ago has brought her back to the island. Eren is not superstitious but she can't help questioning if the spell might be real. The two embark on a day-long journey around the island to try and lift the old spell while taking a trip down memory lane.
Highlights

Honors -
WINNER - Antalya Golden Orange Film Festival
- Best Actress, Siyad
- Best Film Award
- Behlül Dal Special Jury Award

Honors -
WINNER - Istanbul Film Festival
- Best Film Award
- Best Screenplay
- Best Actress Selen Uçer
- Best Actress Ece Dizdar

Honors -
WINNER - Ankara Film Festival
- Best Screenplay
- Best Actress