Los Fuertes
(The Strong Ones)
Thursday December 3rd 2020, 12:00 am - Sunday, December 6th @ 11:59 pm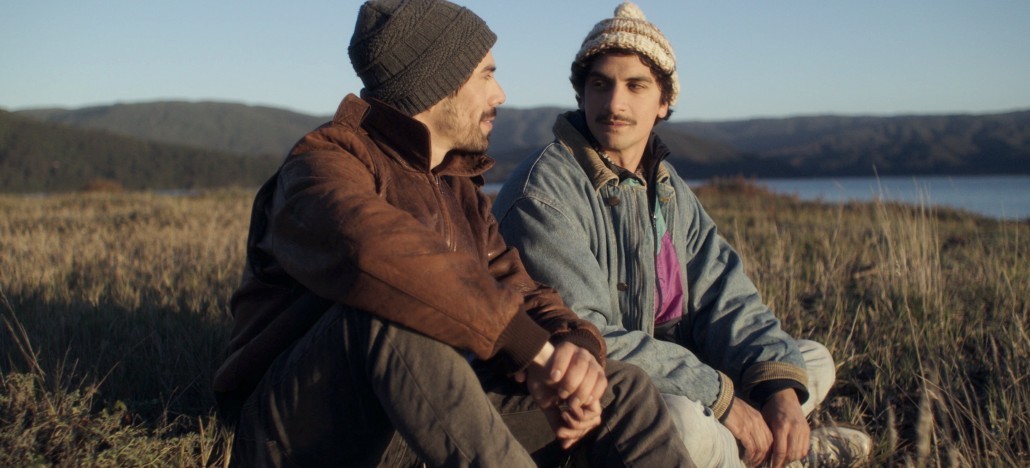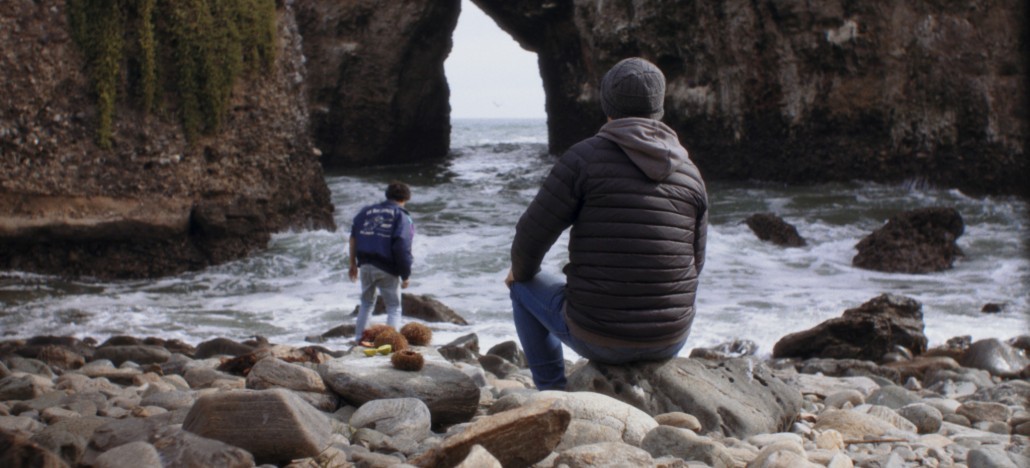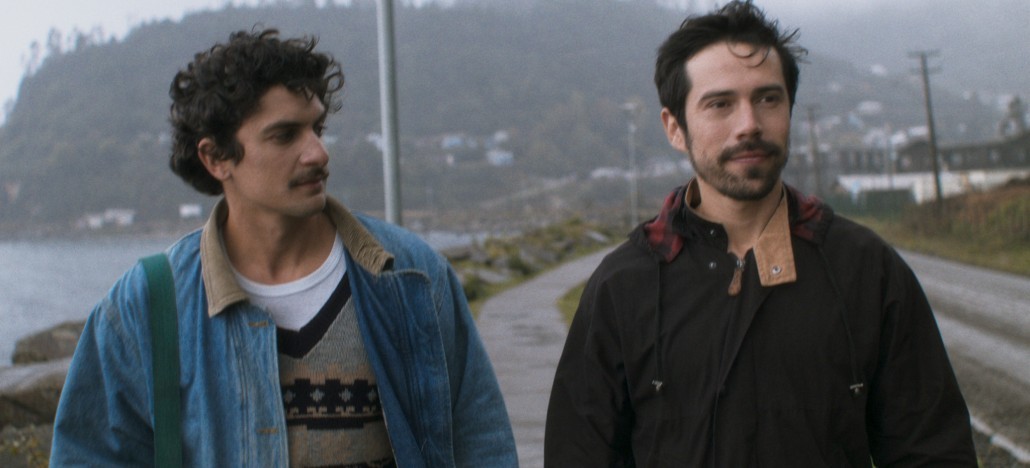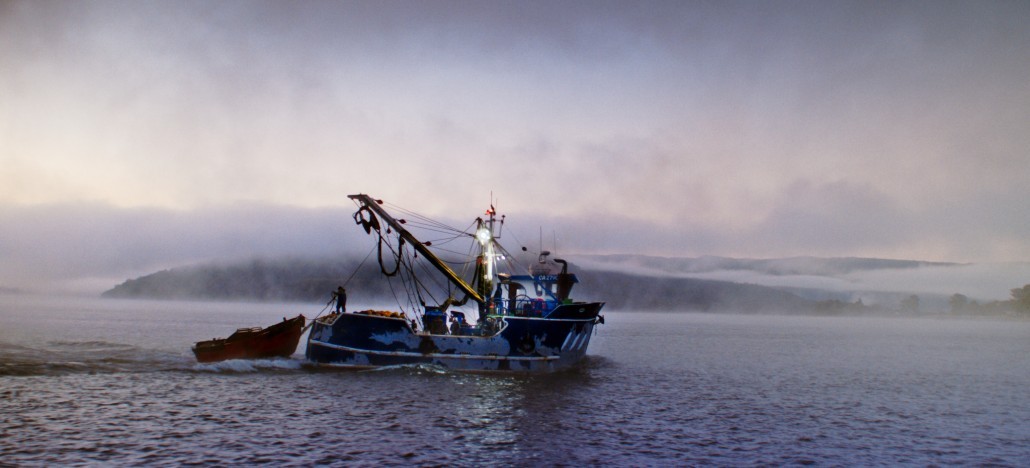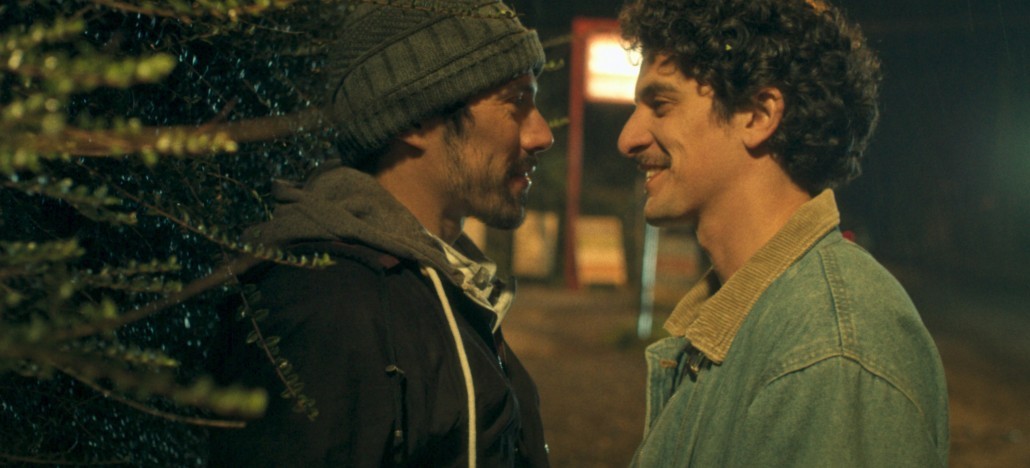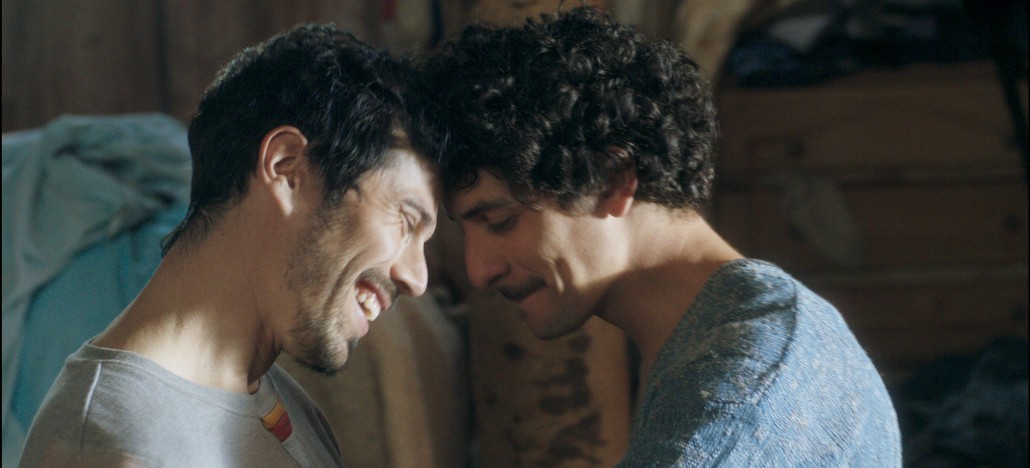 LOS FUERTES (THE STRONG ONES) | VIRTUAL LIVE Q&A With Director Omar Zuniga, Actors Samuel González and Antonio Altamirano
Runtime: 90 mins
Language: Spanish w/ English Subtitles
Director: Omar Zúñiga
Country: Chile, 2019
Genre: Comedy, Drama, Gay
STREAMING December 3rd - 6th

ENCORE PRESENTATION: OUTShine Miami Virtual Film Festival Jury Award Winner

Lucas travels to visit his sister in a remote town in southern Chile. In front of the ocean and fog, he meets Antonio, a boatswain in a local fishing boat. When an intense romance grows between them, their strength, independence and adulthood become immovable in front of the tide. Los Fuertes is a beautiful, staggering and tender story of love and bravery between two men in search of their own freedom at the end of the world.
Highlights

Honors -
WINNER - Jury Award Best Narrative Feature - OUTshine LGBTQ+ Film Festival Miami Virtual Edition

Honors -
OFFICIAL SELECTION
- Queer Screen Mardi Gras Film Festival
- Melbourne Queer Film Festival