Gossamer Folds
Thursday December 3rd 2020, 12:00 am - Sunday, December 6th @ 11:59 pm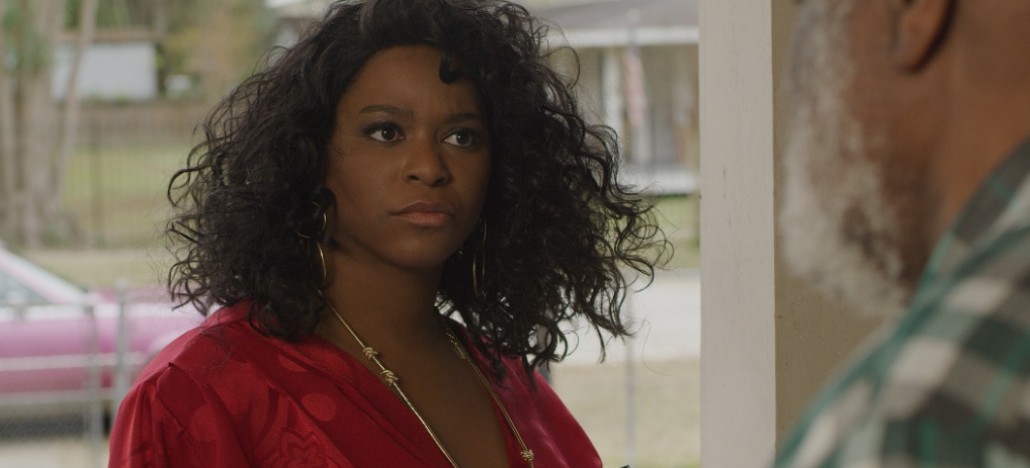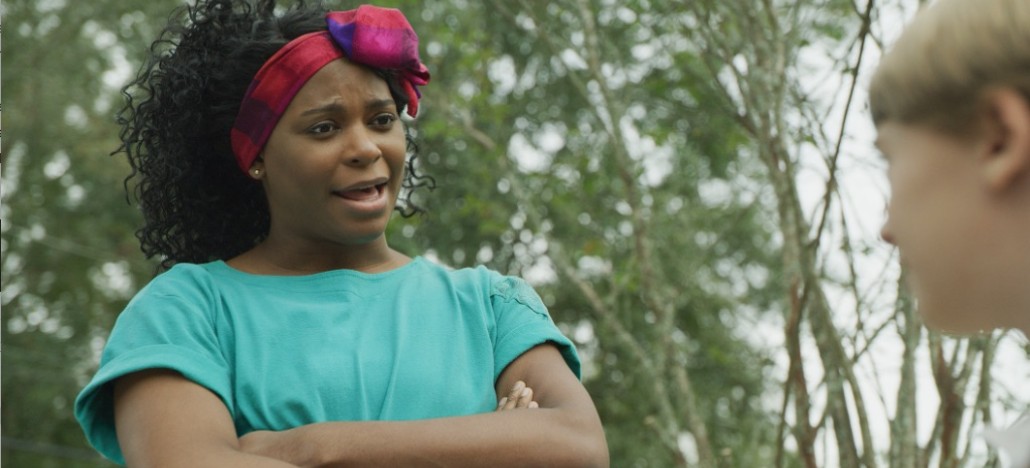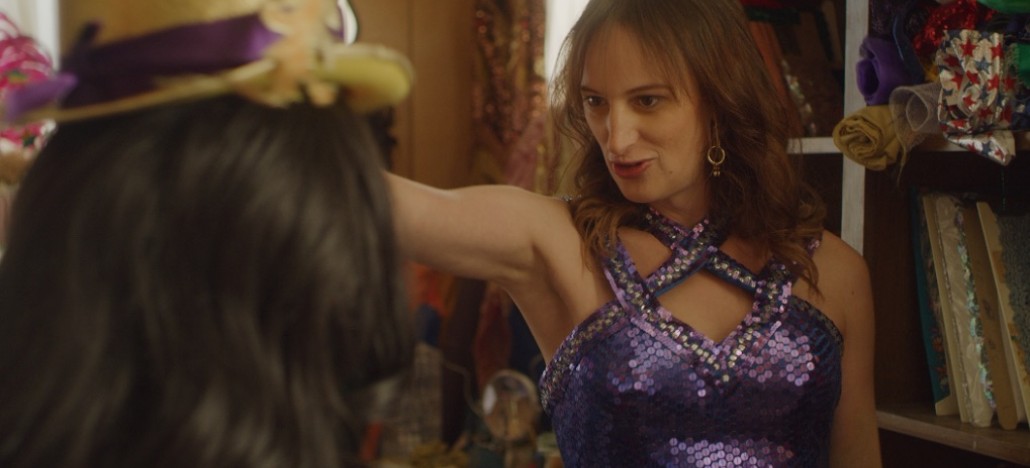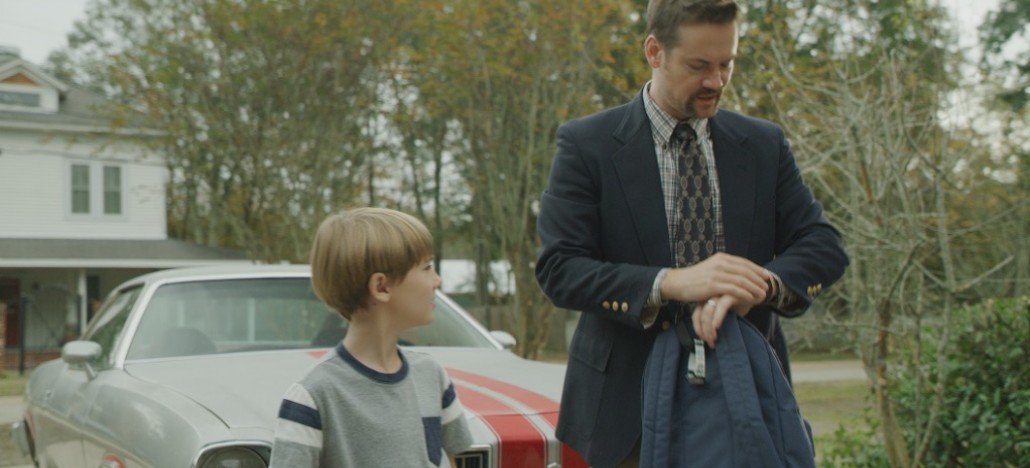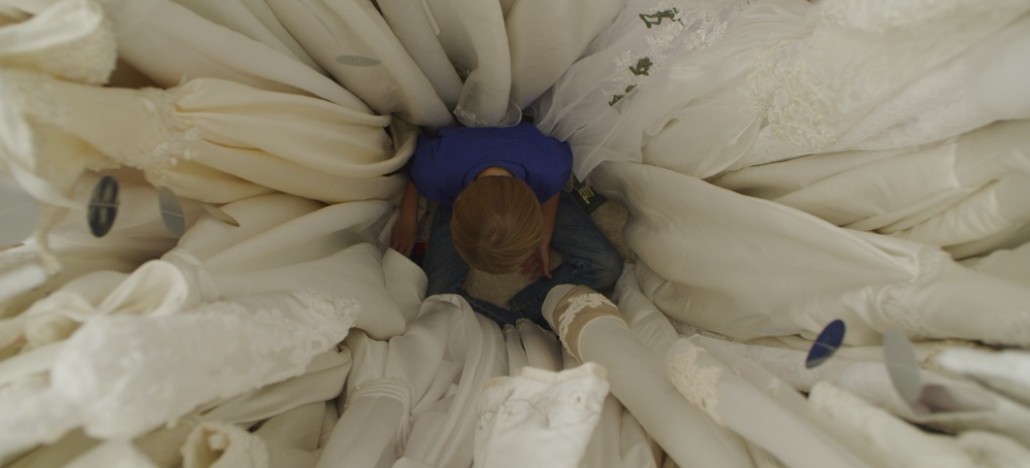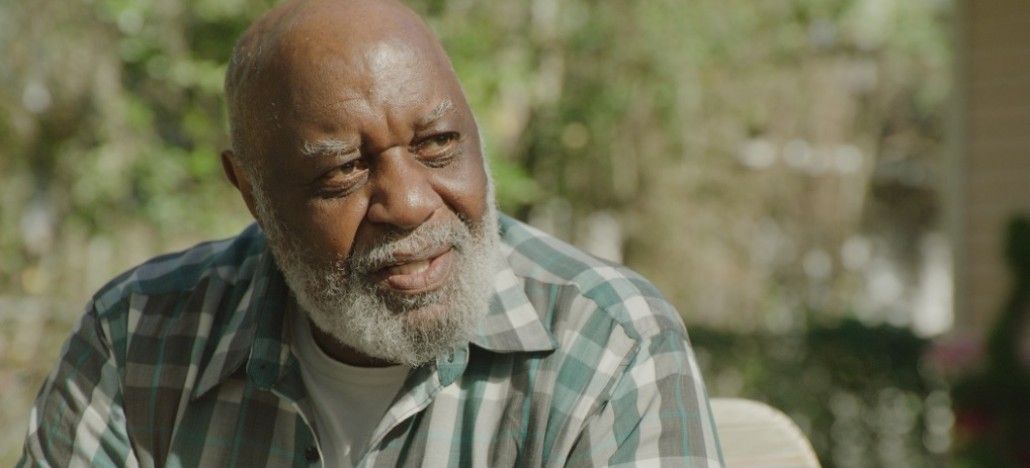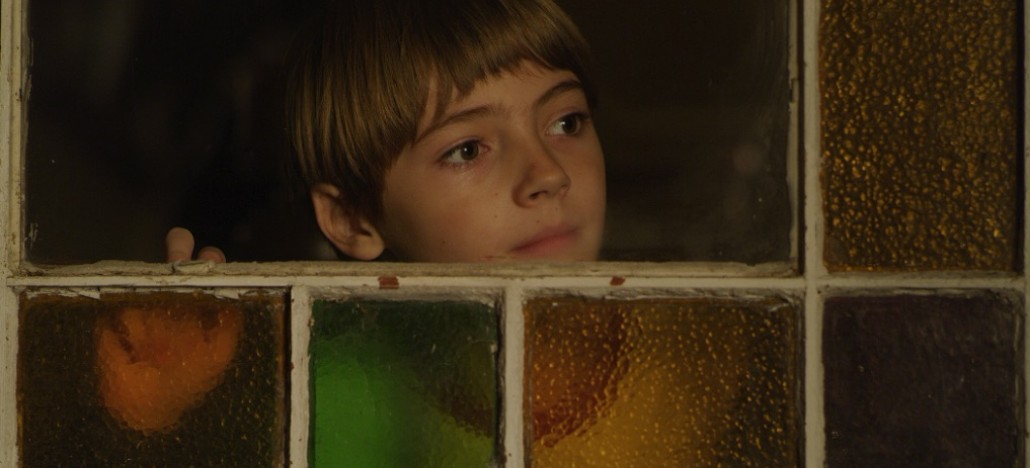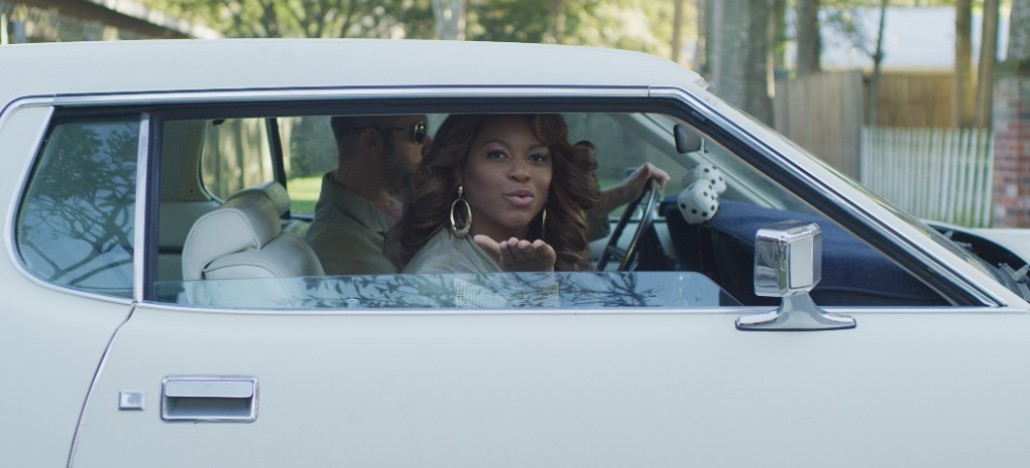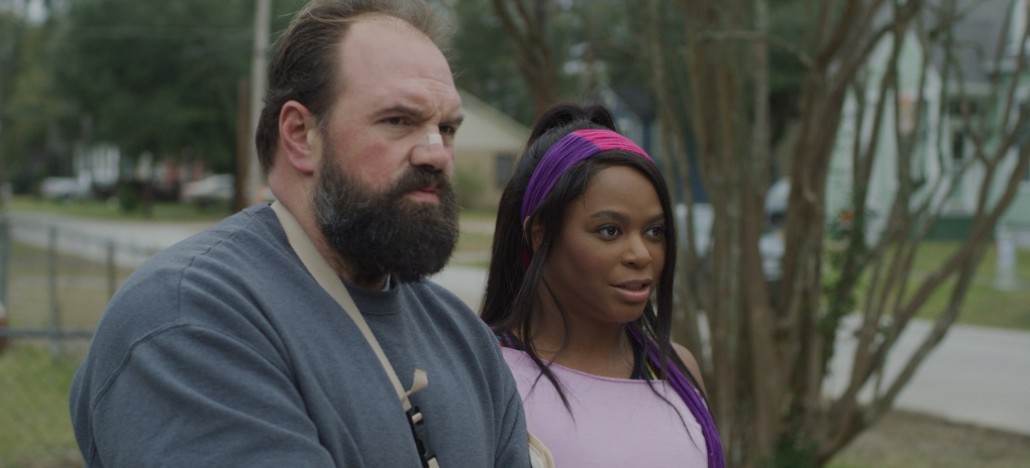 Q&A with 'Gossamer Folds' Director, Lisa Donato and Actress, Yeardley Smith With OUTshine Executive Director, Victor Gimenez and OUTshine's Board Co-Chair, Jen Kriz.
Runtime: 97 mins
Language: English
Director: Lisa Donato
Country: USA, 2019
Genre: Drama, Slice of Life, Trans
STREAMING December 3rd - 6th

Gossamer Folds is a heartfelt tale of big dreams and unlikely friendships in 1986 suburban Missouri. Bored with his new home and looking for an escape from his parents' constant arguments, vocabulary-obsessed 9-year old Tate Millikin sparks a strong bond with two of his neighbors: a Black trans woman named Gossamer and her retired English professor father, Edward. Tate finds in Gossamer and Edward what he desperately lacks from his parents: guidance, care, and respect…not to mention being introduced to all sorts of new words. But as threats to separate the group begin to mount, all while Gossamer entertains the idea of following her dreams to New York to become a Fashion Designer, Tate must accept the possibility of losing the first meaningful friendships he's ever had.
Highlights

Honors -
WINNER
- Jury & Audience Award Best Narrative Feature - QFilms (Long Beach)
- Audience Award Best Narrative Feature - ImageOut (Rochester)

Honors -
OFFICIAL SELECTION
- OutFest (Los Angeles)
- Frameline (San Francisco)
- Bozeman Film Celebration
- Indianapolis LGBT Film Festival

Honors -
OFFICIAL SELECTION
- ImageOut (Rochester)
- Seattle Queer Film Festival
- InsideOut (Toronto)
- Way Out West
- Out On Film
- Reeling (Chicago)
- Heartland International Film Festival

Honors -
OFFICIAL SELECTION
- Austin GLBT Film Festival
- Women Texas Film Festival
- QFilms (Long Beach)
- Mardi Gras Film Festival(Sydney)
- Bentonville Film Festival